On our birthday we usually take stock and make new plans. This is why we are happy to tell you about our eighteenth year.
Over the past year, a lot of interesting things have happened. We set records, put up with the pandemic and figured out how to brighten it up, launched new projects, and made Moldova and our products more recognizable abroad.
999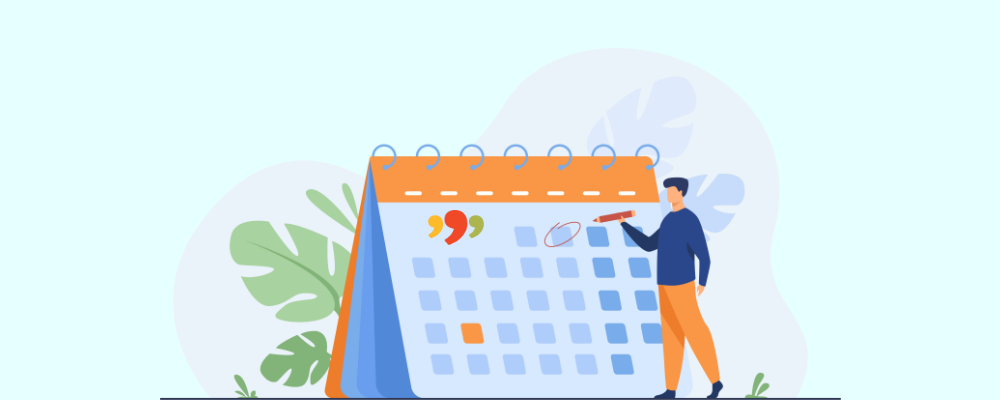 Let's start with 999. In addition to the "quarantine" launches, the project released updates one after another: drafts, bidding, authentication via Apple ID, video calls and a new apps interface, new categories in the Auto and Real Estate sections. There are so many new products that one day is not enough to count them all. 999 also set a record – 400,000 unique visitors per day.
Point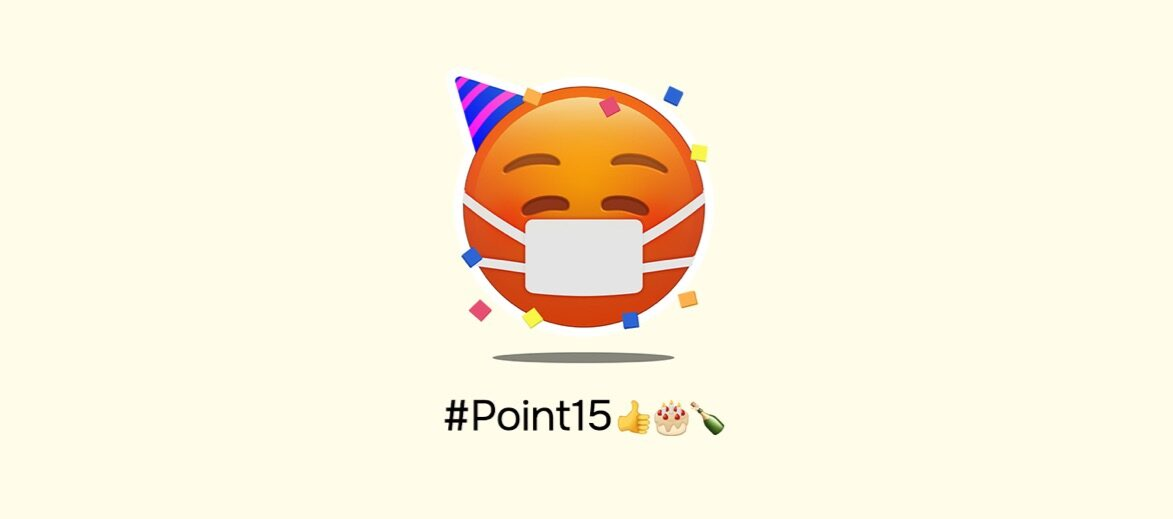 Point had a very impressive 15th anniversary and prepared an unusual promo offer – every reader could feel like a news hero. In addition, the Point team has done a large-scale work on updating the site and today, 1 April 2021, Point is switching to React JS. This means that the site has become responsive, fast, and super cool.
Stiri.md

Stiri.md became the most popular Romanian-language news resource in 2020, according to Gemius. And this is just the 4th year of its existence! The project also launched the show "Dreptul la replică", which has already had the country's top officials as invited guests, including Maia Sandu – Moldovan President.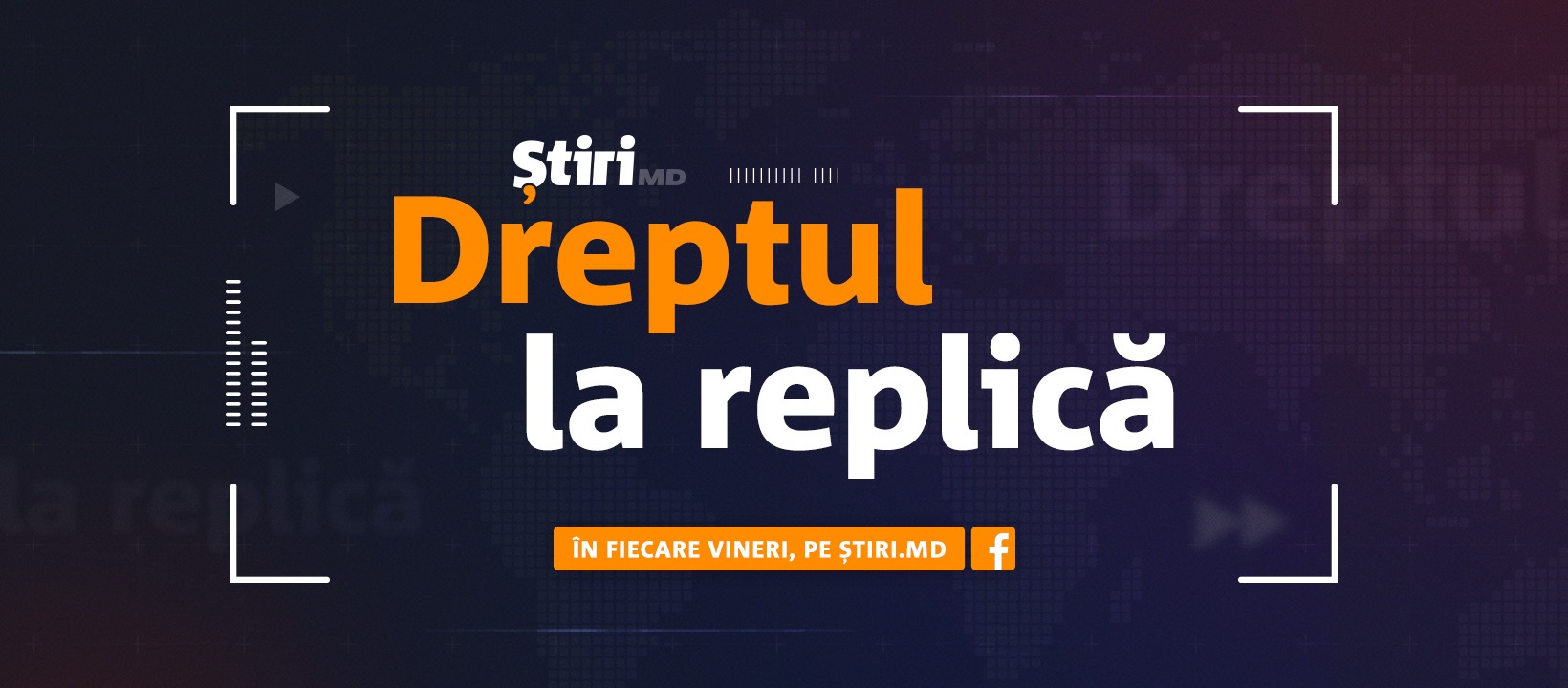 Studii.md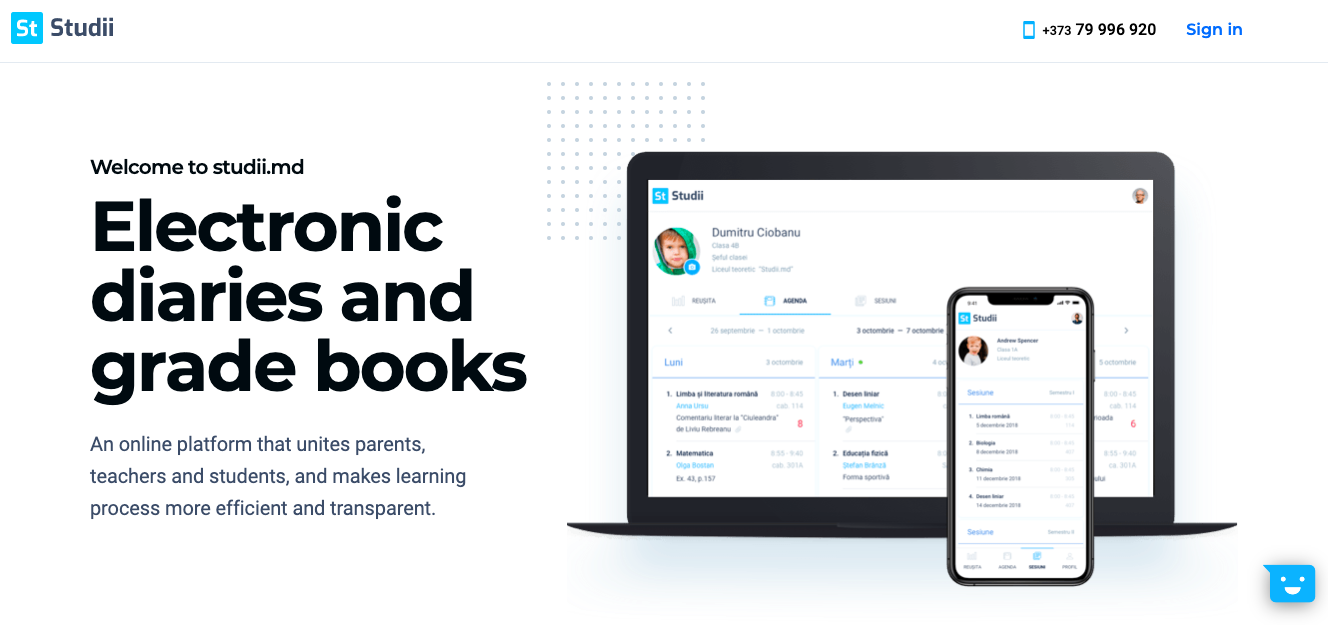 Studii.md has indeed made a quantum leap in the past year. In just 1 month, the project transformed from a system of electronic gradebooks and diaries into a distance learning platform, where you can conduct online lessons, check homework, leave comments to teachers, students, and parents. Today Studii.md is being used by 126 schools, including all schools of ATU Gagauzia. That's 94,000 users!
Sporter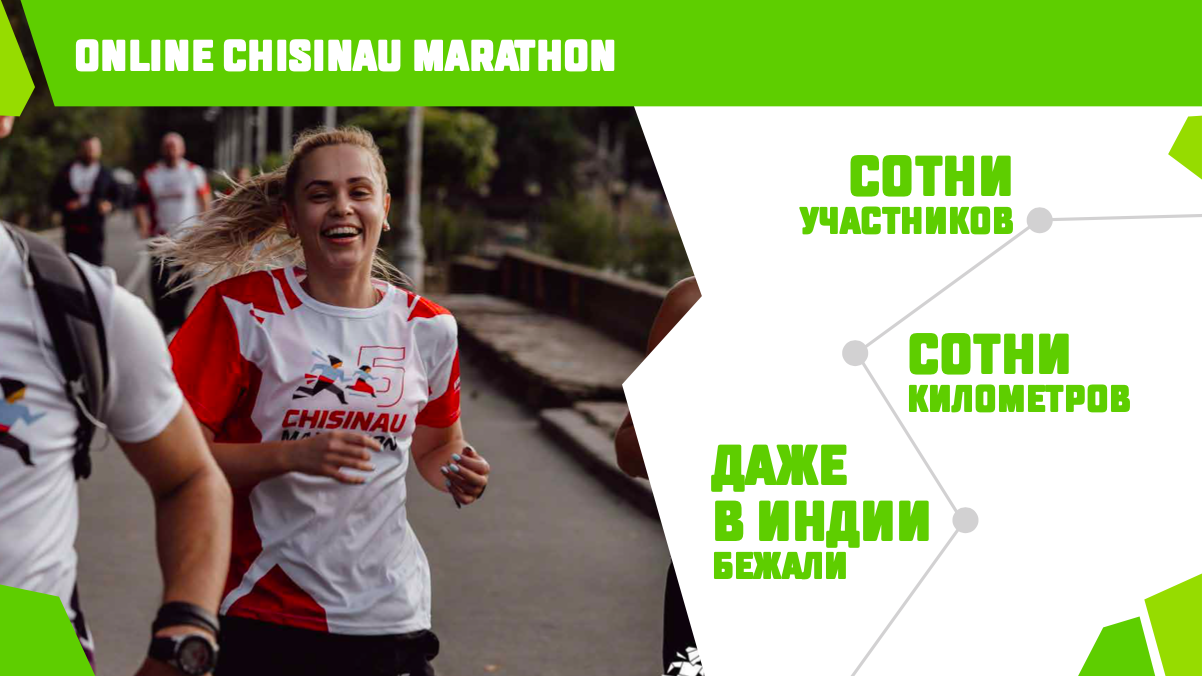 The pandemic did not stop Sporter. On the contrary, it brought in a lot of ideas for new projects. And although this year we were left without traditional sporting events, we ran 19,000 km in the Rundemia online marathon, lost almost 100 kg in the Fat-Frumos weight loss marathon, and for the first time in history, we had a distance-held Chisinau marathon, which has become truly international!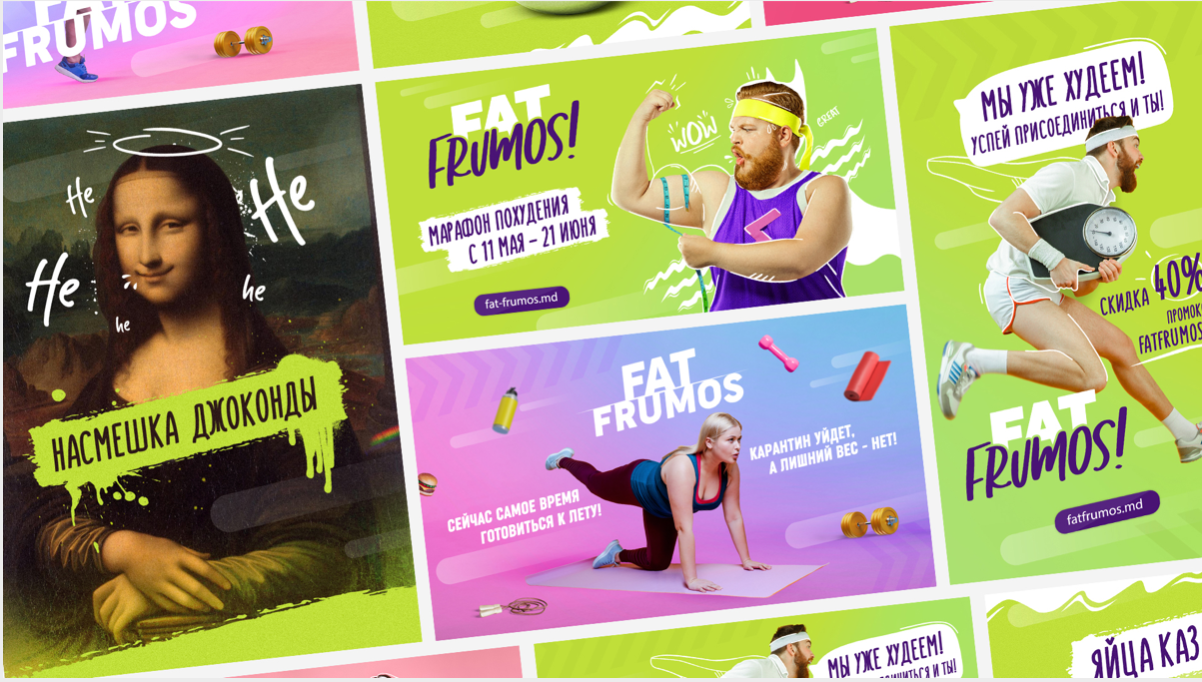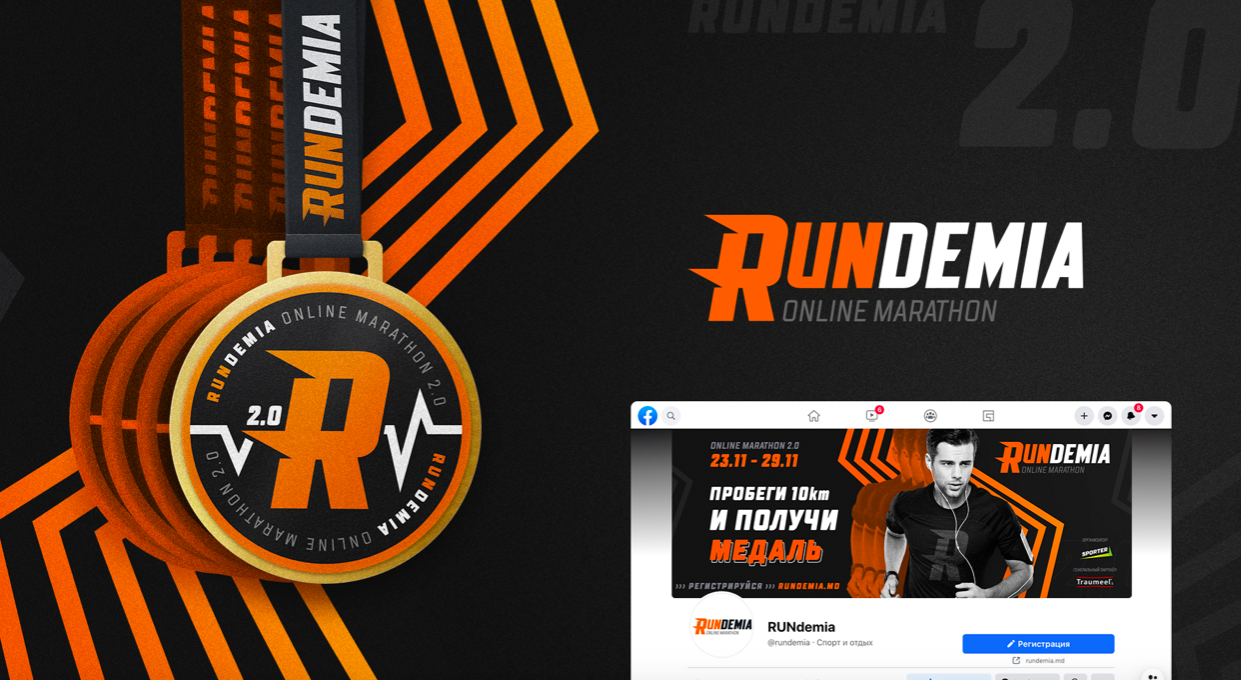 Together with UNICEF Moldova, Sporter launched a special project for teenagers – TeenZ, to help them get back to an active lifestyle after the pandemic and quarantine, as well as to love sports and healthy lifestyles.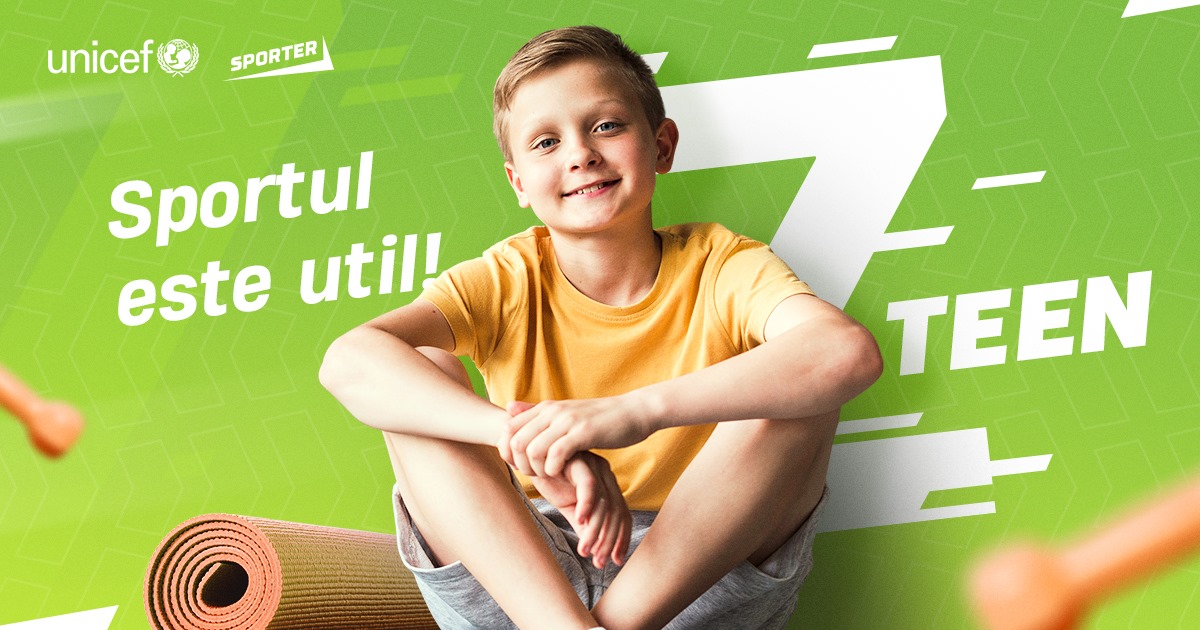 One of the most striking sporting events was the return of the legendary (it truly deserves being called like that) ultramarathon race – the Rubicon. The athletes were supported by all of Moldova, from Giurgiulesti to Briceni.
Simpals Studio
Last year, Simpals Studio released a three-cartoon series devoted to the problem of world ecology. That's not a simple topic, however it's very important. The cartoons were enjoyed not only by the audience, but also by the jury of international festivals. Now we have a couple of new, recently won medals.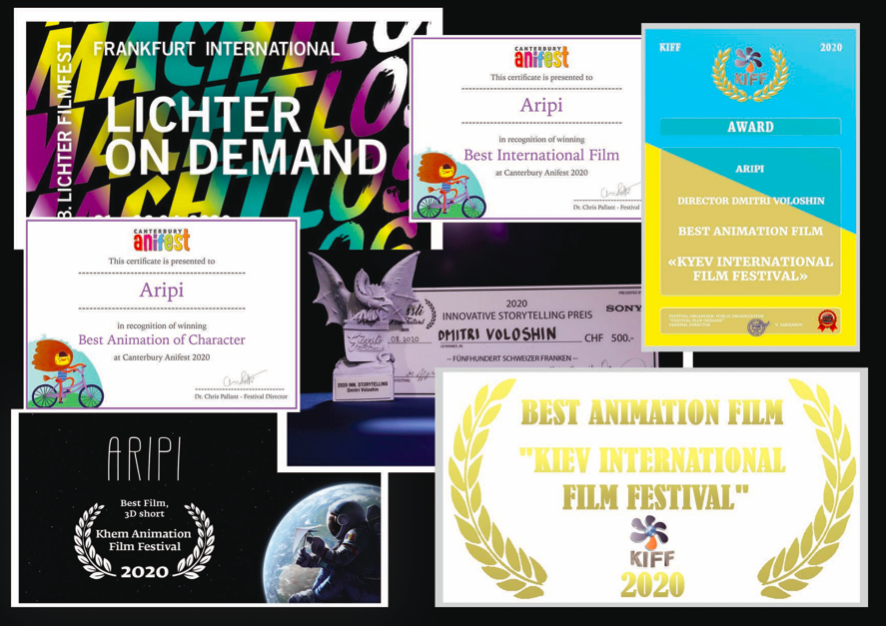 Lobster
Lobster Weight was on the go, setting world records in freediving neck to neck with very cool athletes, sponsoring competitions. Also, in 2020, our weight system won an Oscar in the world of industrial design – the Red Dot award. As for Sonr, the first batch of the world's smallest underwater transmitter is ready, and sales will soon start.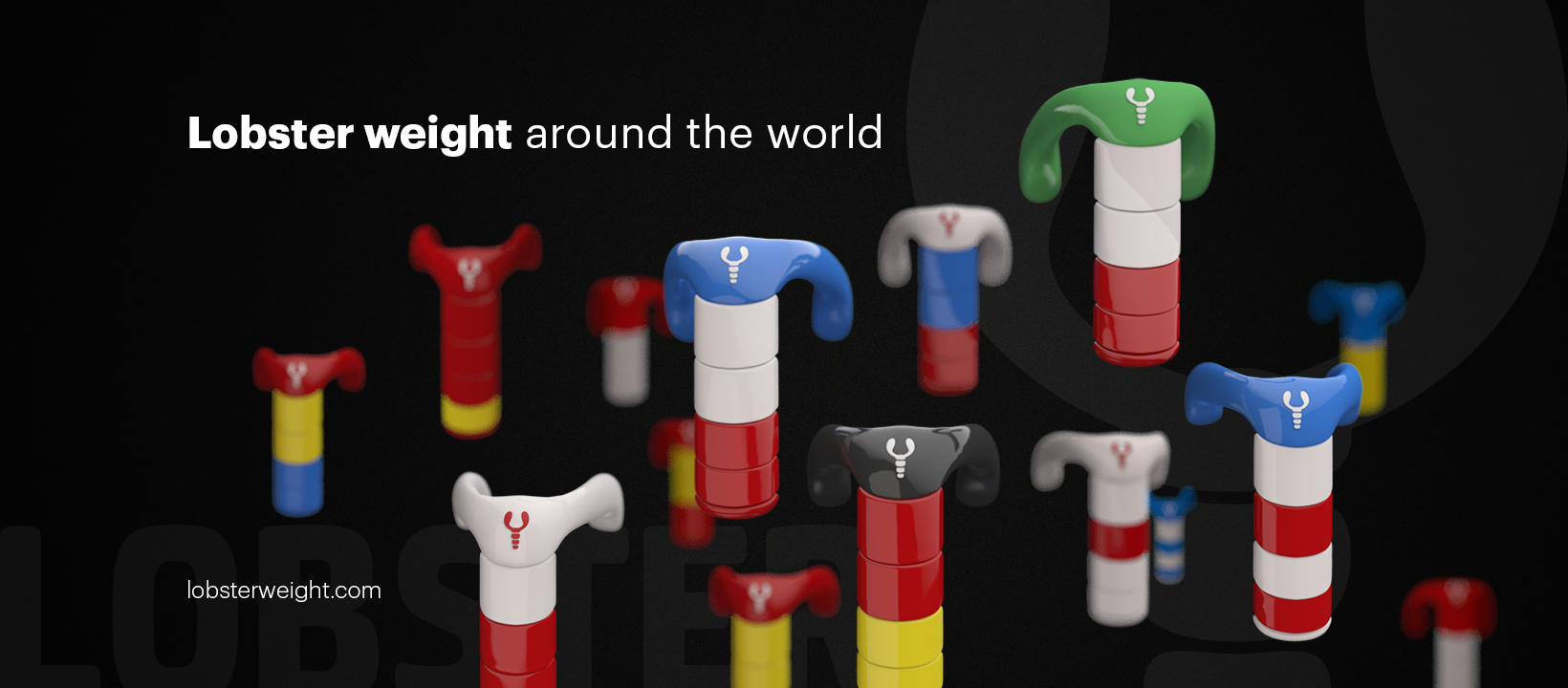 ID.md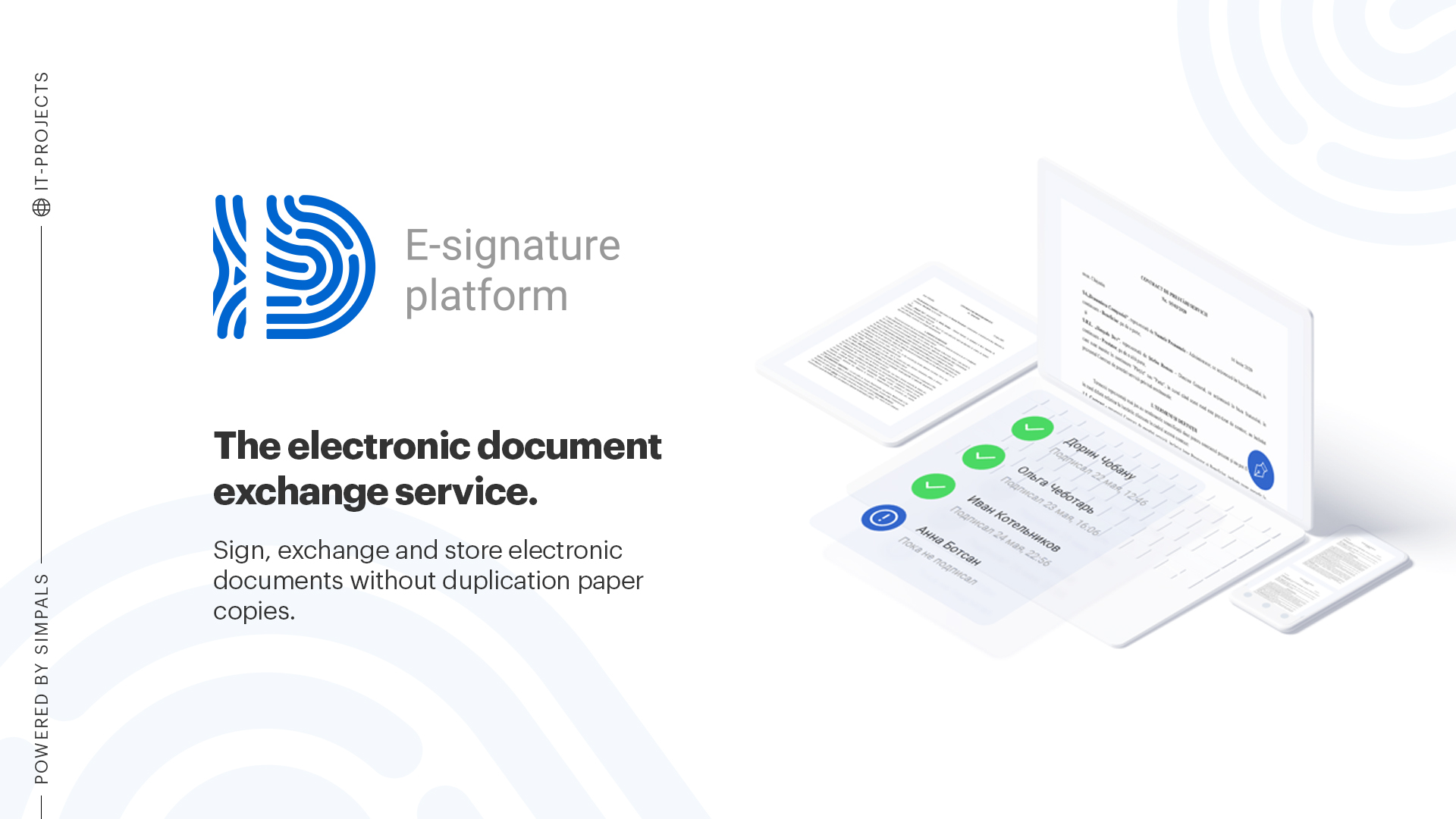 Since the world went online during the pandemic, we decided that it was time to change and update not only external processes, but also internal ones. And we launched the ID.md project – an electronic document management service. It helps small, medium and large businesses to abandon paper documents, and keep all reports online, as well as signing contracts, orders and reports!
In fact, there were many many events at Simpals last year that we'd like to tell you about: the cool pros in our team, the awards. Check out our blog to learn more about our company's life.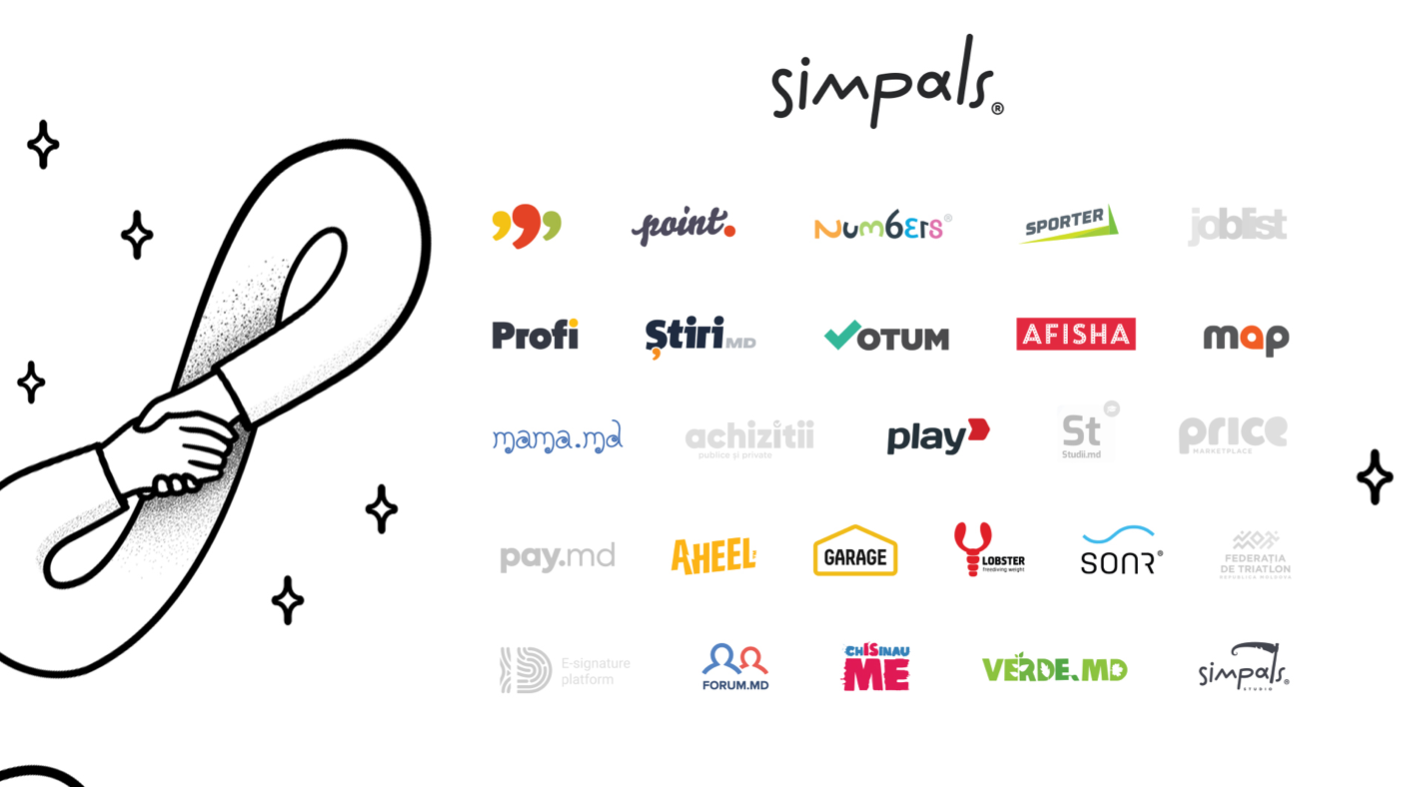 Thanks for being with us!
Kindest regards, Simpals team.