The "world" stays home. The Planet is in quarantine. It's a difficult time in history both for people on the front line of combat and for people who accidentally became victims of the virus. On the other hand, the quarantine is a time for readjustment and new opportunities. It's not enough to help others, in order to overcome this situation, we need to try something new. You never know what may work.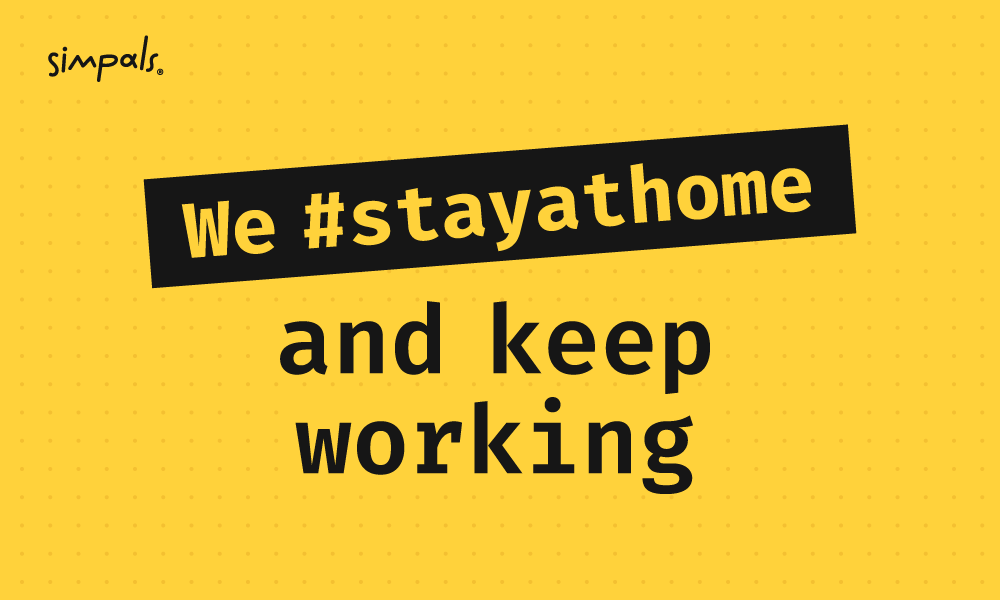 Offering help to others is an important social mission of our company, therefore, in this stagnation period, we try to launch initiatives, which may help other companies and Moldova citizens to overcome these difficult circumstances. We will describe the initiatives briefly. And if you find our assistance useful, we will be very grateful.
Support business
Business was the first to be affected by quarantine. To support it, we offered the Moldovan entrepreneurs free websites from shop.price.md (during 2 weeks over 40 companies started selling online) and free participation in Achizitii.md public procurements.
999.md launched a new block called #stayhome. Local manufacturers of protection equipment and farmers, who currently don't have a market, can publish their ads for free. Additionally, 999.md promotes for free the ads of people who rent out apartments for free to doctors. Besides that, you can replenish your 999.md account starting with 10 MDL via web-banking service. An urgent list for job offers was opened on Joblist, which are also advertised for free.
Improvement of remote learning for pupils
Studii.md team helps children continue learning, because the final exams aren't canceled so far. The electronic platform has developed new useful features for learning from home, such as: video lessons, homework, online library, sections with courses on various topics and for Baccalaureate preparation. Over 44 schools are connected to this system and over 100 schools have submitted their applications.
Participation in other initiatives
We try not only to implement our initiatives, but also participate in initiatives generated by others. Garage project responded to Viziere's request and currently helps printing attachments for protective visors for doctors on a 3D printer. Sporter adapts snorkeling masks for doctors and sends them to hospitals. In addition, we donated 2 video laryngoscopes to hospitals, so the doctors could examine the patients remotely.
Health care
We are not ignorant about practicing sports, even though it had to switch to a remote mode. Sporter team can't "stay still". Every morning, the team organizes live training sessions with coaches from Moldova and abroad.
That's all for now, but we have something interesting in mind. Afisha.md, for example, will organize the first live stream concert (on April 10, on its Facebook page). It will be possible to conduct paid video consultations with specialists on Profi.md. The first online marathon. And to be continued…
We really hope that soon we will be able to talk about quarantine in past tense. Take care!