According to Gemius, the Știri.md portal has become the most read Romanian language news aggregator in Moldova.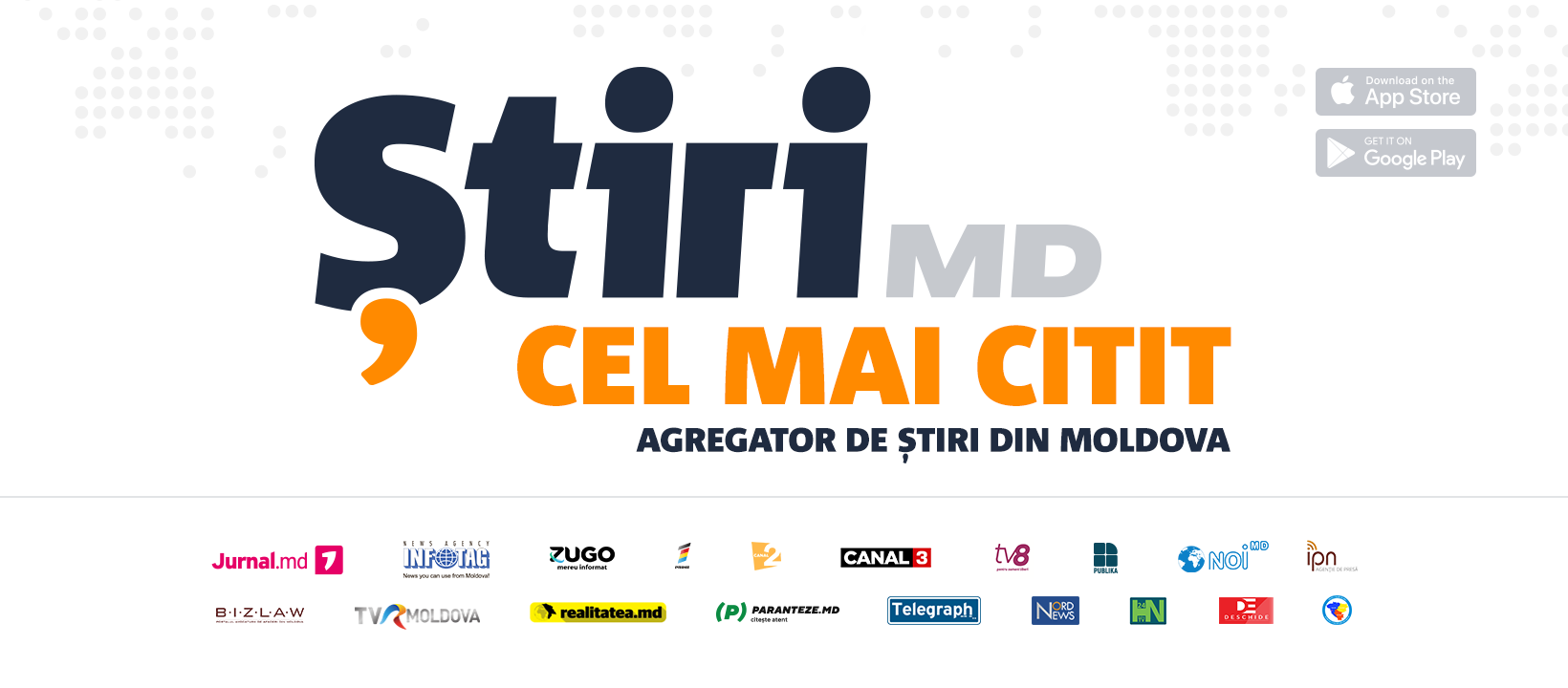 Our project Știri.md is gaining popularity among Moldovan internet users and already can boast the label of the most widely read internet news portal in Romanian in the country. This is evidenced by the data collected by Gemius. This European consulting company is engaged in conducting marketing research on the Internet audience and market.
Statistics show that in the first 6 months of 2020, the majority of users in Moldova who read news preferred Știri.md. Now the portal ranks fifth in the top 10 most popular sites in the country — in September, 386,400 people visited Știri.md and viewed 3,328,751 pages.

Such results inspire us pretty much to continue work to ensure that users have access to the latest news received from first-hand sources!
Știri.md is a news portal launched in April 2018. It publishes daily the most important and interesting news from the political, economic, social, and cultural life of Moldova and other countries.