We create things,
that creates trends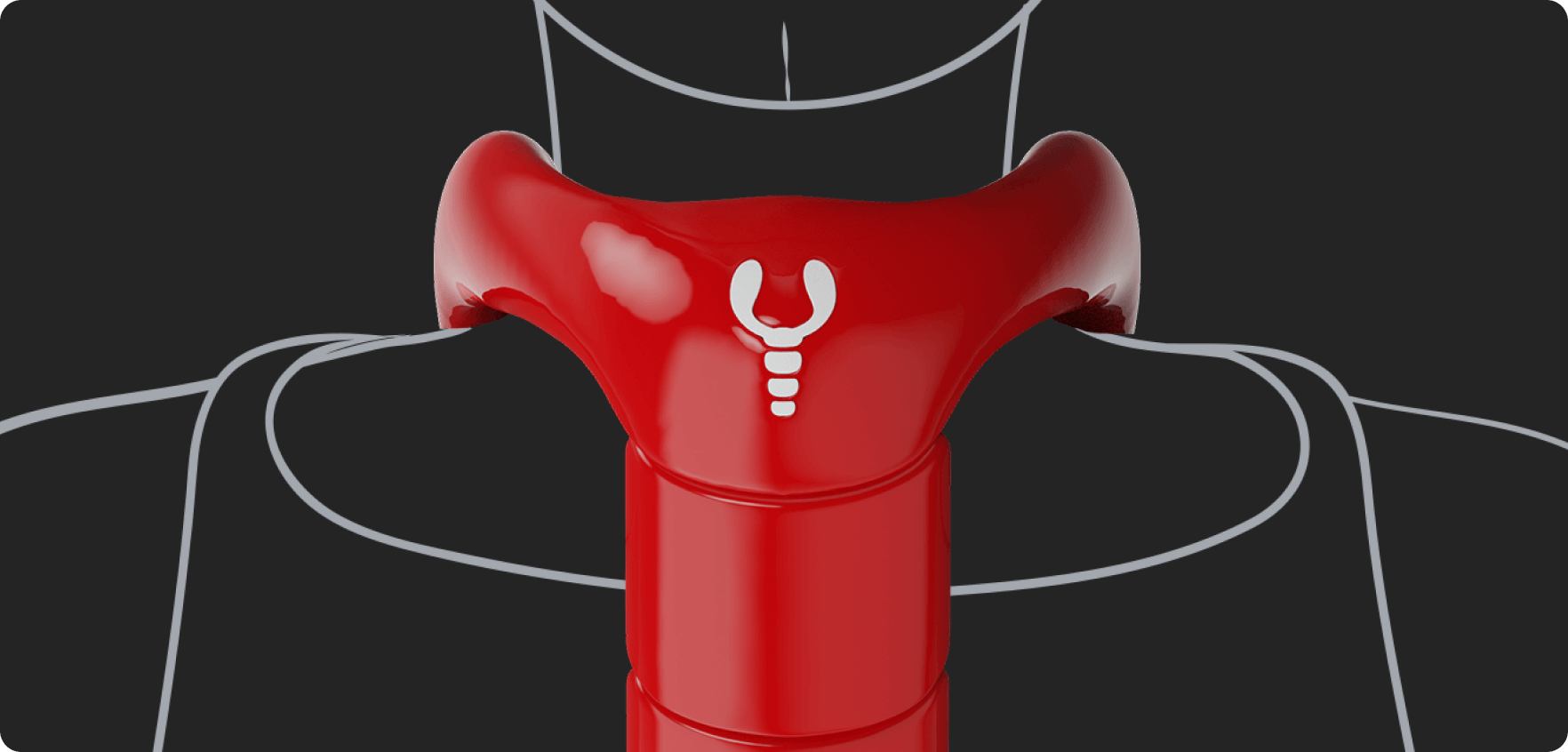 lobsterweight.com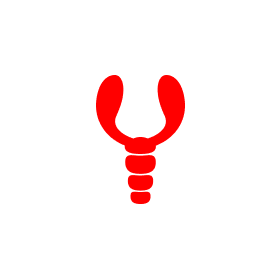 Freediving weight system
The world's first adjustable weight system for extended dives.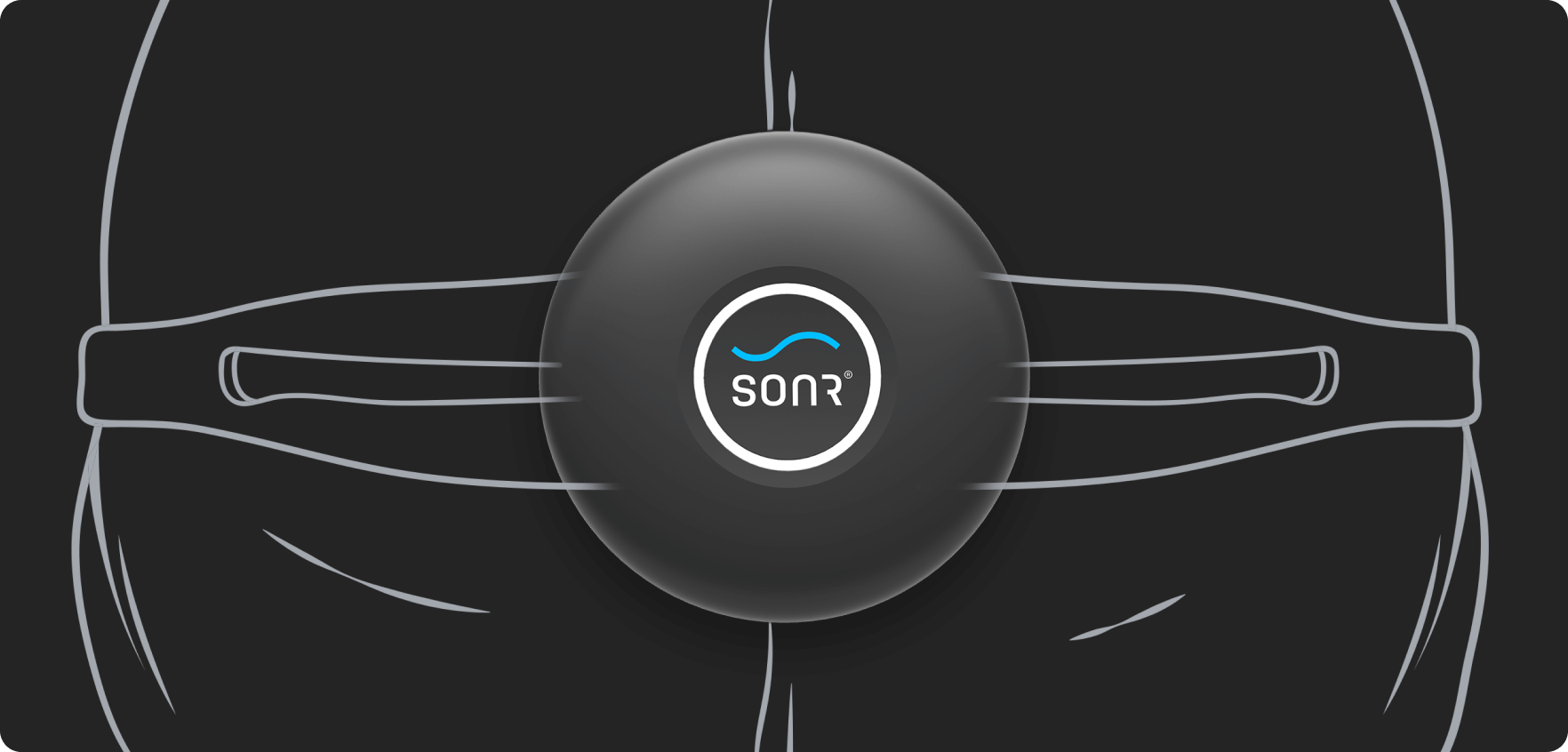 sonr.pro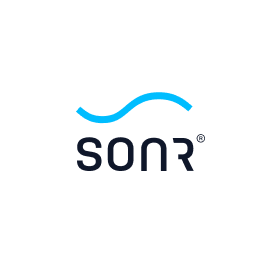 The worlds smallest underwater communicator
The world's most compact underwater transmitter for communication between swimmers and trainers, which is based on bone conduction. Sonr improves training efficiency by 20%.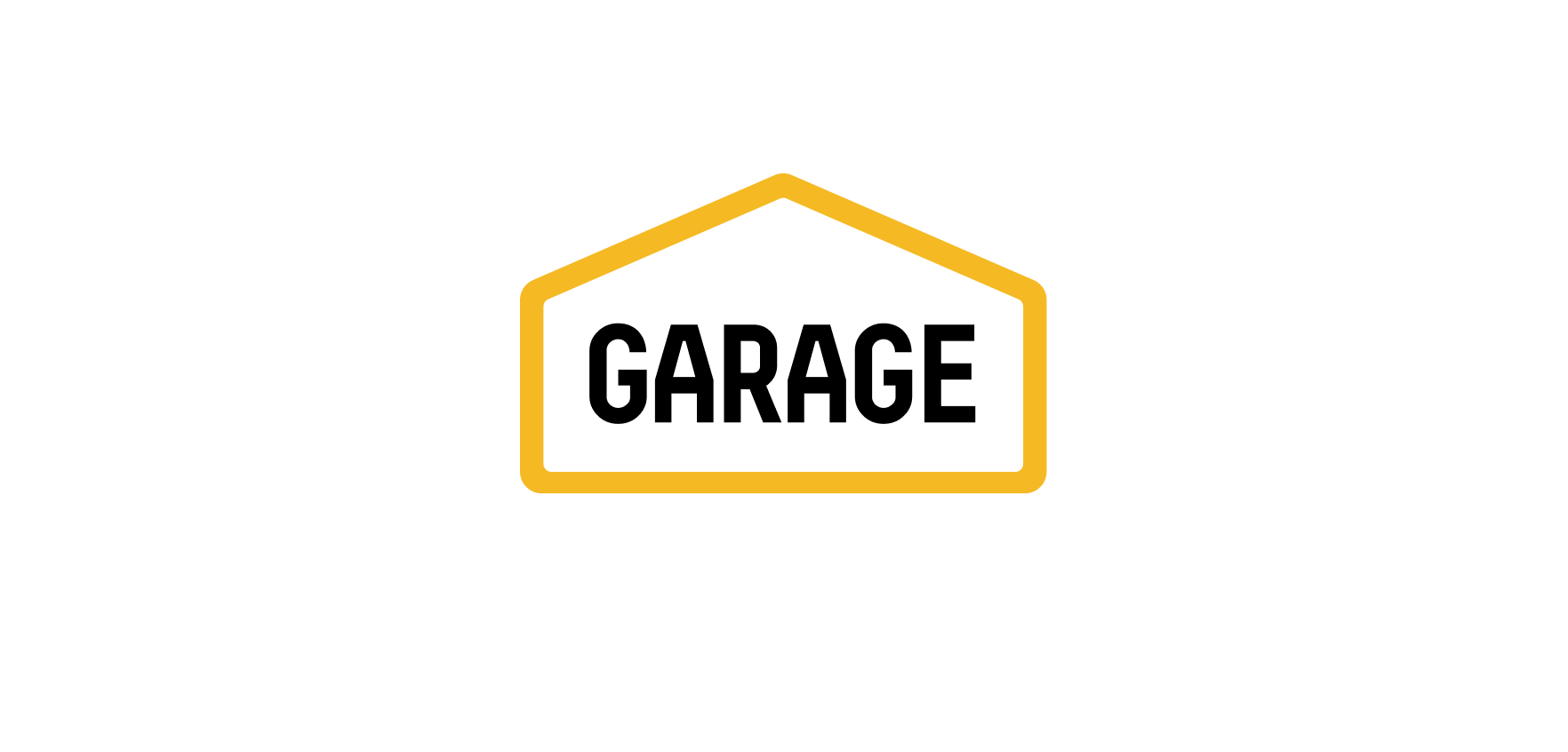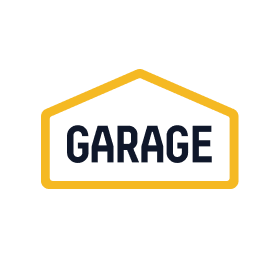 Startup accelerator
Garage generates ideas for innovative devices and implements them.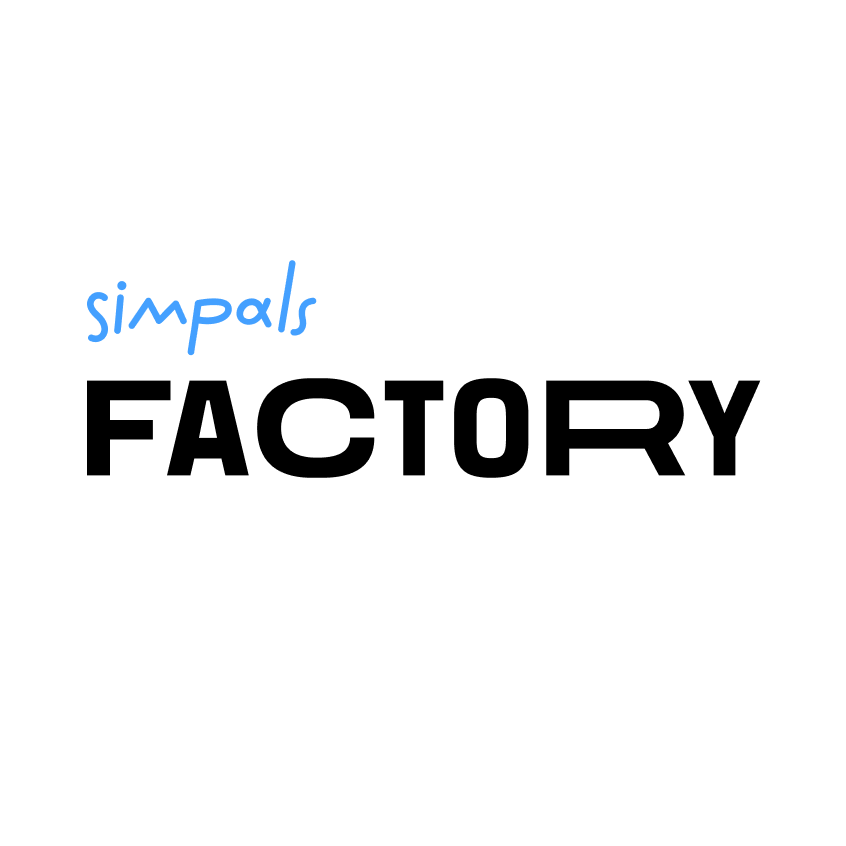 factory.simpals.com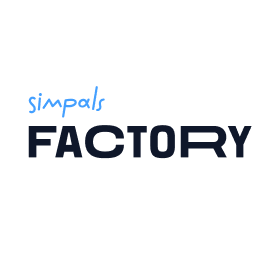 Venture startup studio
Simpals Factory is the first venture startup studio in Moldova with 1,000,000 € equity capital.