The 2020 running season can be officially closed! Just the other day, Sporter.md summed up the results of the online marathon RUNdemia and congratulated the absolute champions of the autumn edition.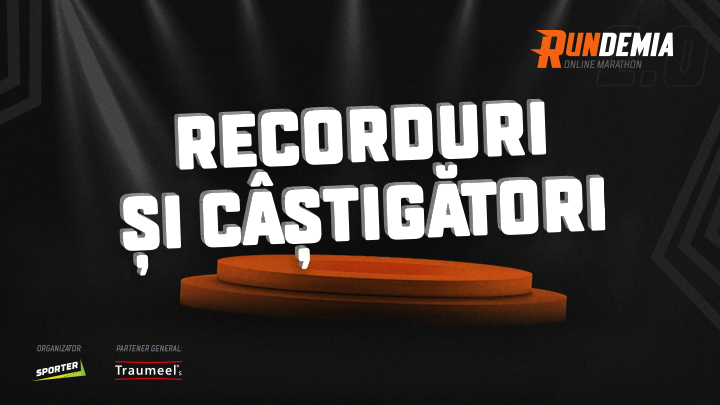 This time 150 participants from Chisinau and other cities of Moldova managed to run as much as 8,014 km in 7 days.
Check this link to learn the names of the record holders and winners in the age categories.
As a reminder, RUNdemia is the first online marathon in Moldova. The idea of the marathon is running for results instead of running against time. Participants have 7 days to run as much as they can. Everyone who was able to overcome the distance of 10 km gets a medal.
The first edition of the race took place this summer and it was attended by 217 athletes who ran 10,886.64 km in a week.