One of the inventions of Garage startup accelerator, the Lobster Freediving Weight, received the Red Dot Design Award, which is like an Oscar in the world of design.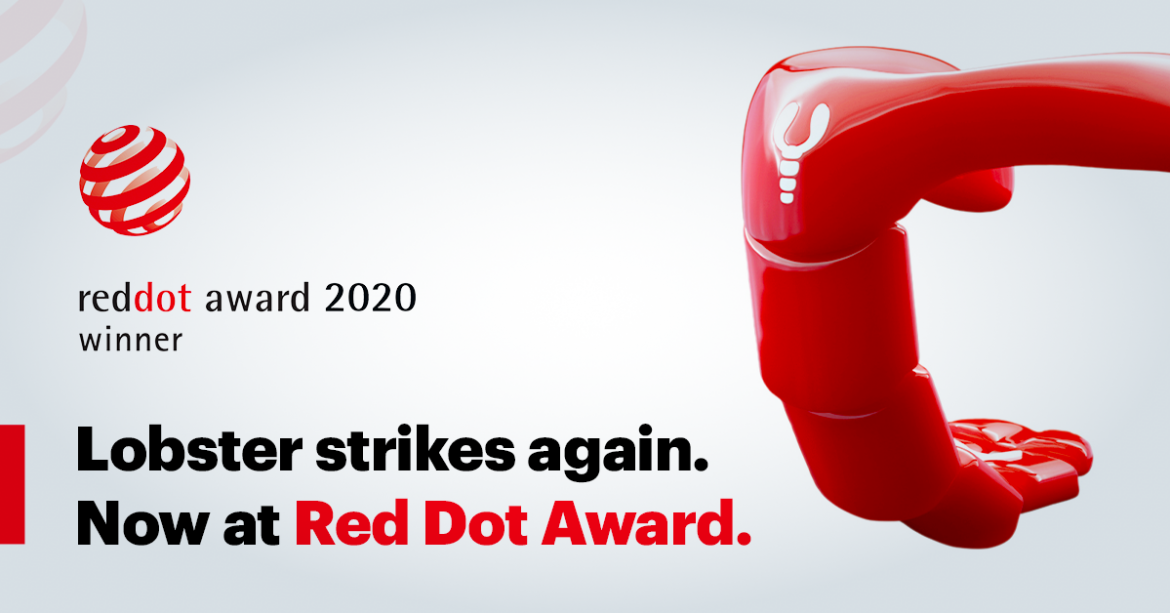 Can you believe it? It was the first time for Moldova to take part and received such a prestigious award, that is why we are a little bit (okay, more than a bit, rather so much) proud of it.
To help you get a better idea why this news is so remarkable, we're going to tell you what kind of award it is – the Red Dot Design Award. This award is given to designers and manufacturing companies for outstanding achievements in industrial, communication and conceptual design. Its importance and prestige is comparable to an Oscar, but only in the world of design.
This year, about 6,500 products from 49 categories competed for the cherished "red dotties", and for the first time in the history of the prize, the "Innovative Products" nomination was awarded to freediving equipment.
According to the Garage team, they initially applied for participation in the "Product Design" category. However, our invention produced such a great impression on the jury that they decided to transfer it to another category, a more prestigious one, and award it the "Innovative Products" title.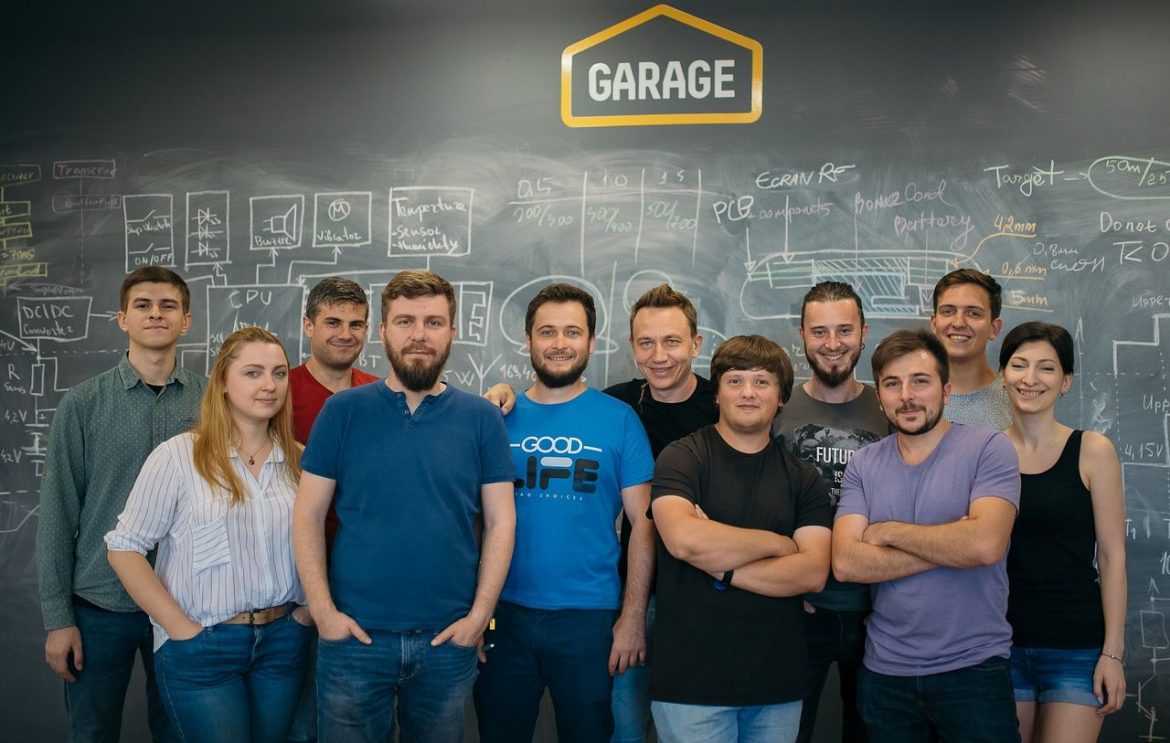 "The combination of the anatomical design and adjustable weight system is impressive. The use of Lobster Neck Weight allows you to achieve a better experience in freediving," – this is how the Red Dot Award Design jury commented on the product developed by Garage.
Congratulations to the whole Garage team on this exciting occasion! This award proves that in Moldova it's possible to make products of a high and very cool level – something worthy of international recognition.