High school students from Gagauzia visited Simpals this week. They are all winners of the Tekwill junior ambassadors competition, and getting acquainted with our company was for them a trip into the IT universe.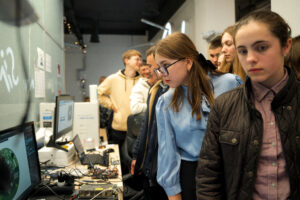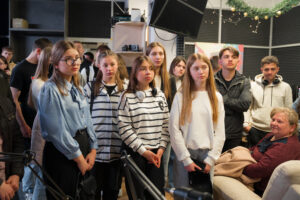 Simpals has long been an IT-ambassador, helping young people get acquainted with the world of information technology. Simpals employees share their experiences and explain to young people how to find their way in this huge world and what to consider when choosing a career. In short, they help them understand how to correctly present themselves on the job market.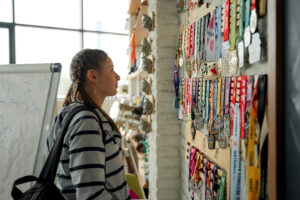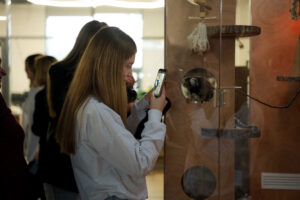 Our guests were delighted with the trip: "It's mega cozy, there's a lot of interesting stuff here, it even smells good". And we, in turn, were impressed by the enthusiasm and knowledge of the visitors and their huge interest in the digital future. Young people were fascinated by the possibilities of the Video Production department and the achievements of Garage, SONR and Lobster. The other projects were equally impressive for the students. And when it came time to ask questions, they were curious about key things: "How do you generate ideas?"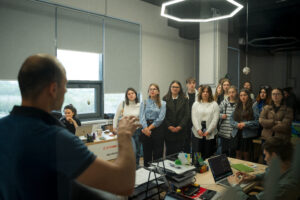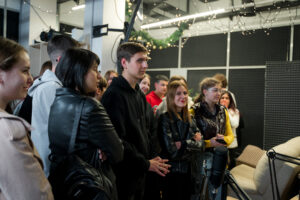 In years to come, many of those who visited Simpals today will become part of the IT community themselves. Perhaps some will join our team. Either way, we wish them the best of luck. Learn, grow and let's build a fantastic future together!