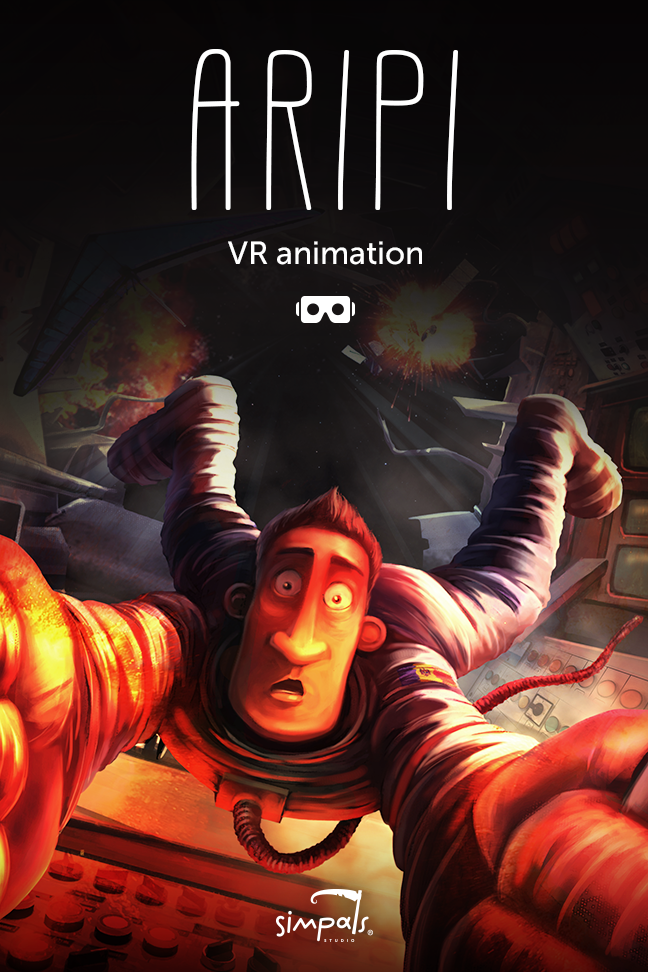 In November, our cartoon "ARIPI" visited two cool American film festivals at once: in Baltimore and in Austin. Visited, attended, and conquered the "Best VR-project" nominations!
Baltimore Next Media Web Fest is a very promising young festival. It is intended for the best works in the field of new media technologies: VR projects, online series, and music videos.
Austin Indie Fest is a film and animation festival that supports independent filmmakers. This year, it was attended by more than 100 contestants from around the world. "ARIPI" was nominated as the best in the VR/AR category.
Totaled up — two more festivals, two more victories!