The Triathlon Triumph 2020 championship's edition has been cancelled. The organizers made this decision in connection with the unstable epidemiological situation in the country.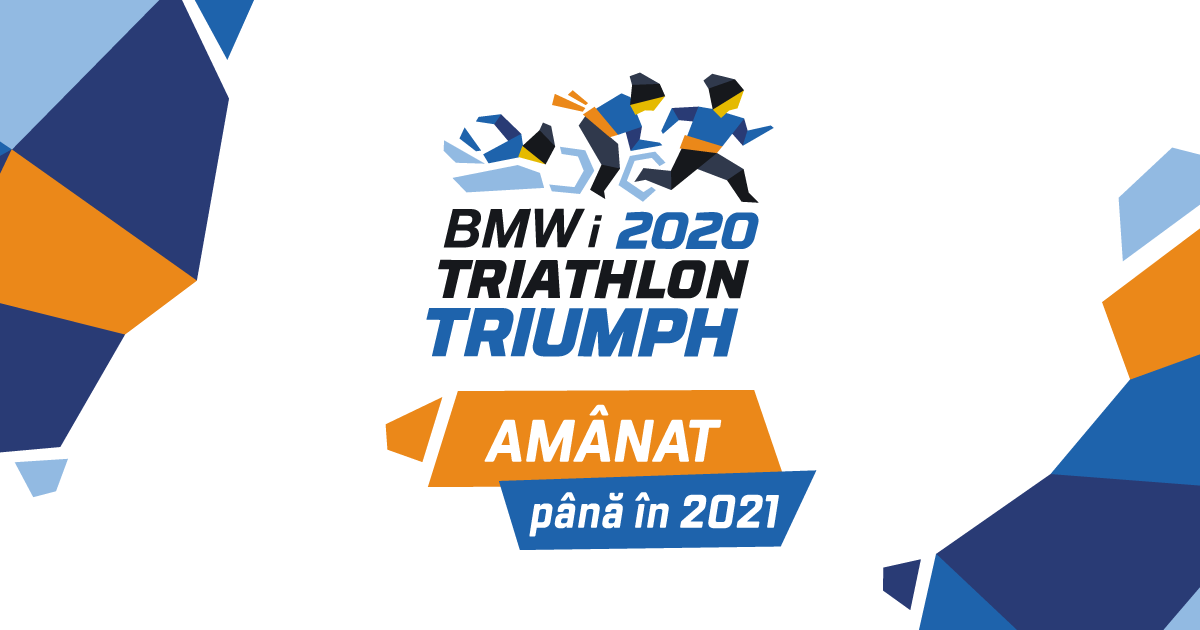 Despite the fact that 60 days of the state of emergency in Moldova have already ended, and some of the quarantine restrictions have been lifted starting June 1, the number of cases is constantly growing. Now, neither experts nor the government can give guarantees that the situation will change in the summer and the spread of the virus will decrease.
Since the organizers don't want to compromise the safety and health of the participants, the Triathlon Triumph 2020 championship is postponed to next year.
We invite you to participate in the Triathlon Triumph 2021.
Preliminary dates for the next year's championship: Triathlon Triumph – 13 June 2021, Kids Triathlon Triumph – 12 June 2021.