Meet "The Ocean"! The first, but not the last, sketch released by our animation studio from the new 2D cartoon series.
As we promised, we will tell and show you what our Simpals Studio has been working on recently! It is the first series of sketches on a very important and serious subject — the problem of world ecology.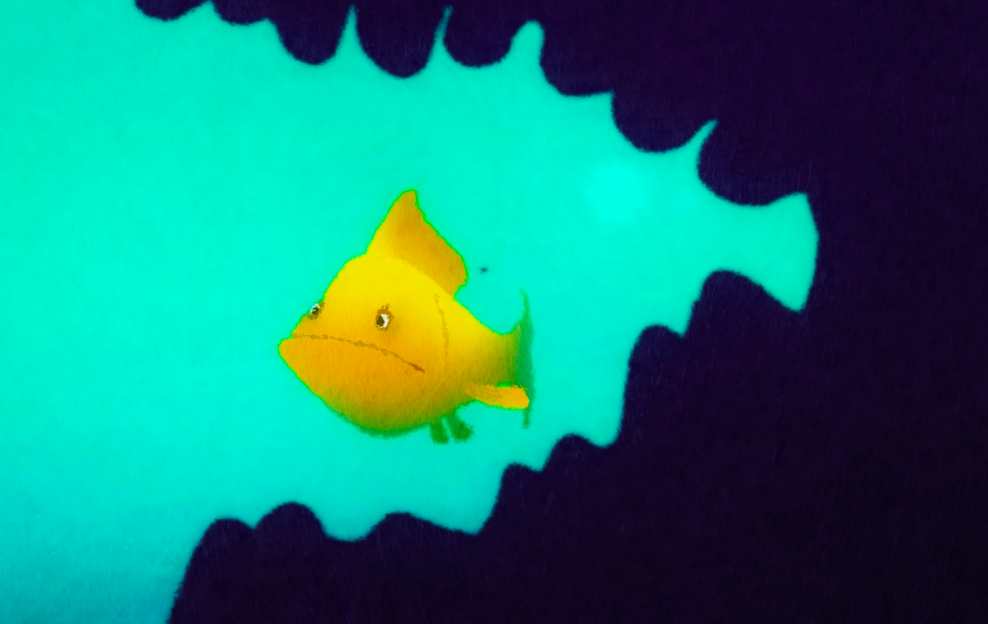 "The Ocean" is a story about why it is important to keep the oceans clean. The oceans are the lungs of the planet (yes, precisely because they absorb up to 30% of the carbon dioxide we produce). In addition, they provide food and work for 3 billion people. Pollution, debris and waste affect not only us, the humans, but also millions of sea creatures.
Very soon, Simpals Studio will present several sketches from this series, which are currently participating in international festivals. We are looking forward to new cartoons, but for now let's go watch "The Ocean"!
You can watch other cartoons by Simpals Studio on YouTube channel.