Eco-project Verde.md has brought the autumn planting to an end. Because of the pandemic, this year the project failed to carry out all the large-scale plantings. Nevertheless, Verde.md together with the residents of Chisinau continued to take care of the parks and squares of the capital.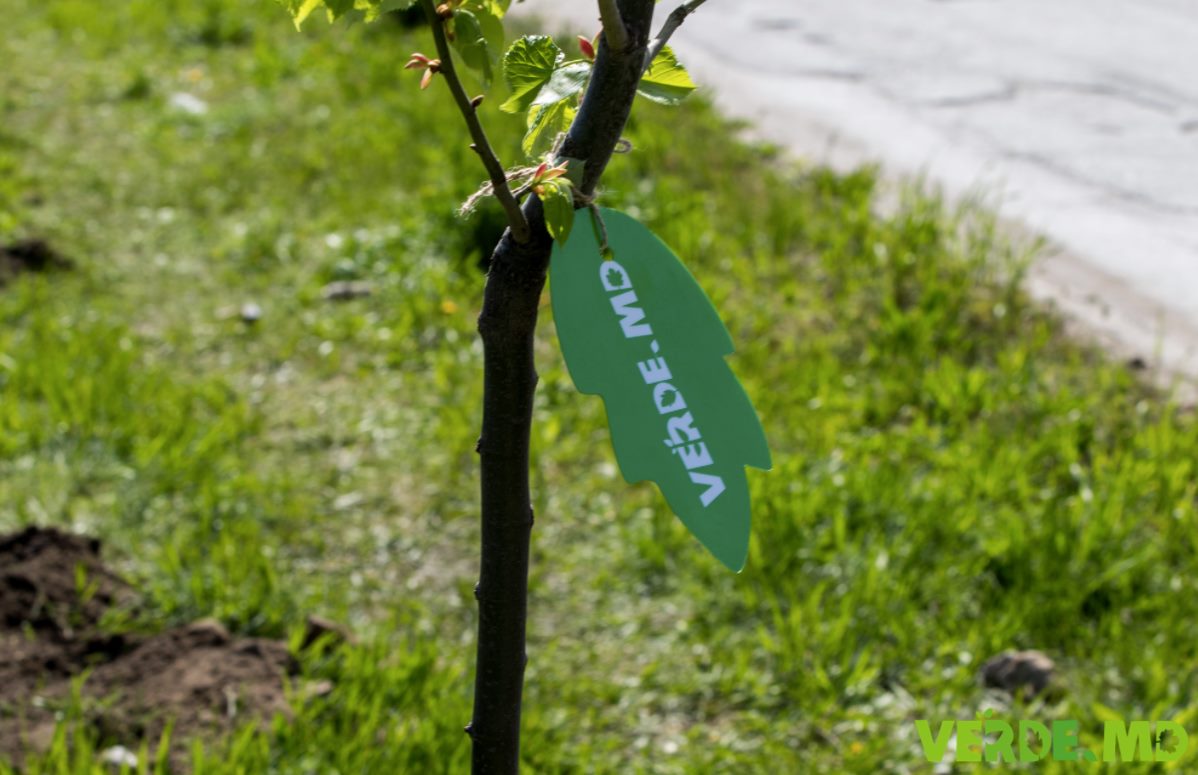 October 14 Verde.md organized a corporate landing at the Botanical Garden to help restore the most famous park in the capital. Saturday, November 7, the project team joined efforts with everyone who bought sprigs earlier this year and carried out the last planting this autumn. The event took place in the "Dendrarium" park and "Valea Trandafirilor" park. Also, conditions were unusual: participants had to take all protective measures and keep the social distance. Many residents of Chisinau came with their families to show their children that taking care of nature is interesting and it matters a lot.
This is the end of the 2020 planting season, but the team's work doesn't end there. "It's high time to start preparing for next year. We do hope that in 2021 there will be more opportunities for us to make good deeds. We invite everyone who wants to contribute to the ecology of the city to buy their own tree and plant it with us next spring", Verde.md team said.
Visit verde.md and give the city a new tree!