The Studii.md platform works on improving distance learning and announces a new feature that has been developed in response to users' demand. Students now have the opportunity to submit completed homework in various formats to be assessed by teachers directly in the system.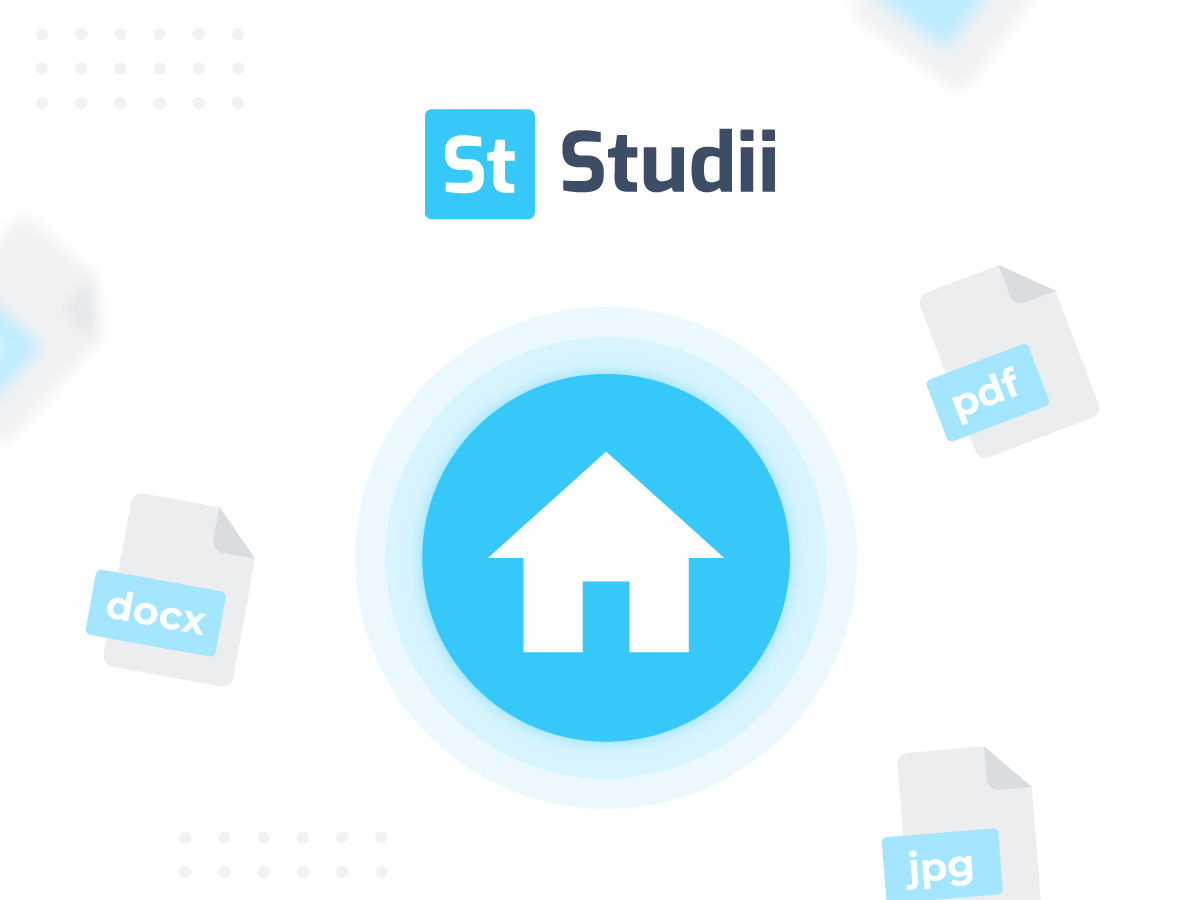 Supported formats for homework include Word, Excel, PDF, and PPT documents, jpeg and png images, and also short video. Unlike comments on video lessons that are available to everyone, only teachers have access to homework. First, students upload files in a separate block on the lesson page. Next, they check a special icon to see if homework for a specific lesson has been submitted or not.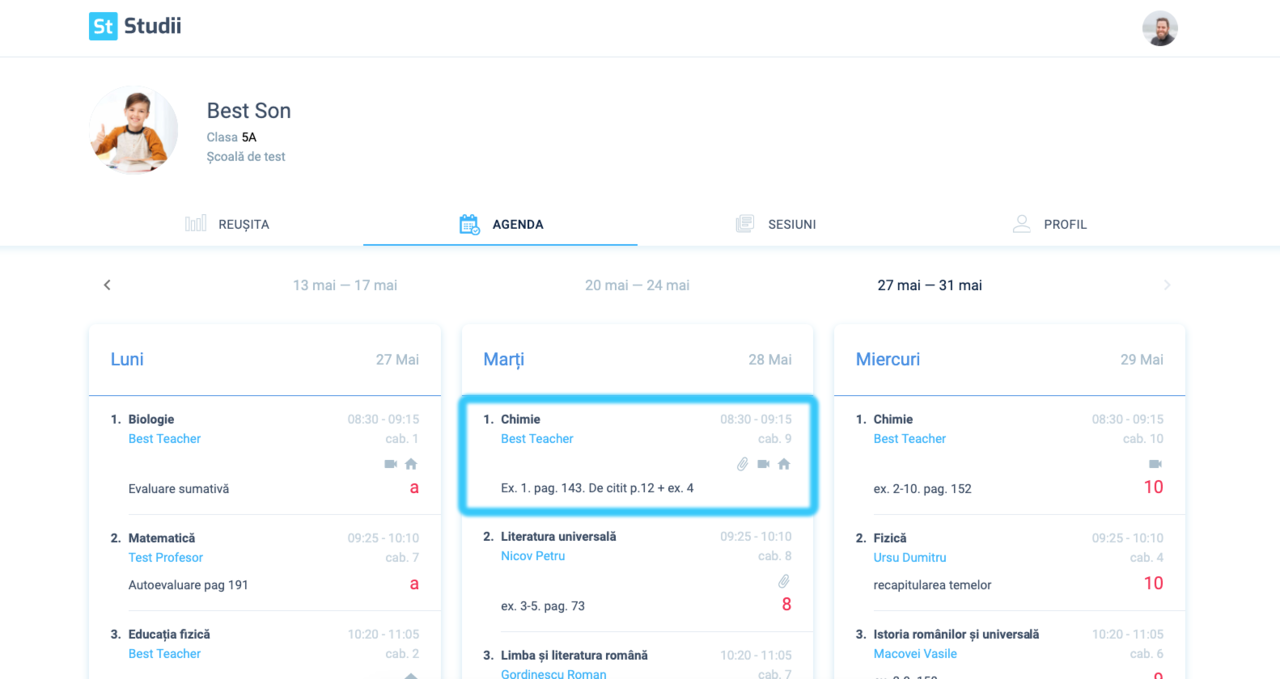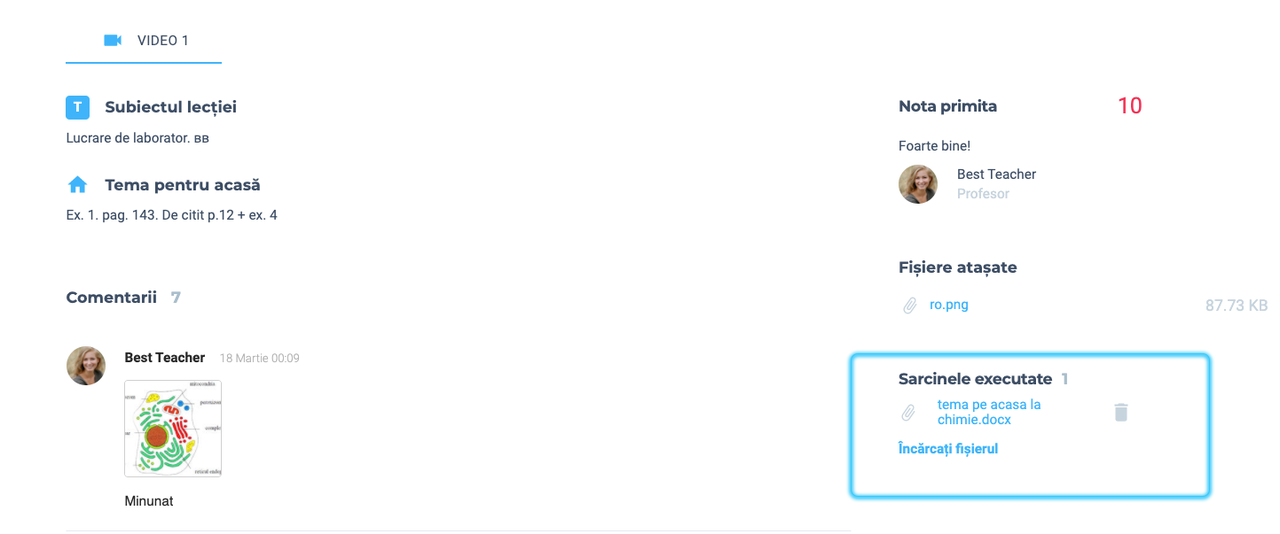 As for teachers, they can check in the gradebook who has submitted homework. Also, they can assess students' homework, leave a comment on it, or simply mark it as checked. This allows teachers to observe student performance and control the educational process of the entire class on a single page.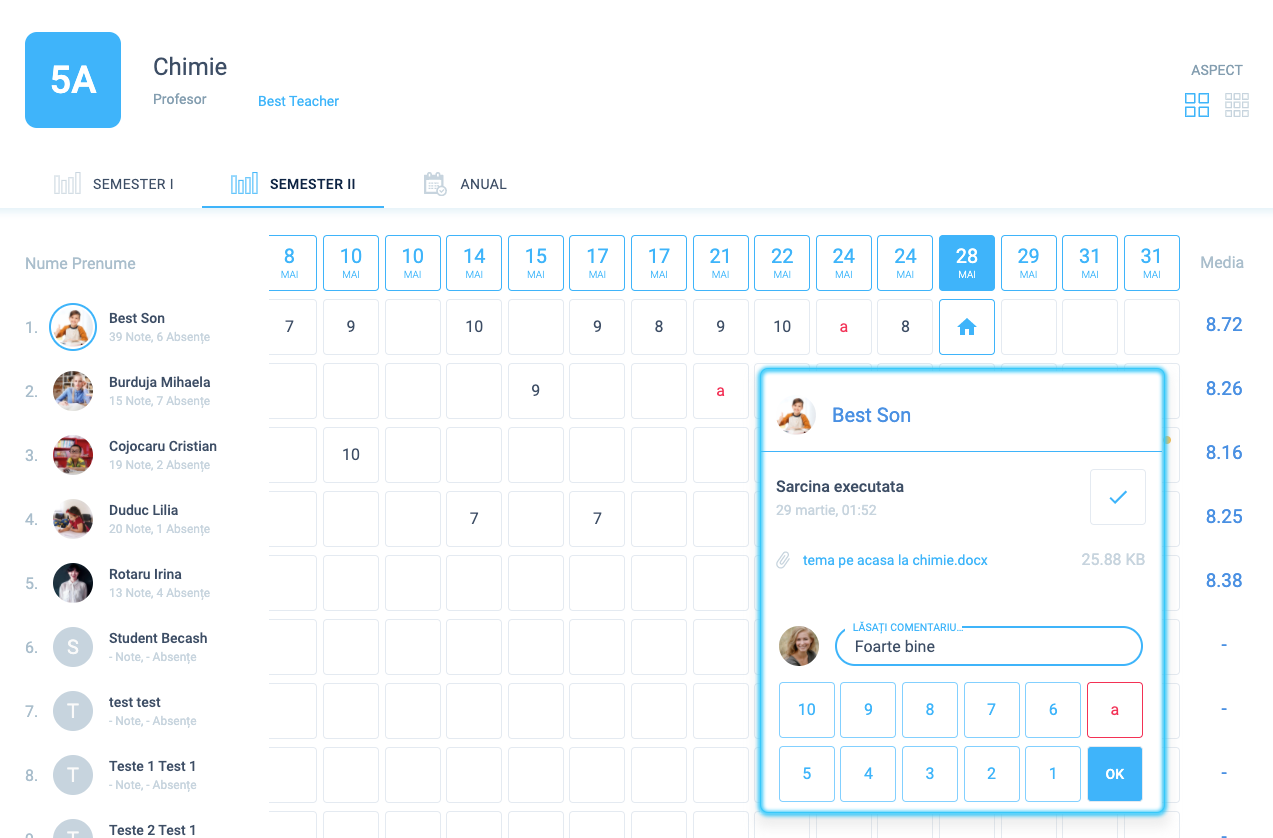 As explained by project developers, the new feature will make the process of distance learning in the Studii.md system similar to real classes in school. It allows students to engage on their own more efficiently and receive feedback from teachers.
To recap, Studii.md is an e-platform for schools developed by Simpals company with the support and contribution of UNDP, as well as Tekwill ICT Excellence Center. The project aims to improve education quality in Moldovan schools.
To connect your school to Studii.md system, the administration shall send an application letter to the email address: info@studii.md or call the phone number: 07999 6920.