Studii.md has launched a platform comprising free online courses in main school subjects and lessons for students who are preparing for the Baccalaureate exams.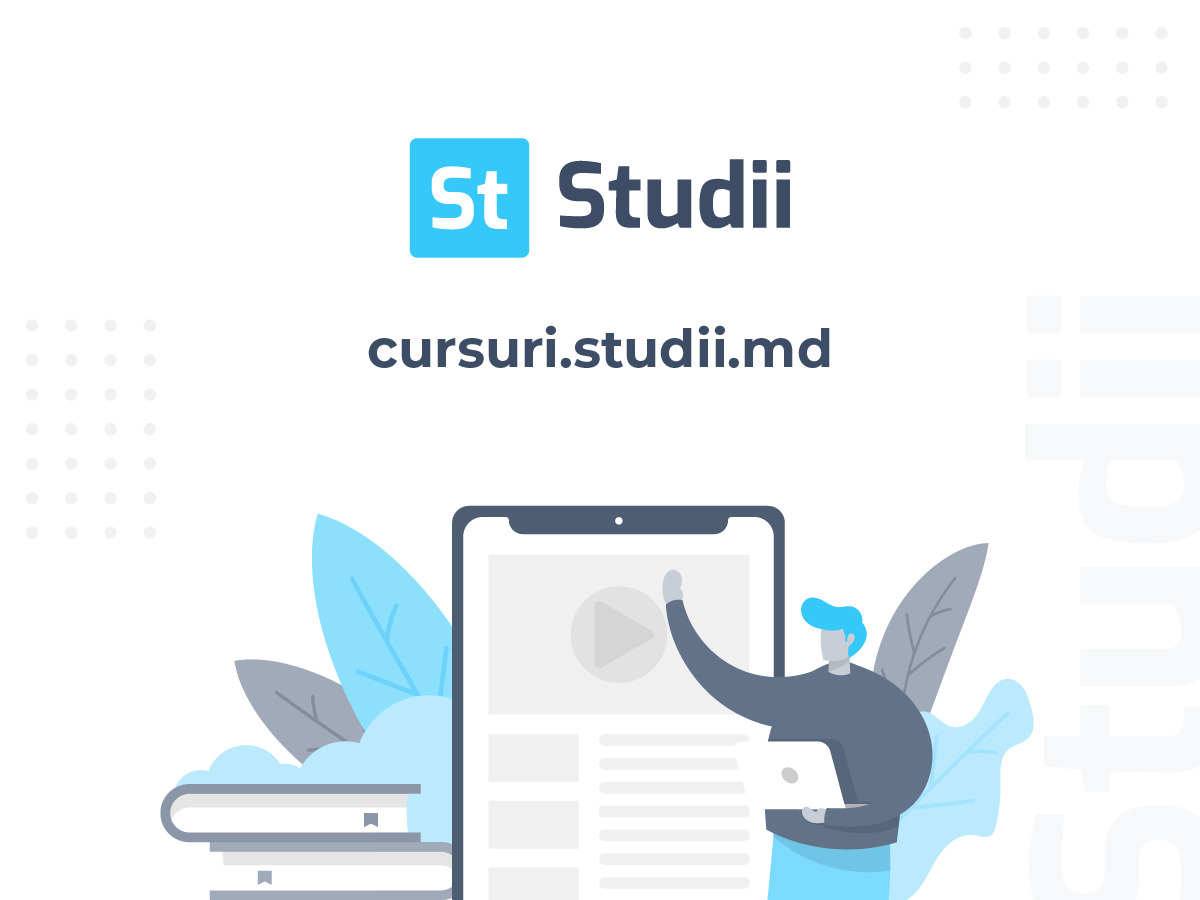 On cursuri.studii.md, you can find courses for students in grades 1-12, as well as didactic materials for remote teaching. Courses and lessons are divided into classes and subjects. To start education, you need to select a grade, a subject and a course. Everyone can use the platform, even those who are not registered in Studii.md system.
Courses and lessons for cursuri.studii.md were collected from different sources and various authors: Ministry of Education of Culture and Research, Chisinau Mayoralty, Invat.online platform, Tekwill Center, Technical University of Moldova, Clasa Viitorului and others.
This section also offers learning support to graduate students, such as online lessons for preparing for the Baccalaureate exams in Physics, Mathematics, Chemistry, Biology, History, Geography, Computer science, and French.
Studii.md is an e-platform for schools developed by Simpals company with the support and contribution of UNDP, as well as Tekwill ICT Excellence Center. The project aims to improve education quality in Moldovan schools and make its gradual transition to online format.
To connect your school to Studii.md system, the administration shall send an application letter to the email address: info@studii.md or call the phone number: 07999 6920.