Good organizations must keep good relationships:) Students from Prospera Academy came to visit us, they liked it and decided to re-visit. This time we were visited by a group of young entrepreneurs who already have their own small business, despite the young age of 10-15 years.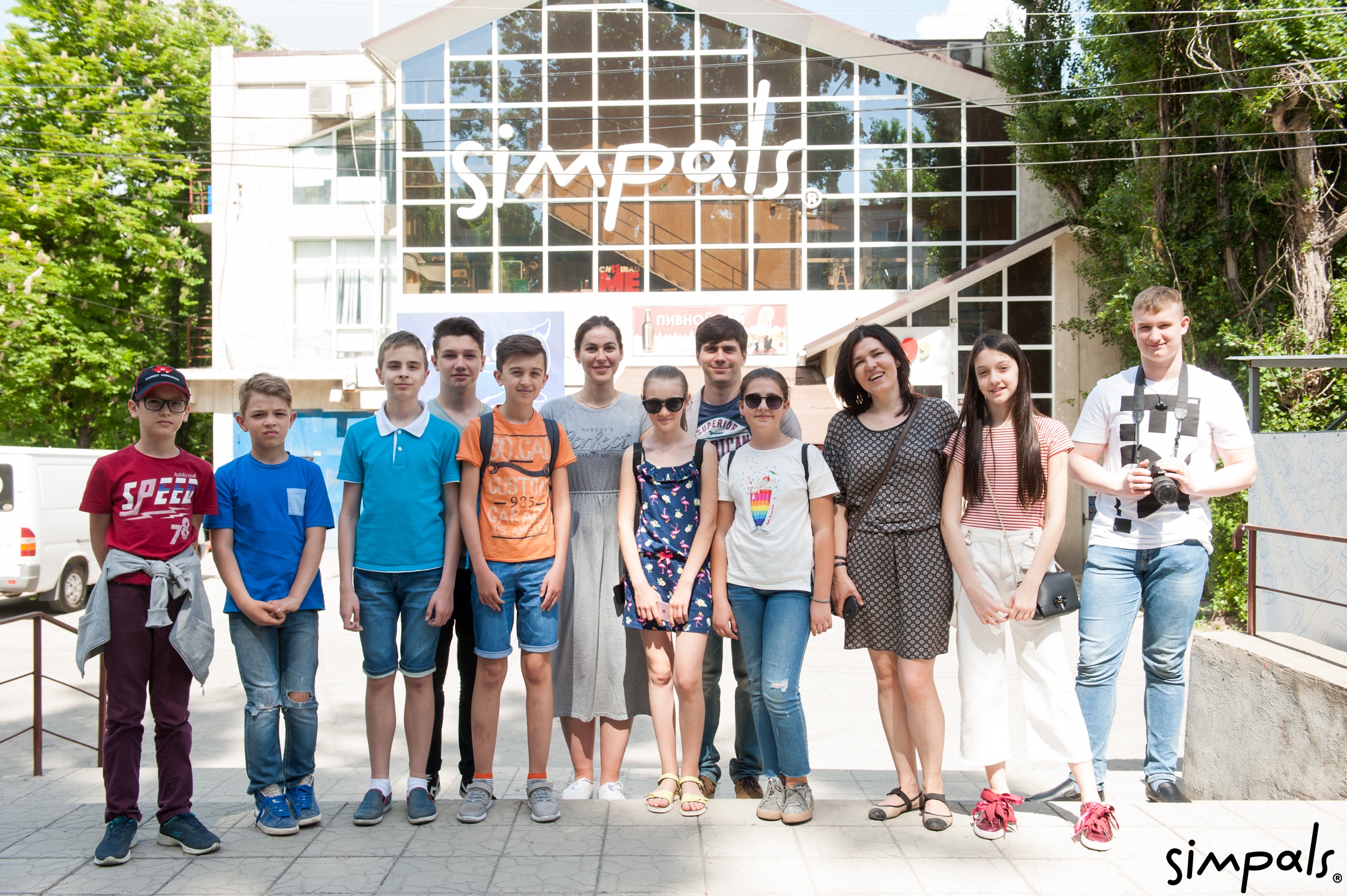 Vadim Jeleascov, Simpals project manager, gave a lesson to the nine future businessmen about online commerce and the opportunities offered by it, based on our company's practice. He revealed some secrets about how to create, develop and promote a local product and how to make it number one in the world market (as an example, the Lobster freediving system).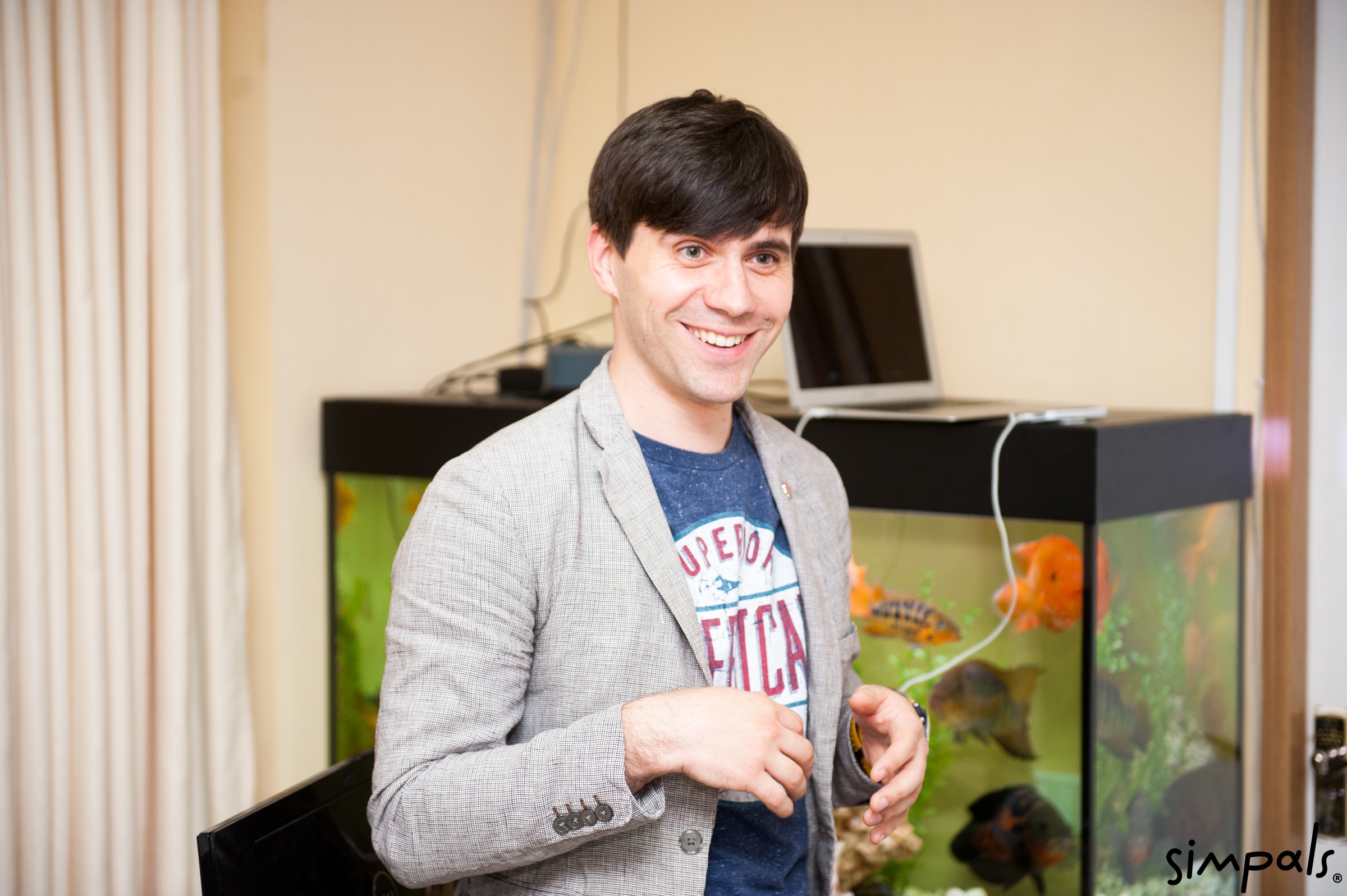 In the end, to combine the useful with the pleasant, we showed the cartoons created by Simpals Studio, which were highly appreciated by our guests. We hope that the information received by small entrepreneurs will increase their profits, and that we will meet them in a few years, at business meetings.