"Friends, the RUBICON is back in Moldova!". This is how the new year 2021 started at Sporter.
We've had no events for a whole year and it seems like we've been missing those huge, live events.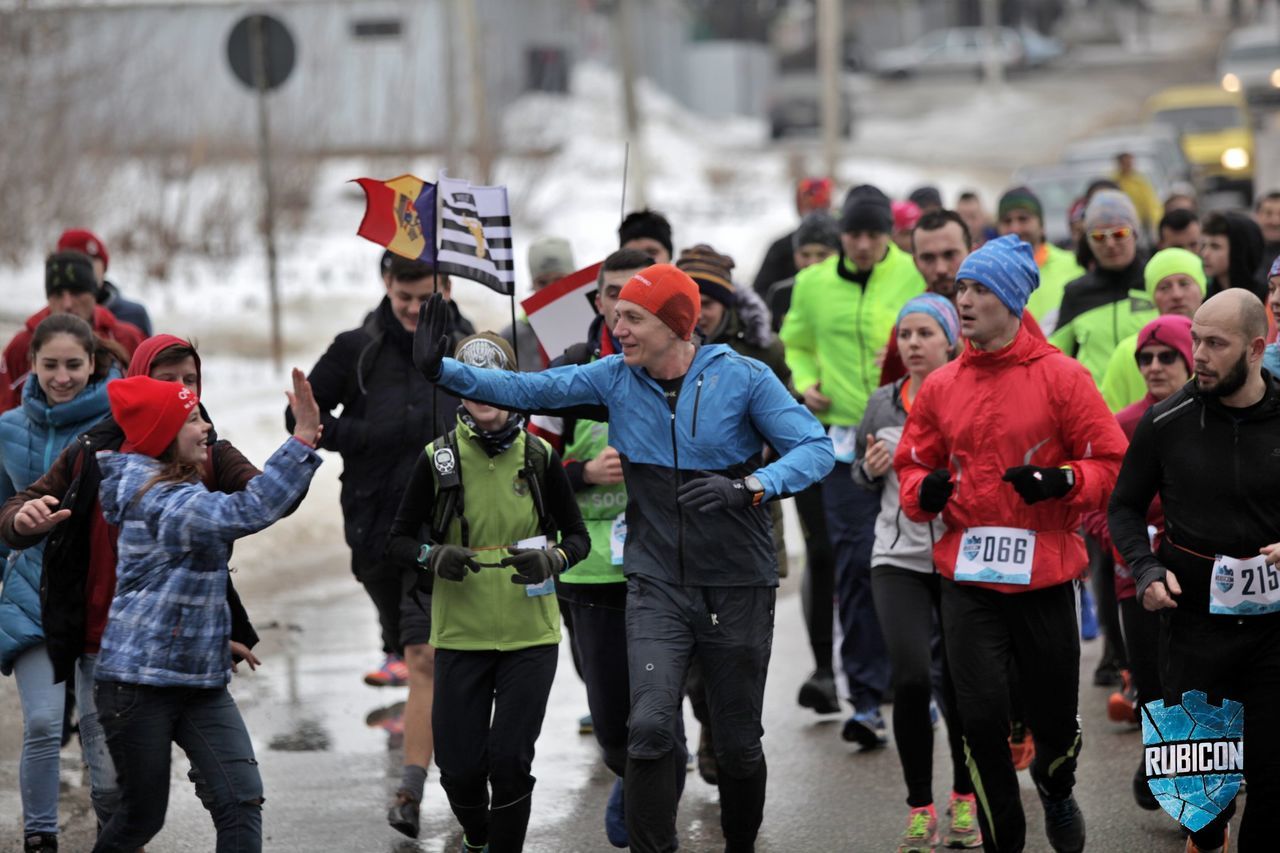 "The year 2021 will be the year the legends come back, the year when new legends will be born. This is why Rubicon returns. It returns to become the place where ultramarathon runners are made. With Rubicon, we will go back in time, and in three years we will reach the finish line where this legendary race started – at the Soroca Fortress", said Dmitri Voloshin, founder of Simpals and president of Sporter, at a meeting with the race participants.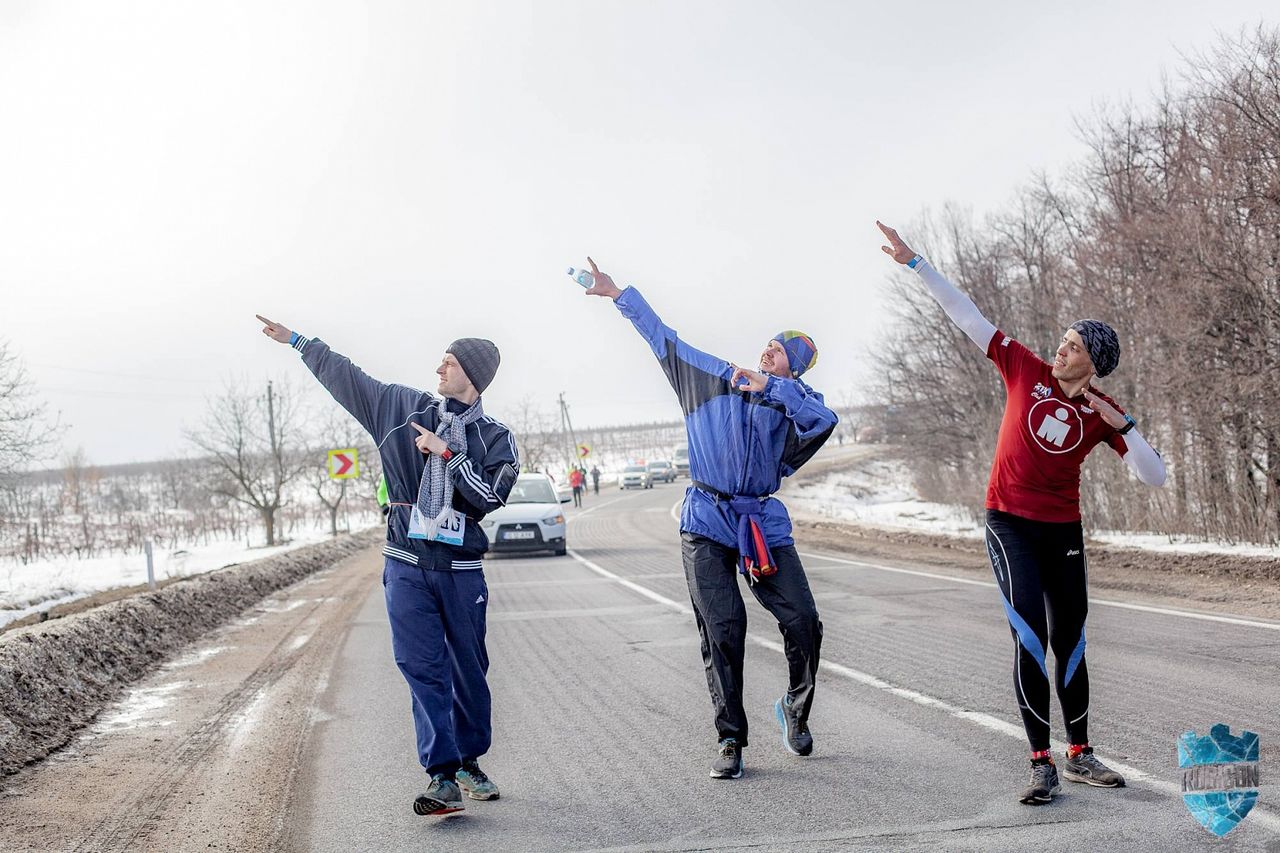 One of those involved in the event conduct is Iulian Bercu, Moldovan ultramarathon runner and head of RunMoldova: "In February 2021, we intend to resume the Rubicon.run ultramarathon, the race from the southern border of Moldova to the northern one. Only in such a format can we carry out sports activities in complete safety, especially if it is about the contests that take place outside the city".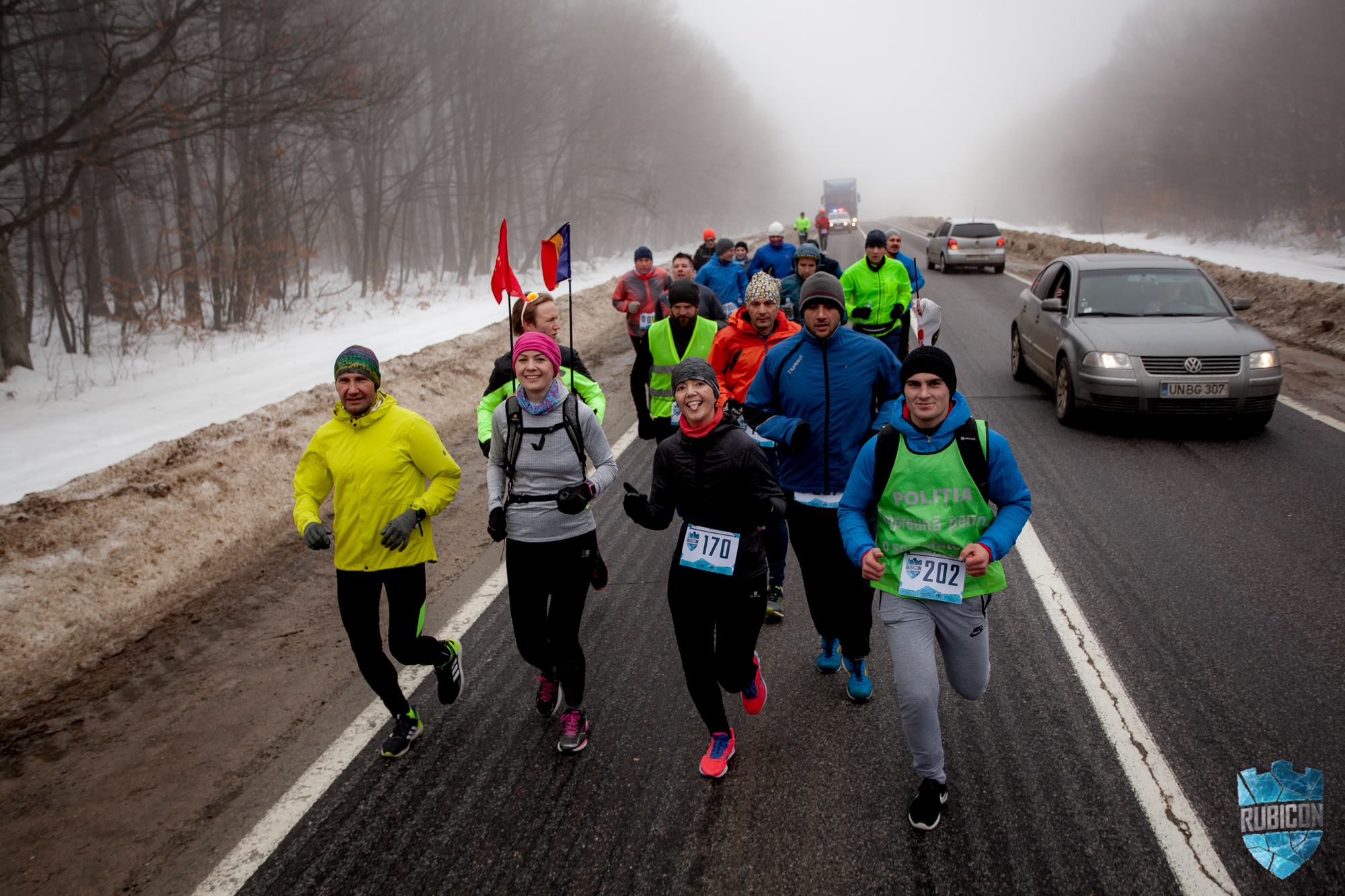 This year, the race will be different. The Rubicon will change the route direction and will go from south to north. Participants will run a distance of 504 km through all western districts of Moldova – from the southernmost to the northernmost point of the country. The race will start on February 19 in the Port of Giurgiulesti and will end three days later, on February 21, in the main square of Briceni.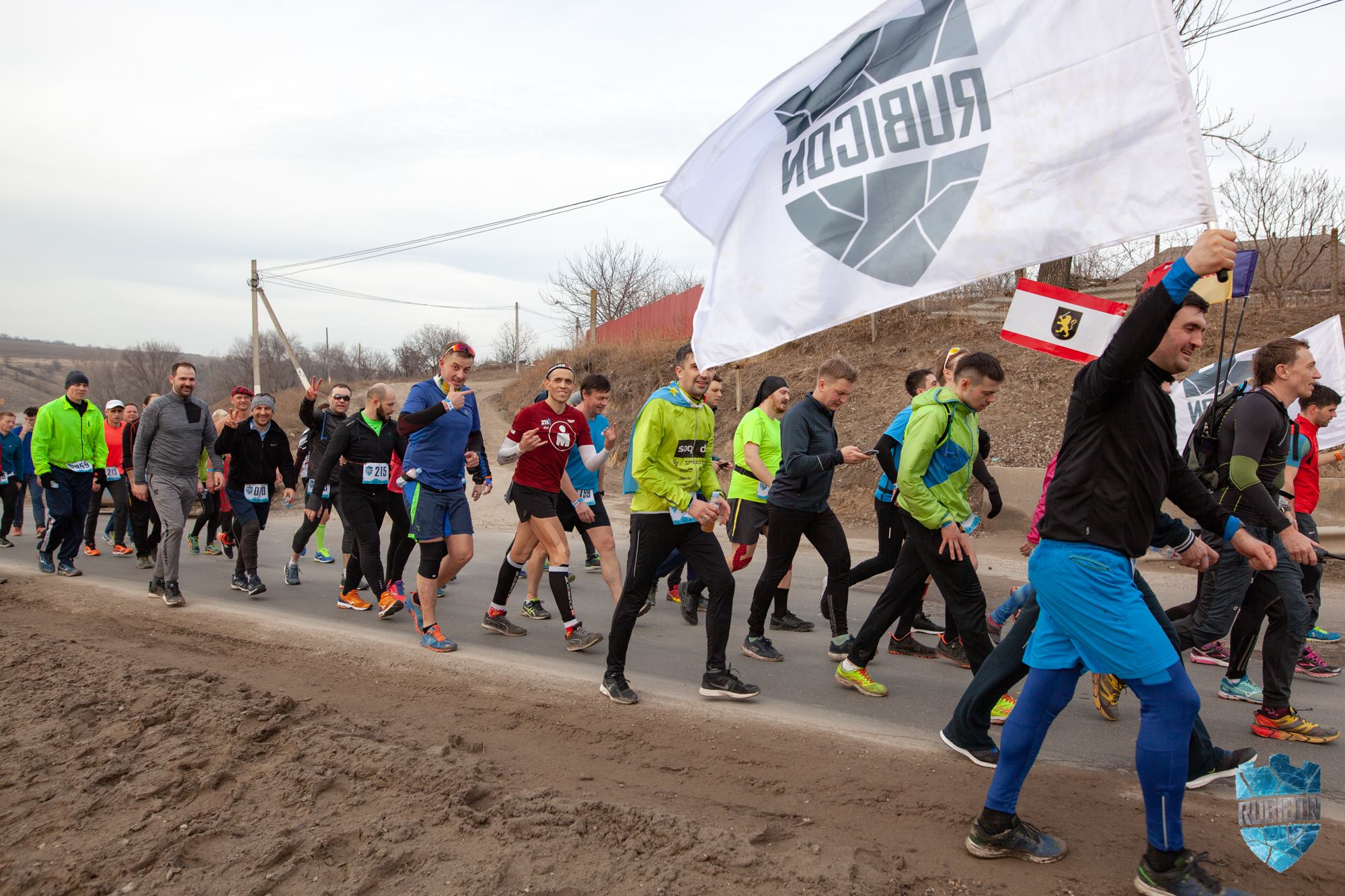 Rubicon is the most important and most serious test for all those who dare to call themselves "ultramarathon runners". The race is a three-day ultramarathon relay, which runs throughout the Republic of Moldova.
Sporter has already opened the registration for the race, so you can visit rubicon.run and register!