Three years of labor. 7 prototype versions. Hundreds of tests and challenges, and the world's smallest underwater transmitter for swimmers, coaches, triathletes and freedivers is ready to conquer the world! We are happy to announce that SONR has already entered the world market and the team is already getting pre-orders. 
Still, the good news doesn't end there. In response to numerous customer requests, the bone conduction swim coach communicator – SONR team expanded the geography of the product delivery. Now devices can be booked and ordered from 16 countries of the world: Australia, Belarus, France, Italy, Kazakhstan, Moldova, Romania, Russia, USA, Spain, Ukraine, Great Britain, Egypt, Germany, Austria, Slovenia. And we don't stop here. Everyday we get requests to add a new country to the list.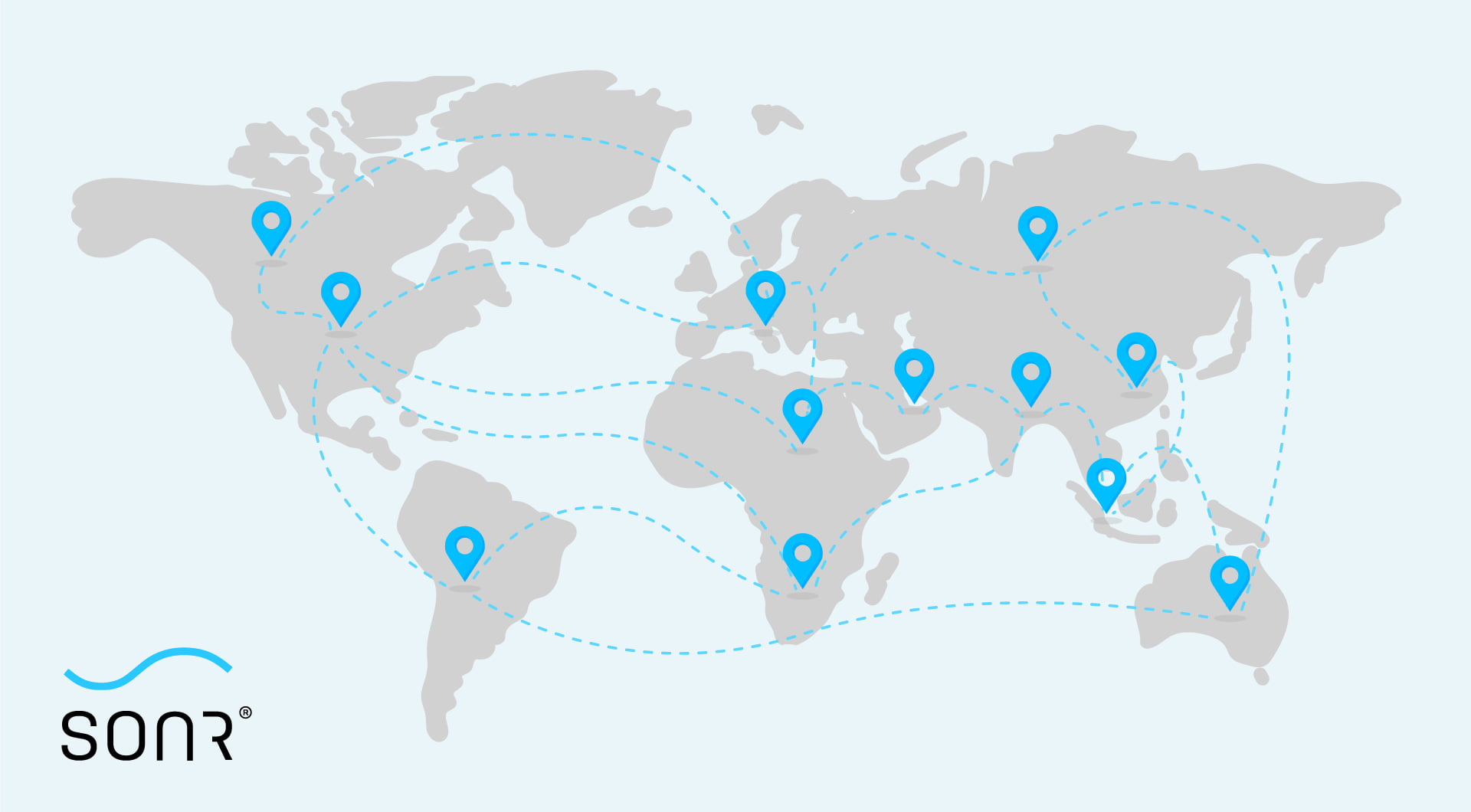 Even though sales have just started, the first SONR pre-orders have already appeared in Moldova, the USA, Europe and the CIS countries. The first pre-order from Moldova was made by the Sports School of Olympic Reserve from Balti.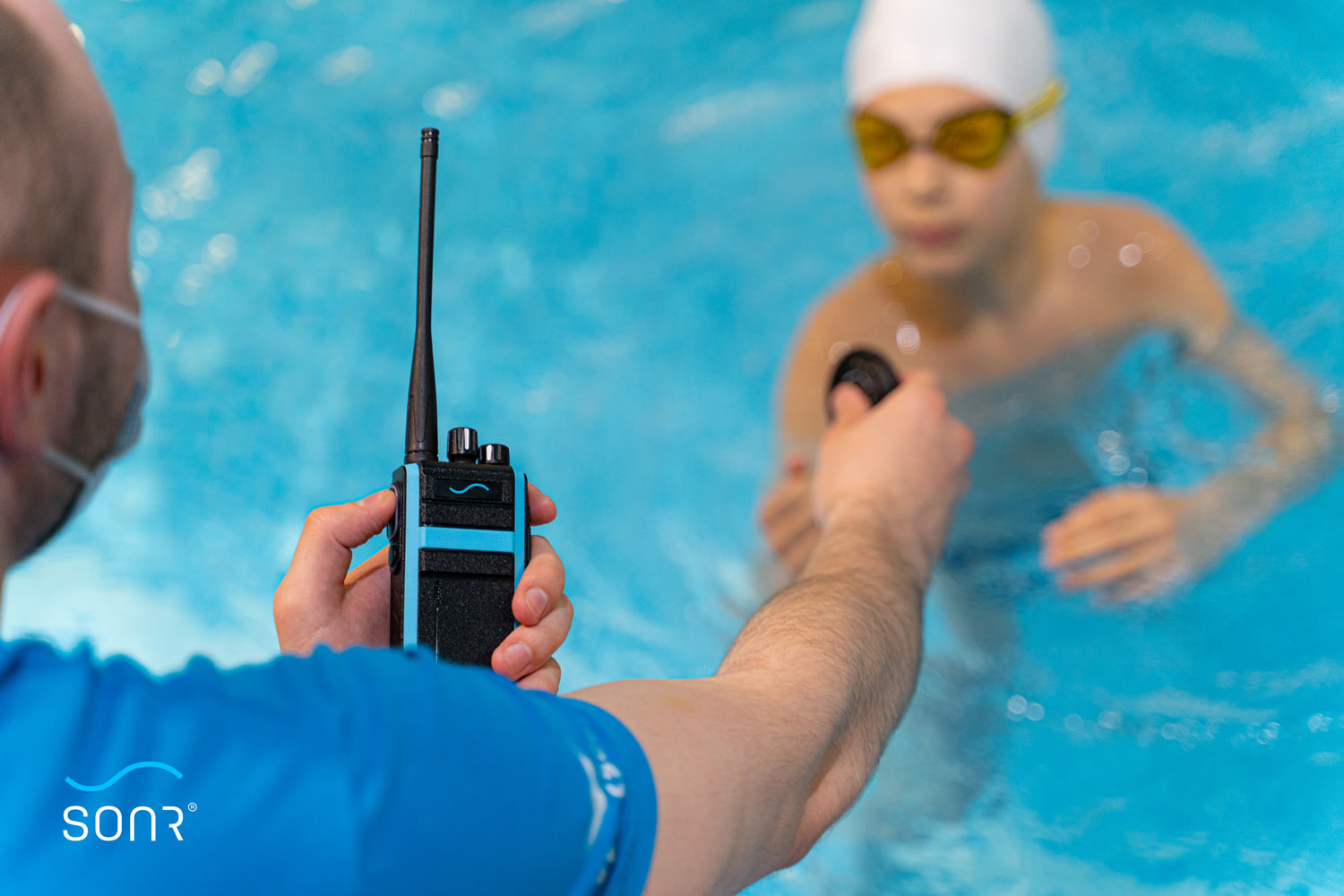 We are thrilled that more and more coaches and athletes around the world are becoming interested in SONR. This gives us confidence that our device will help them get good results faster and easier. 
As a reminder, SONR is a water sports device for coaches and athletes, designed specifically to make you a champion as quickly as possible. This small device is set on the swimmer's head and works based on bone conduction. The coach speaks into the walkie-talkie, prompts and corrects the swimmer during the training session, and the swimmer hears what the coach is saying even when underwater. An absolute revolution in the world of swimming!
To learn more about the device and make a pre-order, please visit sonr.pro.