In the Republic of Moldova, short films are rapidly gaining popularity. At present, almost everyone has the opportunity to make short films, given that the equipment necessary for this is becoming more accessible. However, only the most talented directors and their teams are able to create something new and qualitative. At the first International Short Film Festival in Moldova, due on June 19-21, on the terrace of the Flamingo nightclub, you will have the opportunity to appreciate and get acquainted with the creations of the local as well as foreign studios.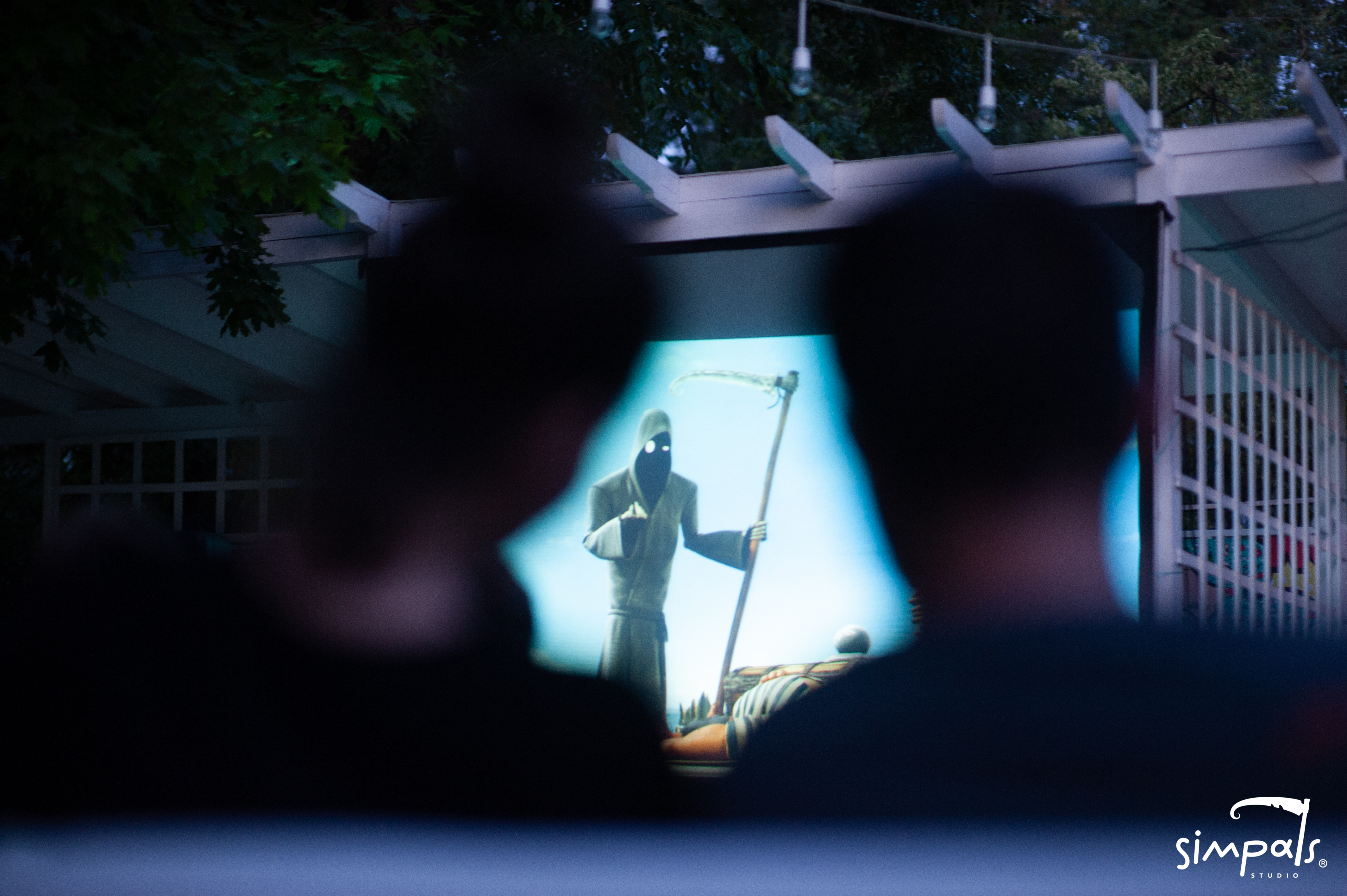 Kino Short -20:18- is an event that could not be ignored by Simpals Studio. The studio representatives, headed by director Dmitri Voloshin, are going to present at the festival 5 shorts about the adventures of old Dji: "Gojo & Dji", "Santa & Dji", "Dji. Death fails", "Dji. Death sails", "Baro & Tagar". On top of that, the public will see 2 new cartoon teasers "Aripi VR Short" and "Dji. Death tales", to be released in the coming months. If you haven't yet met Dji, you have one more serious reason to visit the festival. It shall be mentioned that the cartoon series about the unfortunate death will daily open the program of the short film festival.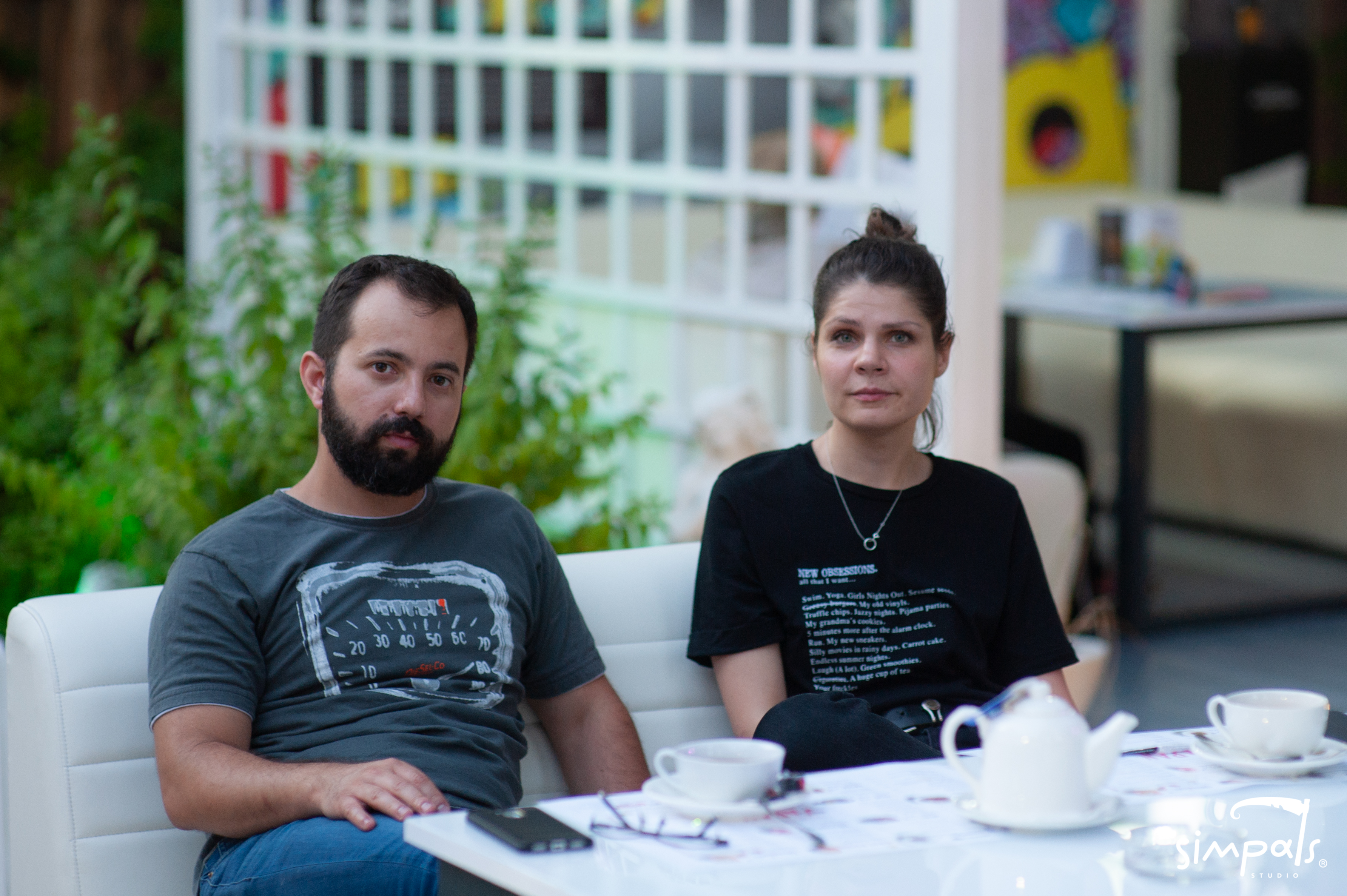 Kino Short -20:18- will last 3 days. At the festival will be presented the works of filmmakers from Moldova, Russia, Belarus, Ukraine and other countries. The authors of shorts have complete freedom in choosing the genre, language and technique. Limits are set only on film duration: 10-15 minutes.
The International Short Film Festival Kino Short -20:18- is an excellent opportunity for directors to be discovered by the public, to present their works and to promote them in the mass.

A detailed program can be found on the official FB page of the Kino Short -20:18- festival.