Imagine a new world that you should create – what would the sky look like? Or would you have a sky there? In a virtual world, the limits can go as far as your imagination. At the Golden Byte 2018 International IT Championship, talented young people have demonstrated how far they can go into creating new digital horizons. The final regional stage of the championship took place on May 5, at STEP IT Academy Moldova.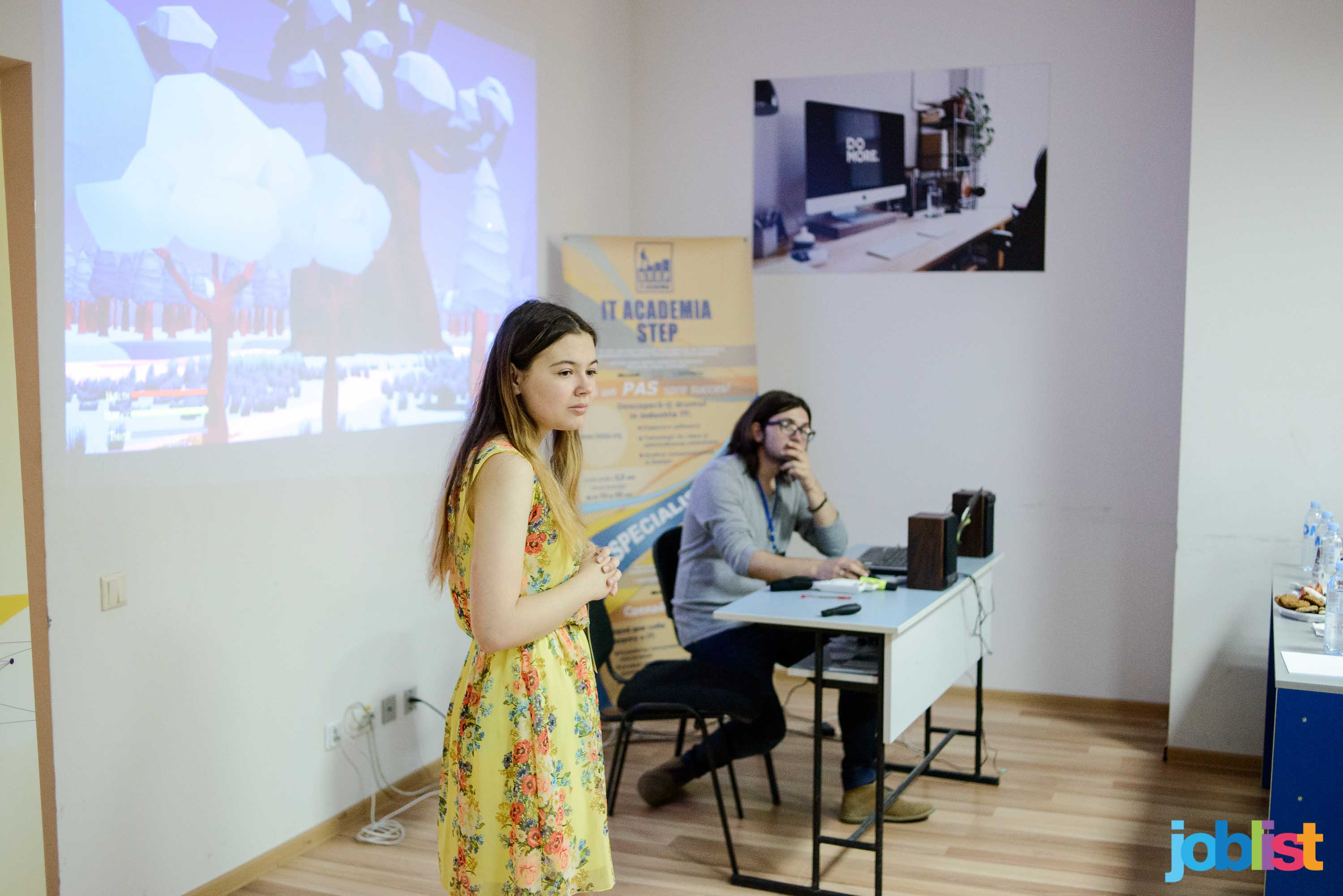 The teams presented their projects, and the jury panel made of teachers, specialists and special guests appreciated the participants and their ideas. Among those who took part were Vadim Jeleascov, Simpals program manager, who rated the software design in the Startup Challenge category, and Dmitrii Travnicov, Simpals Studio Lead Character designer, who evaluated the characters created in the Character Design category.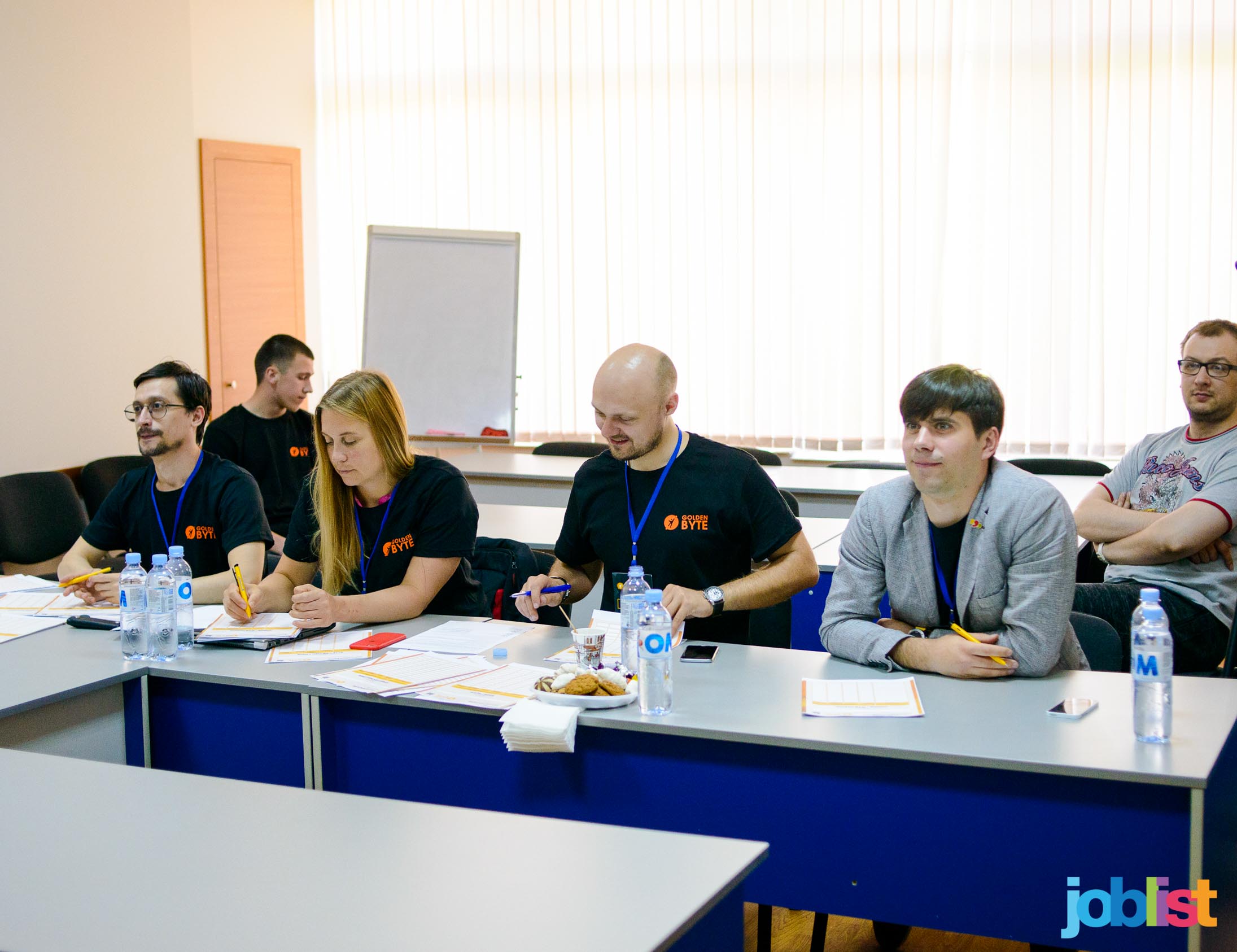 The jury chose the best participants, who will represent Moldova at the Golden Byte 2018 final in Kiev. The Championship is held for the 10th year in Kiev, Ukraine. The event is yearly attended by over 15,000 people from Ukraine, Kazakhstan, the Czech Republic, Belarus, Latvia, Lithuania, Estonia and Moldova. Simpals and Joblist are partners for the regional stage of Golden Byte 2018 IT Championship.