On its 18th birthday, the company donated to medical institutions in the country the necessary equipment.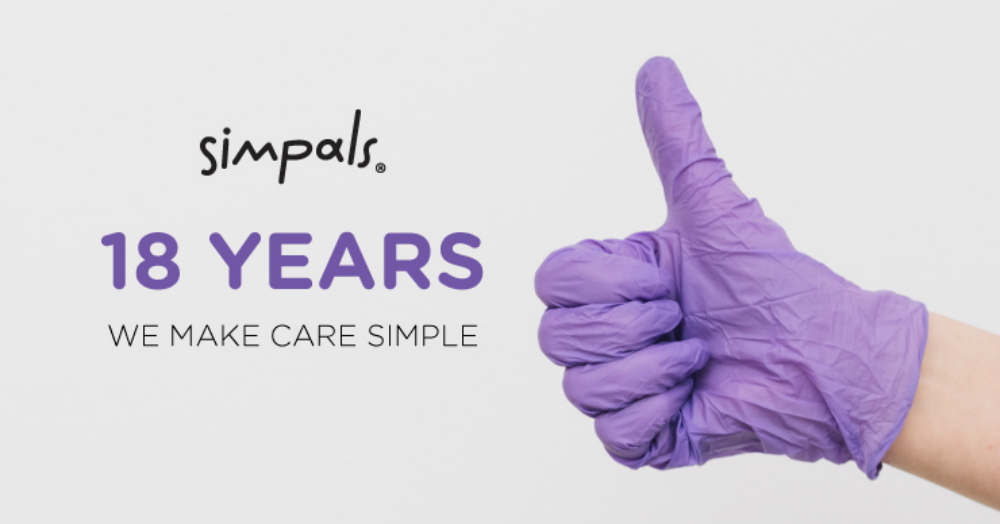 Today Simpals company is turning 18. 18 years of struggle, with defeats as well as many victories. 18 years of trials that inspired us, and mistakes that taught us not to give up. 18 years of launching projects, both important for the country and absolutely stupid. 6574 eventful and cool days.
During all 18 years, on April 1, we always had a gift for the country: 
In 2006 Point.md was born, along with Map.md. 
In 2007, it was Play.md.
2013 was a "sporty" year — Sporter was born on April 1.
In 2016 we launched Afisha.md.
In 2017, FOSFOR, Lobster, Achizitii and Votum made their appearance.
 In 2018, Stiri.md appeared.
In 2019 we announced the release of the cartoon ARIPI.
We often made jokes, sometimes good, sometimes not really. We erected a monument to 1 ban coin in the center of Chisinau, launched a rocket into space, and also smashed cars in broad daylight.
We've had different times and jokes. But today we're not joking – the epidemic is raging in the country. The number of infected people is growing every day. And the worst thing is that every fifth in this list is a doctor. It is unacceptable! We discussed with the doctors and found out what they really need right now. It turned out that the clinics lack video laryngoscopes so that doctors can work remotely with patients with no risk of getting infected.
And now, this year, we're donating several video laryngoscopes to Moldovan clinics so that our doctors may stay healthy!
We, the Simpals team, really hope that our gesture can save lives. And it will be the best gift for all of us.
We thank everyone who buys and sells on 999.md, who reads point.md and stiri.md, who uses the map.md routes, who plans their leisure time on afisha.md, who engaged in sports with sporter.md, who searches for goods in Moldova and saves their money with price.md, who participates in tenders and allows the public procurement system to be more transparent with achizitii.md, who makes the first steps in distance learning with studii.md, who uses numbers.md for advertising, who follows advice from mama.md, who watch cartoons with simpals.studio, who is looking for work or employees on joblist.md, who does freediving with lobsterweight.com, who swims with swimming communication system –  Sonr.pro, who empathizes with Moldova on forum.md, who wants to make the country greener with verde.md, who ads a bit of colour with chisinau.me, who shares cool moments on play.md. We want to thank again our friends, partners and users for giving us the opportunity to change life in Moldova for the better. Thanks so much!
May you be healthy!