Last Sunday the Championship in high-speed puzzles assembling has ended in Chisinau. Puzzle Day Castorland 2016 was organized by the project mama.md.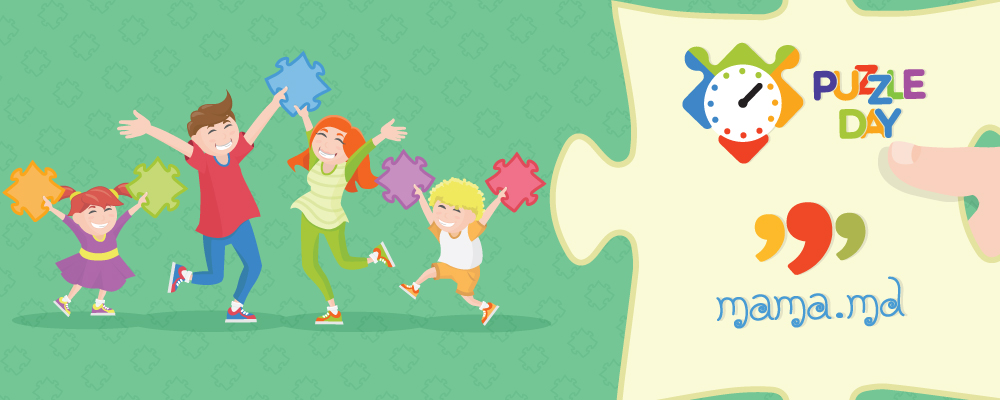 This year, the number of people, wishing to participate, was bigger than usual, so the registration had to be closed long before the beginning of the championship. The tournament brought together more than 200 participants, who represented a total of 52 teams. Rules of such championships are very simple – to assemble a puzzle of 500 pieces. The winner is the team that has been able to cope with it faster than others.
999.md acted not only as Puzzle Day co-organizers, but also as active participants. That is because we really like the idea of this entertainment, which allows you relax and have fun with your family. We also couldn't stay away, and decided to collect a picture together with everyone else.
The victory in the championship and the top prize was won by the team "Fruits", which brought the picture together in 1:34:47.