Athletes who wanted to participate in Purcari Wine Run will be able to do it no earlier than next year. Due to the unstable epidemiological situation in the country, the event was postponed.
Purcari Wine Run is one of the most popular races in Moldova both among local and foreign athletes who participate in this competition not just for medals, but also for a unique experience.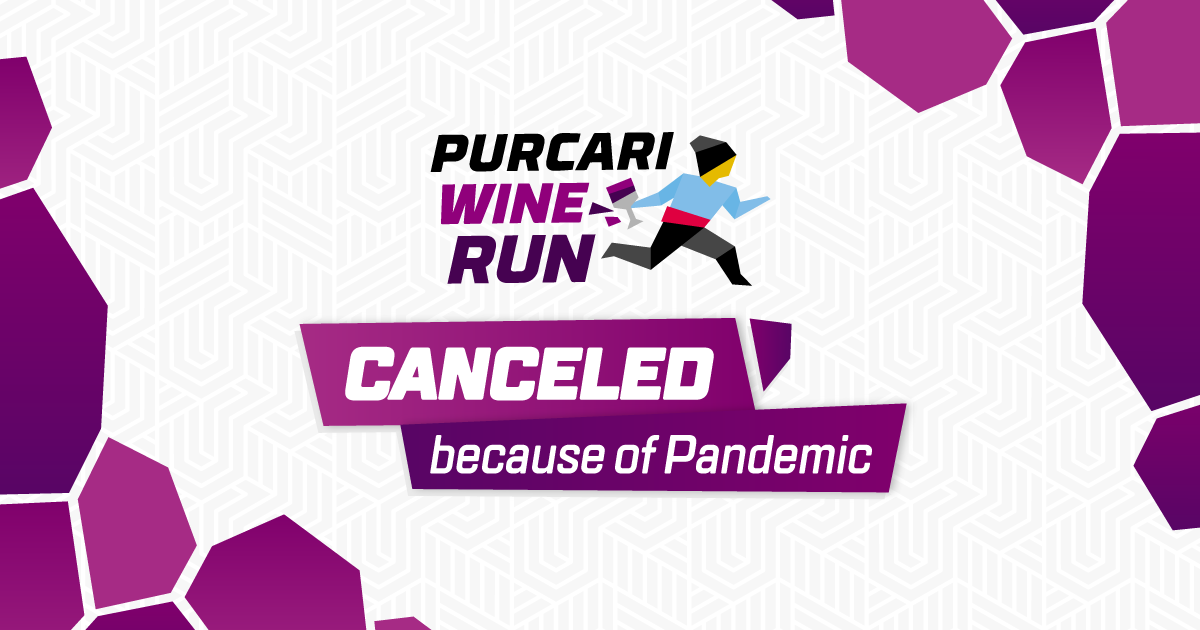 Until the very last moment, the Sporter team – the organizer of the race, hoped that the situation with COVID-19 in Moldova would stabilize and mass sporting events could be held again. But unfortunately, the race will not take place this year. For the safety of the participants, the organizers decided to postpone Purcari Wine Run 2020 to next year.
Everyone who has registered for this race can transfer their slots to next year. In 2021, the Purcari Wine Run event is scheduled for 3 September.