This is primarily due to the fact that the consequences of combating COVID-19 have seriously affected the profitability and income of any business, since customers cannot leave their home without urgent need.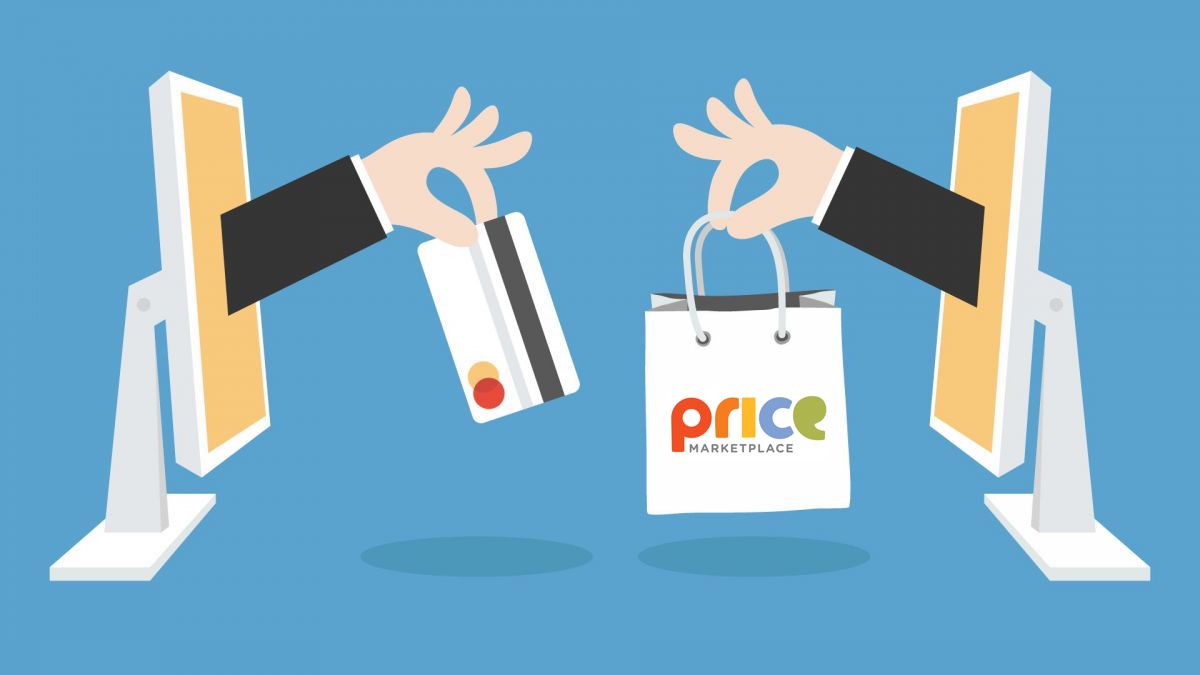 Many of them shop online, but not all companies have online stores.
In this regard, Simpals offers Moldovan entrepreneurs the opportunity to open online shops for free, with the possibility of online payment. Thus, by starting to deliver the goods door to door, business owners will be able to respect the quarantine rules, as well as continue their trading activity.
According to the director of the service, Vadim Jeleascov, this will not only help increase the declining  indices, but also attract new customers for the business. "Any company can open a store in just a few days and immediately start to deliver goods to customers, door to door. We believe that under quarantine conditions in different companies and self-isolation of many inhabitants of Moldova,   e-commerce with the option of online payment is the best way to deal with the virus and the crisis," — noted Vadim Jeleascov.
As pointed out by the director of shop.price.md, the offer will be valid during quarantine declared in the Republic of Moldova.
For details, please contact Technical Support:
shop@price.md
Manager: 079970999 – Lilian.