PointMap application offers a detailed map of Moldova (with a catalog of institutions, companies and public places as well as public transportation routes) which makes it easy to search for various places.
The information portal Point.md presented its latest development. PointMap application loved by many users is now available not only for Iphone  and Ipad, but also for Android devices!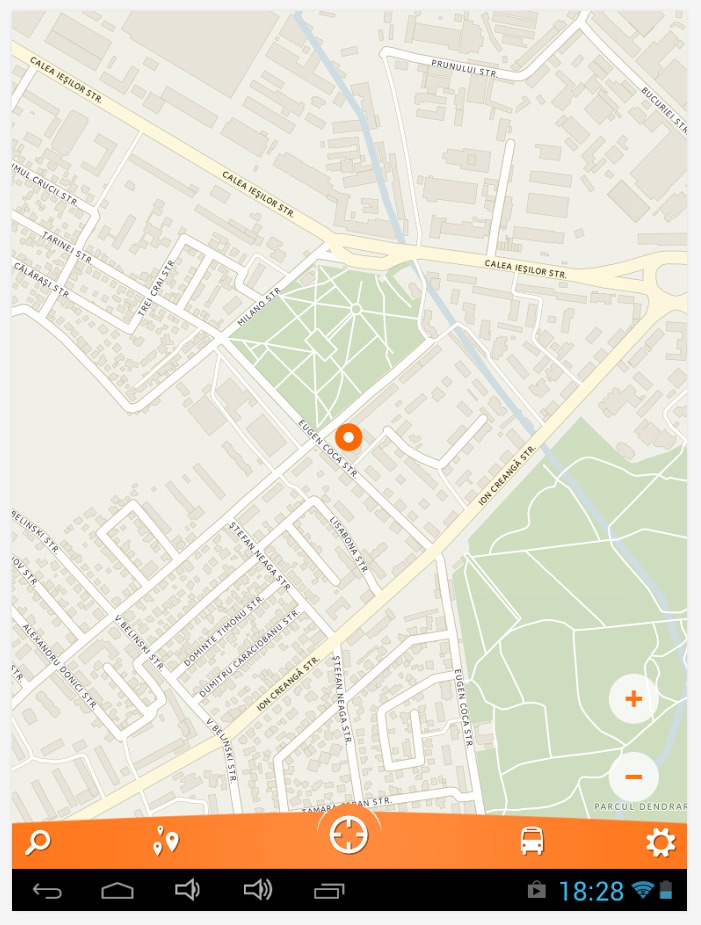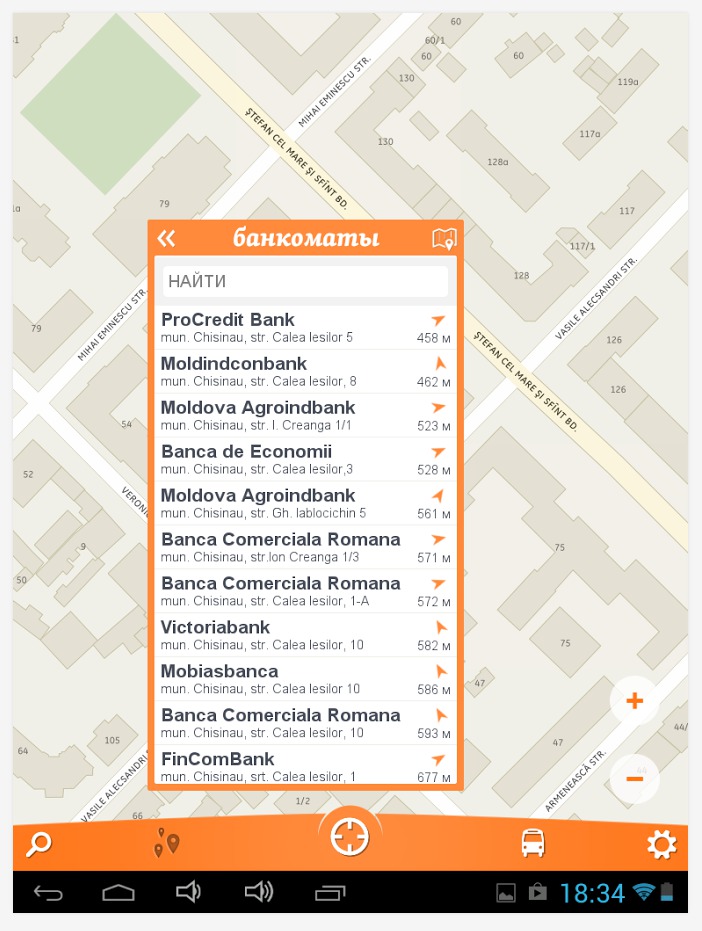 PointMap is a unique tool that allows residents and guests of our country to easily navigate in Chisinau and Balti, find the necessary house, institution, restaurant, public transportation route and many other things.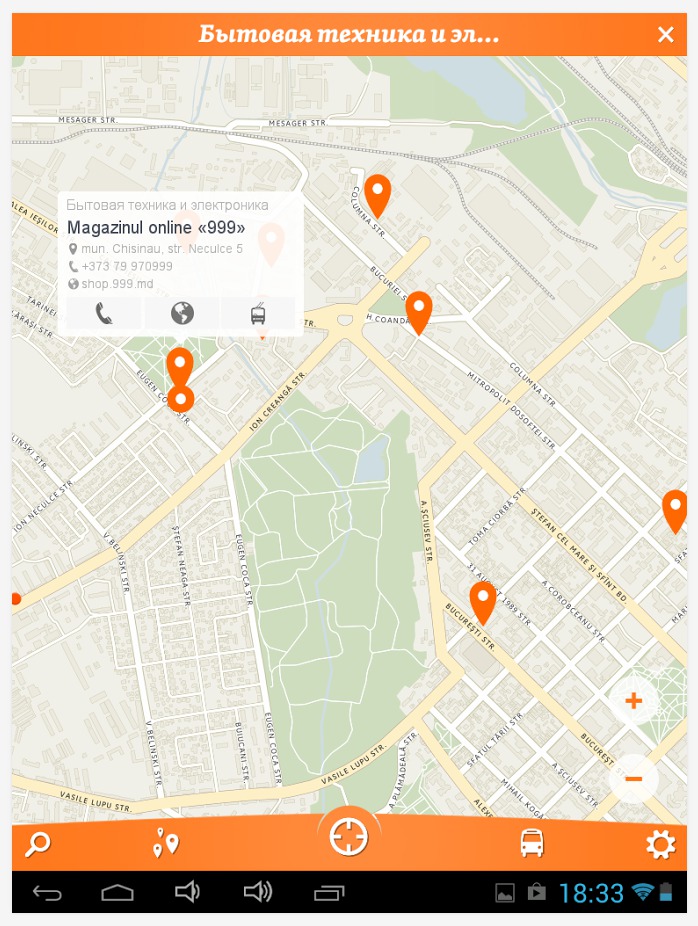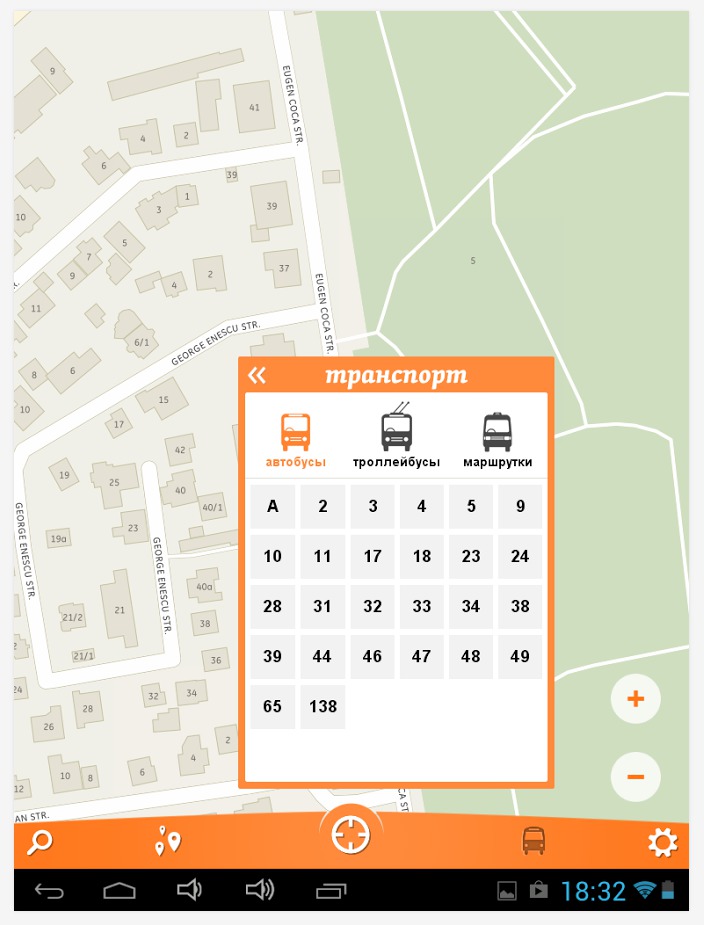 Now you don't have to develop through trial and error the most convenient route to get to work or home- we did it for you! It won't be a problem to find location details (including address and phone number) for various restaurants, cafes, shops, companies and agencies- PointMap does it very quickly!
Now motoring enthusiasts don't need to worry about speed cameras and radars- we'll provide you with complete and accurate information about them!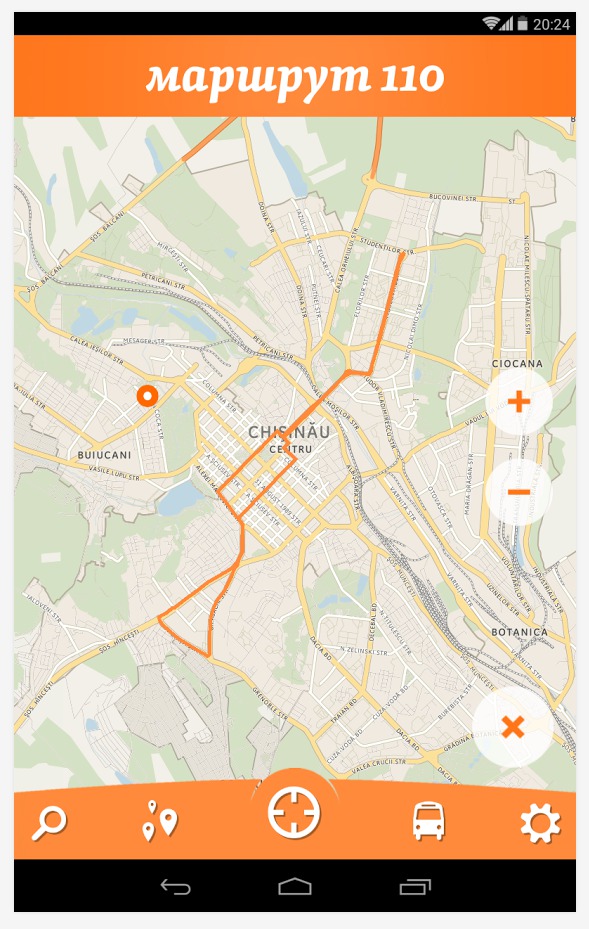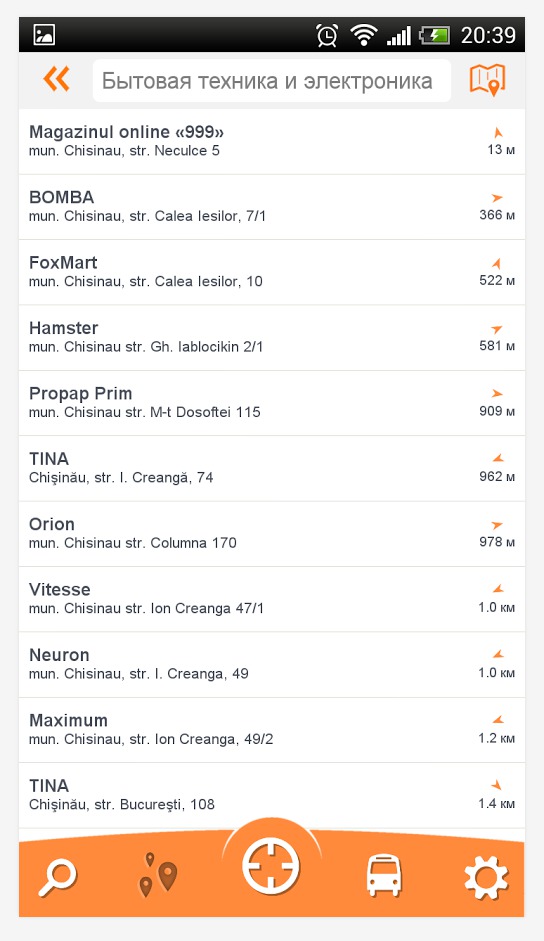 The navigation map developed by Poind.md is a unique application that offers:
– a detailed map of Chisinau and Balti;
– the opportunity to search by category: street name, house number;
– the opportunity to find locations and their contact information in the following categories: "restaurants", "cafes", "shops", "companies" and "institutions";
– public transportation routes as well as the opportunity to create your own route to the selected destination;
– the opportunity to determine your location to within a few meters;
– a detailed map displaying all speed cameras and radars.
The application also has the function of "memorization"- when you're using this app, the map is loaded from the server and viewed sections of the map are stored in your phone's memory!