After numerous polls and responses from Point.md users, we decided to quit the system of restrictions on the site as part of the "Karma".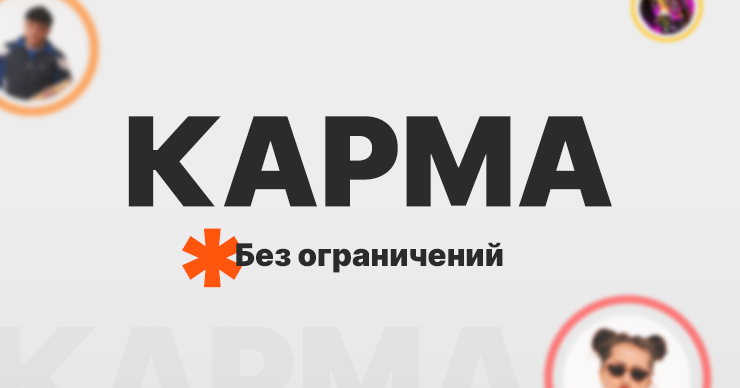 Karma was designed to draw users' attention to how their words affect others. With this update, we wanted to make the communication in the comments more pleasant: no insults, no personal attacks and no obscene words.
Unfortunately, many readers were critical of this innovation, so we decided to disable the system of restrictions. At the same time, Point.md users will still have "Karma" and its color designation. Everyone will be able to see their level and increase it if desired:
— For a like to a comment, you can get +1 point.
— Reading 25% of all news on the site? Then you get another +1 point.
— Participation in voting – another +1 point.
— Sending editorial errors that you find in the news – +10 points.
— Sending news to the editorial office, which are then included in the news feed – another +100 points.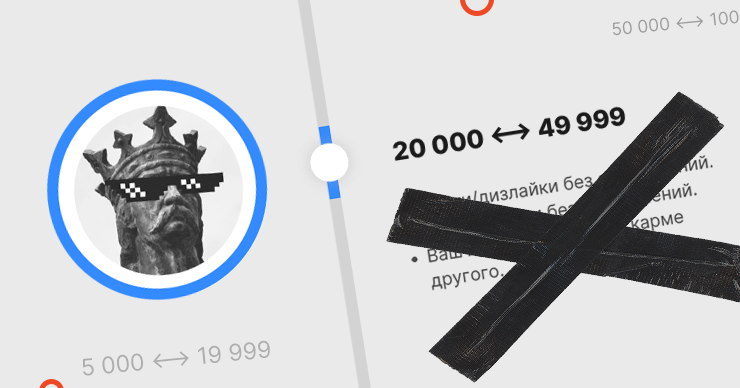 If you violate the rules of the site, and your comments are blocked by moderators or get dislikes from other readers, your "Karma" goes down.
— Dislikes to your comment take off -1 point.
— Each comment blocked by moderators takes off -10 points.
Moderation on the site still works, so we ask you to observe the commenting rules and avoid insults, obscene language, threats and offensive criticism in the comments.
You can read all the commenting rules here.
We will continue to improve the site in order to make our readers' visits comfortable and enjoyable. It is also important for us that you can be the first to receive the latest and most relevant news in Moldova and the world.
You can send your requests, suggestions and comments to info@point.md. We will definitely consider them and take them into account.