Freediving championships are gradually coming back into the athletes' lives, and our project Lobster Freediving Weight could not miss this event.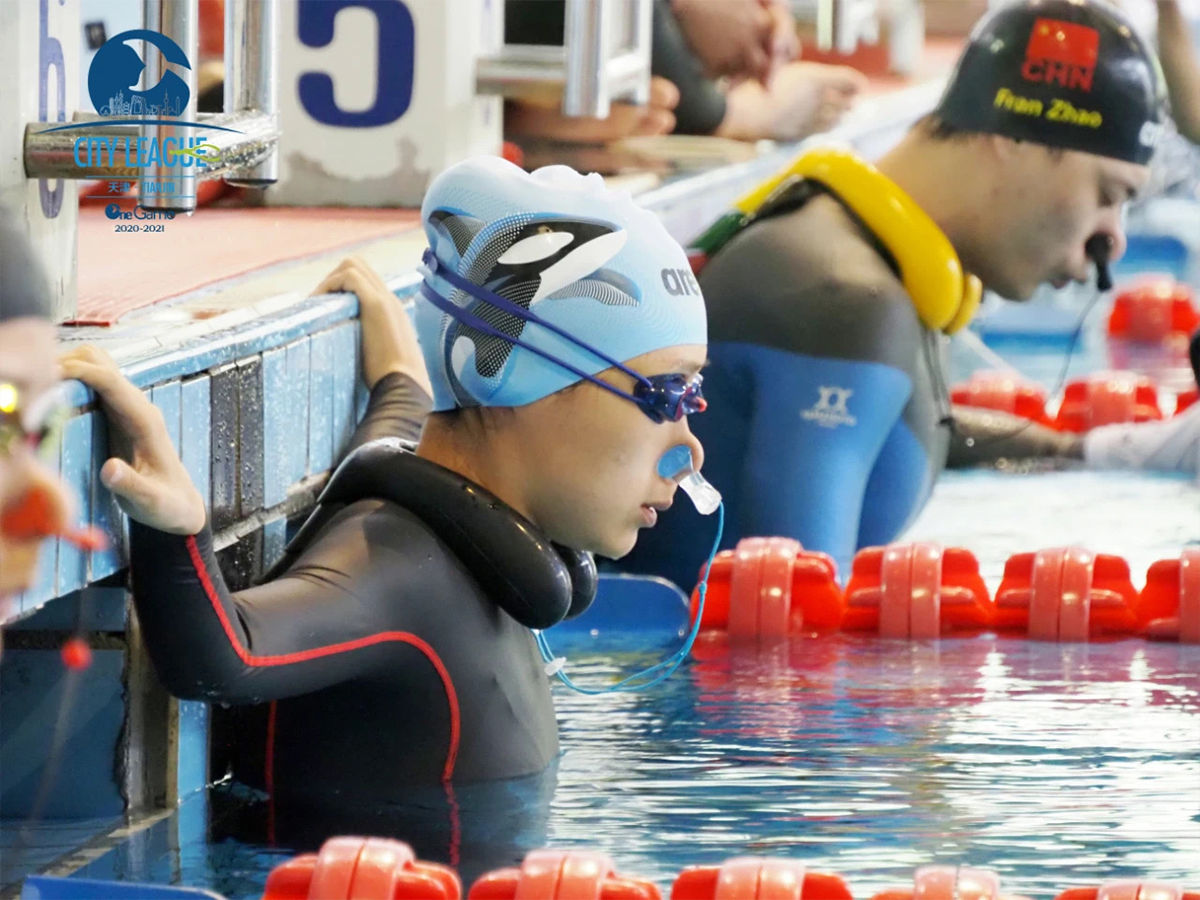 Our project supported the City League National Pool Freediving Competition in Beijing on November 29.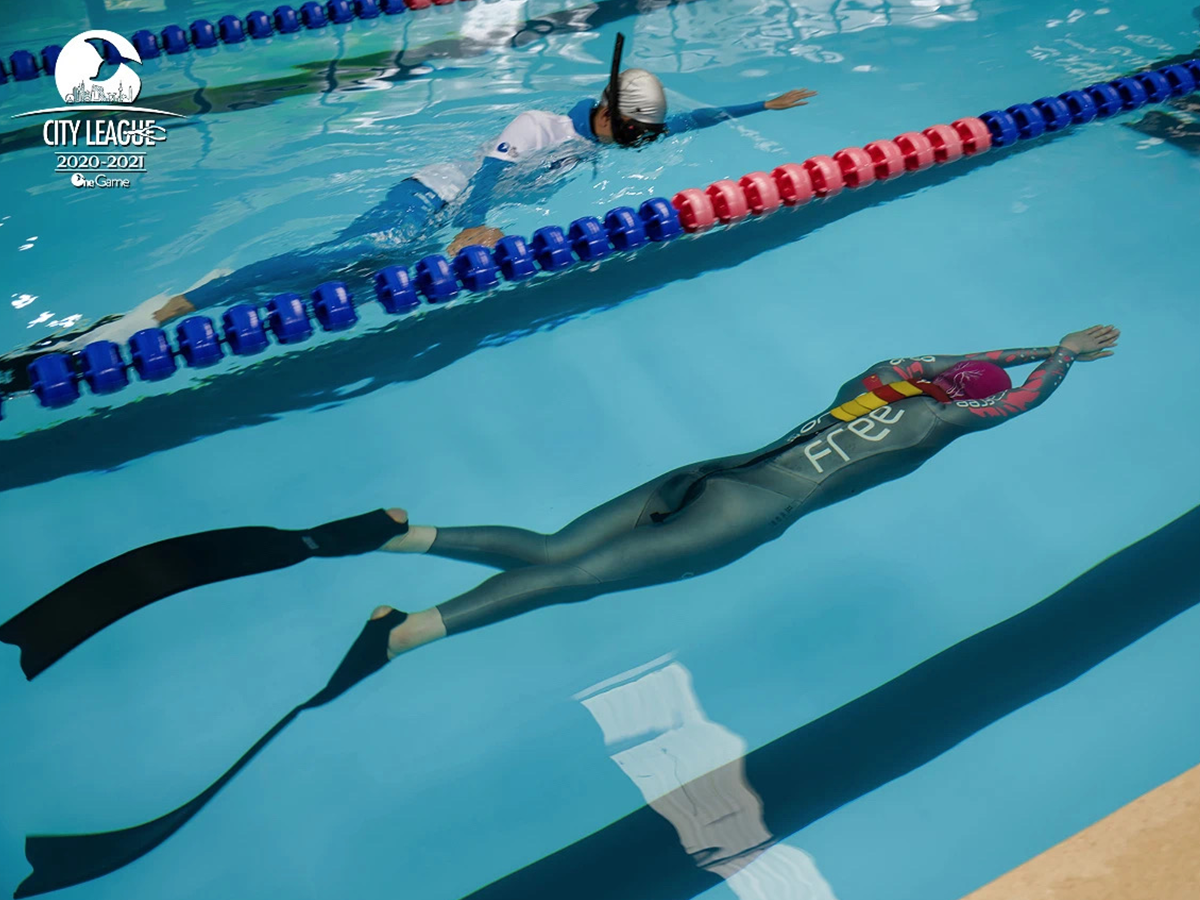 This is not the first time Lobster Weight has sponsored such events. In 2017, the project also supported the 2017 BEIJING Pool Competition  in China. It was then that Chinese athletes tried Lobster for the first time and obtained remarkable results. Three national records were set during the championship, and our weight system was involved in setting two of them.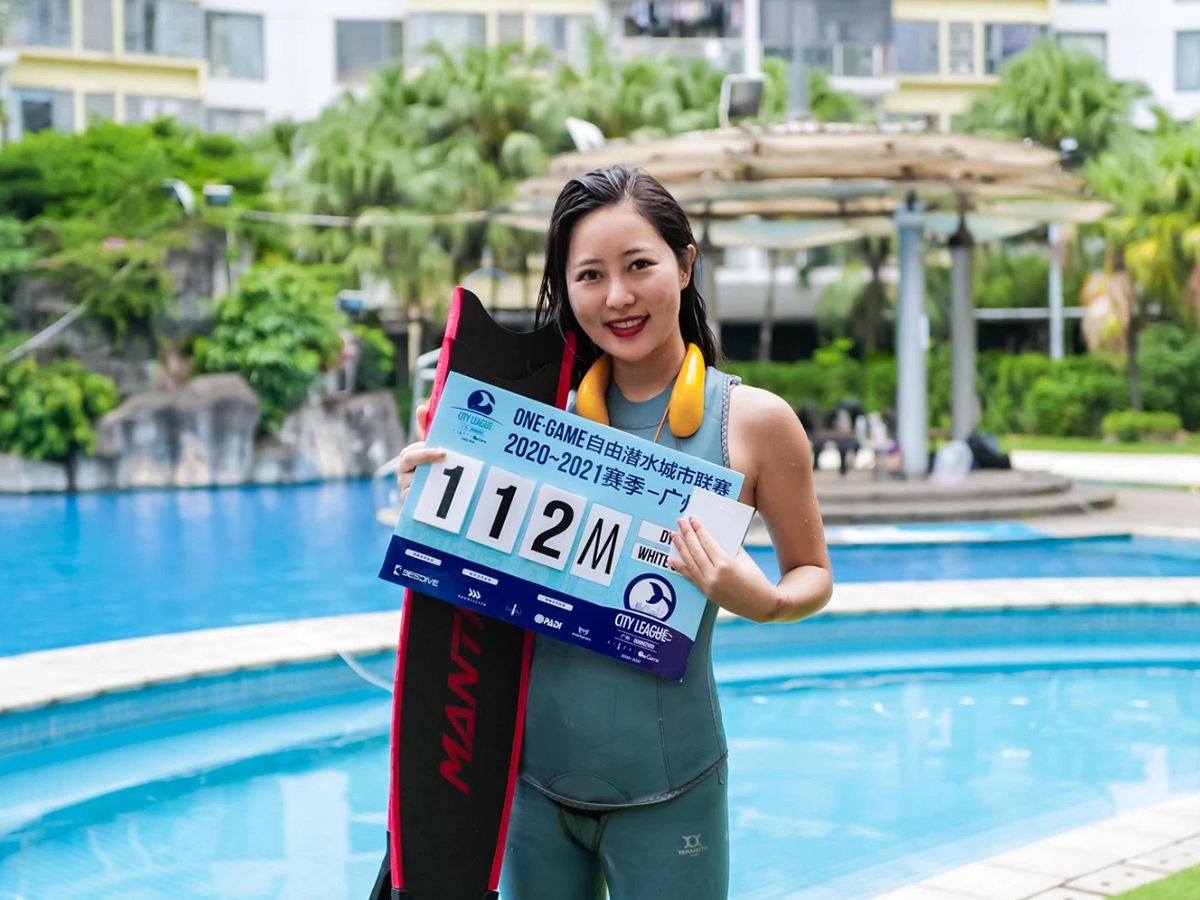 The participants in the upcoming City League are more determined than ever, and intend to challenge both the national record and the Asian record. So, we are waiting for the results and new champions!