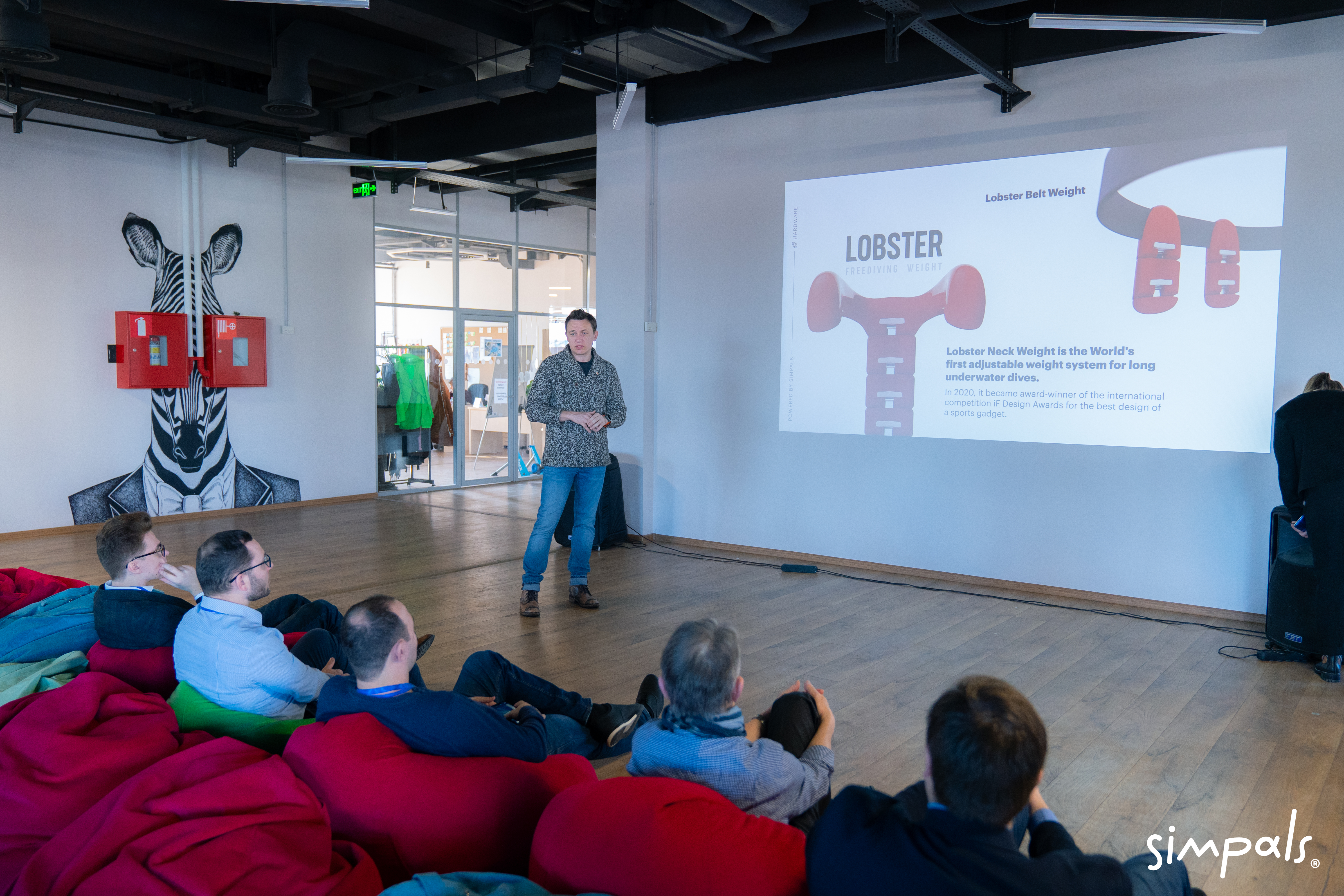 Recently, a delegation from JCI (Junior Chamber International) – a large noncommercial and nongovernmental organisation which unites the youth all over the world came to visit us at our office. It turned out that Simpals and JCI have common values, especially passion for organising various events, including the sporting ones.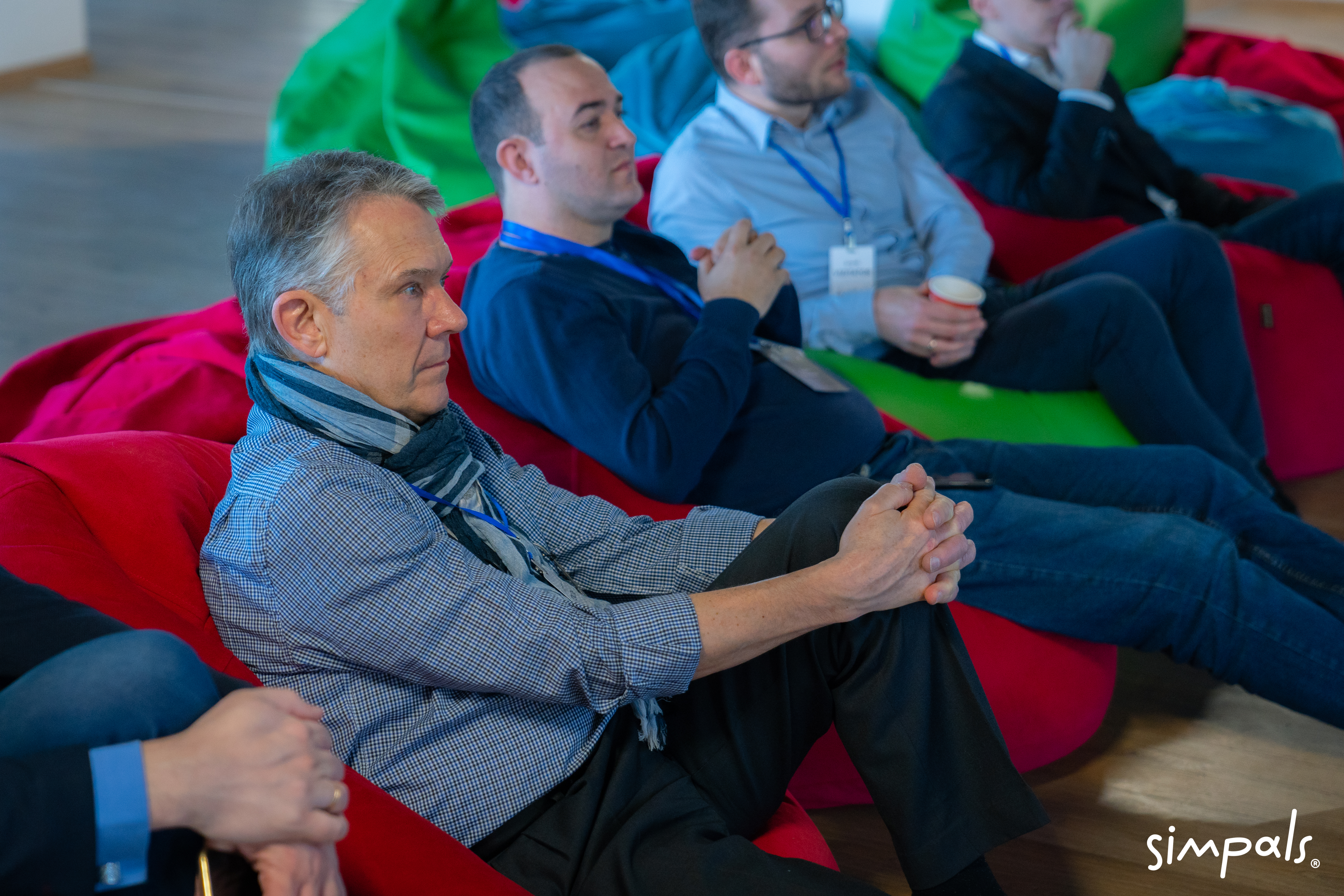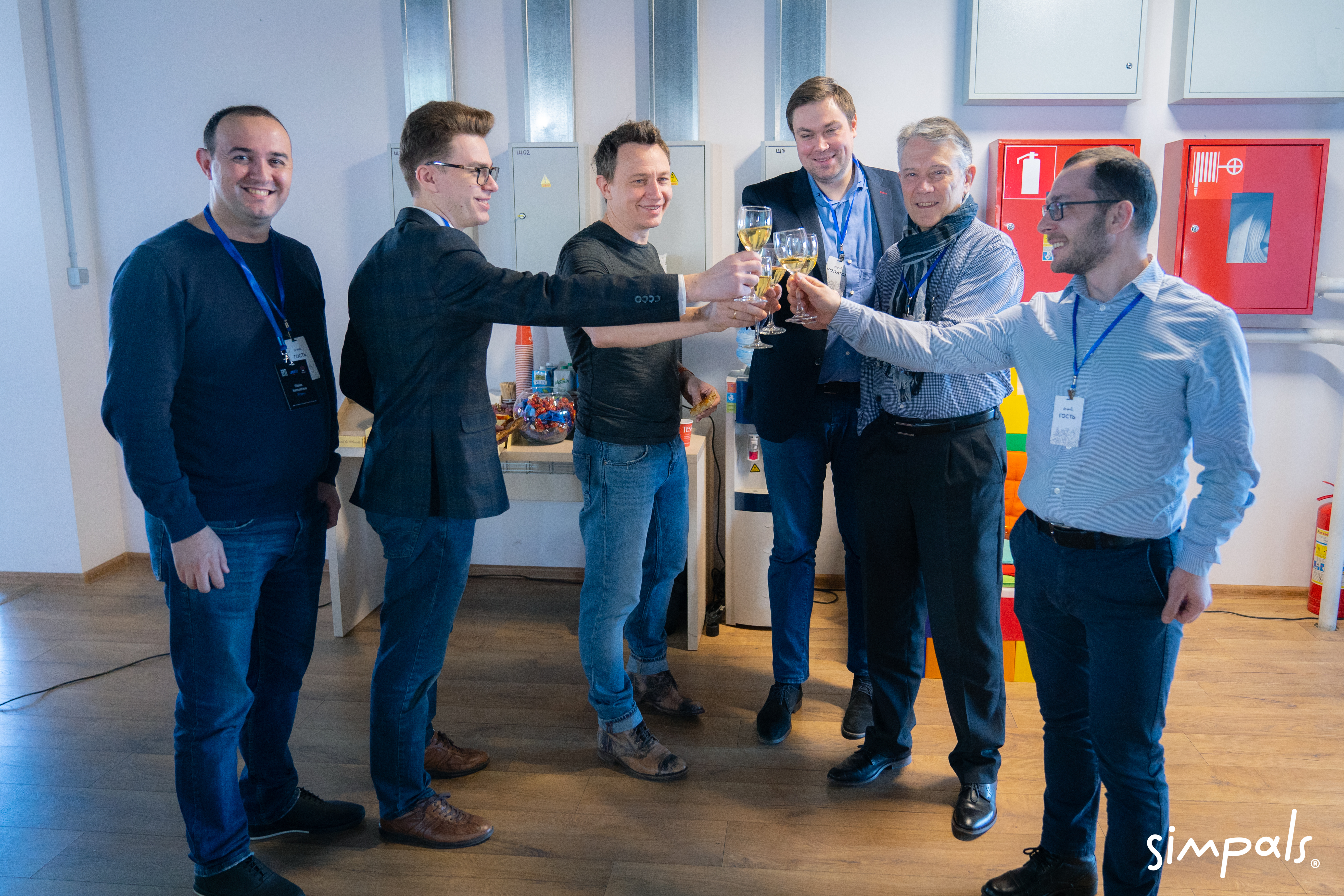 The official visit became very friendly during the discussion about sporting competitions organised by Sporter and about Dmitri Voloshin's sporting experiences. The fact is that the JCI senator, Reynold Dumale, is a marathoner, and gladly participates in marathons organized out of his homeland, France. Therefore, we're expecting special guests at Chisinau International Marathon, which will be held on September 27, 2020.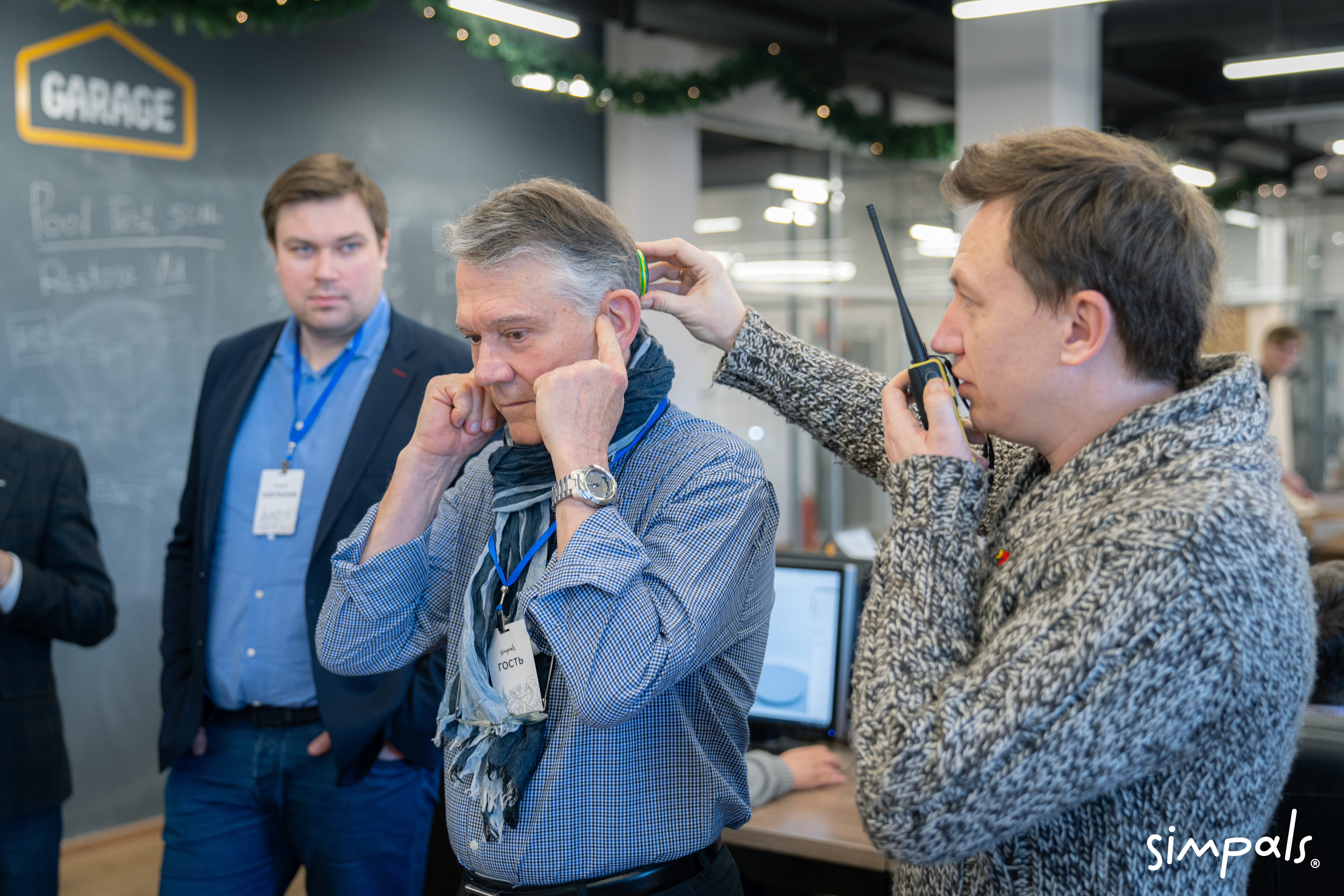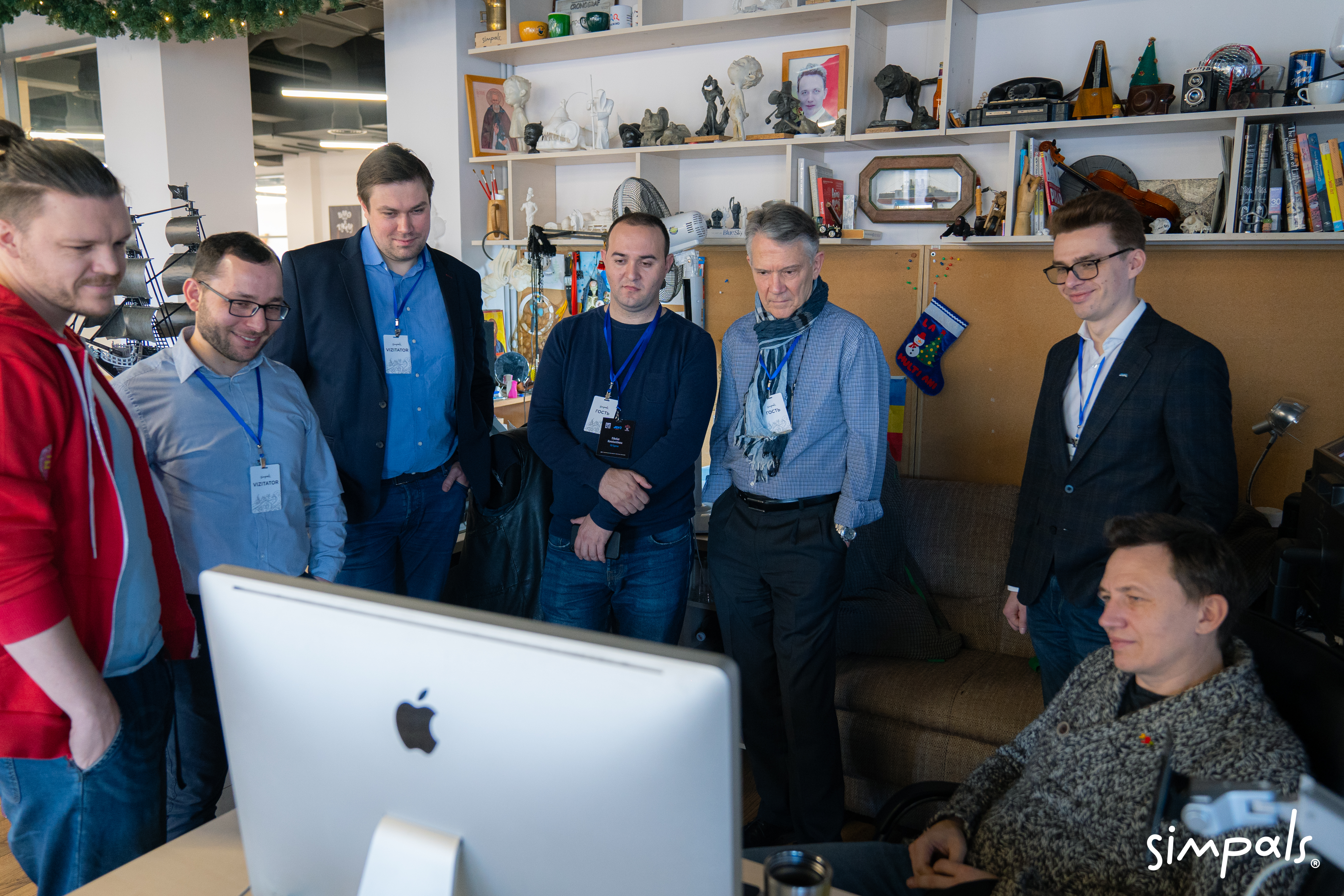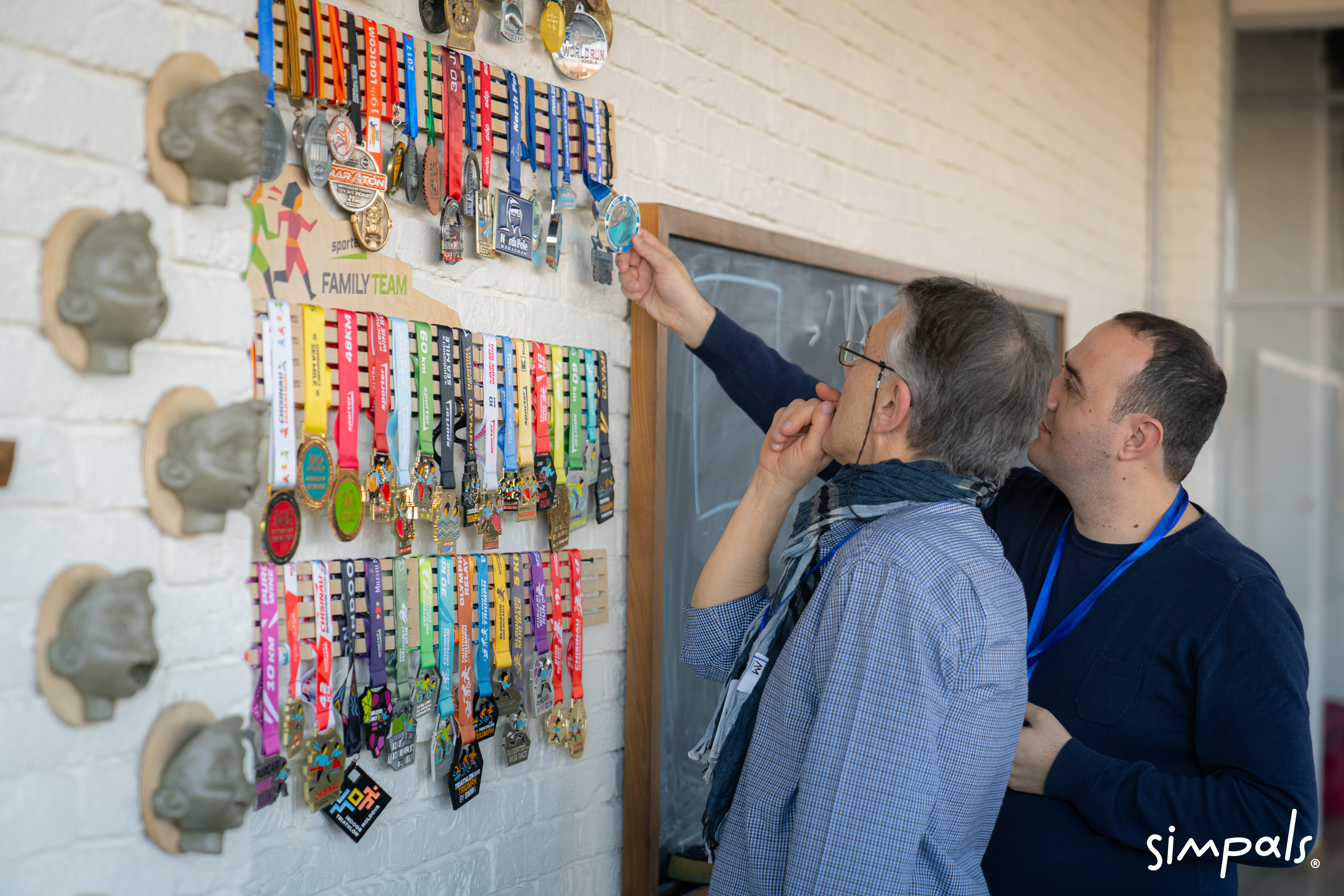 Thank you very much for the great tour! We're looking forward to seeing you again!