Simpalsers got tired of office life: starched collars, white shirts, … And so they ventured into the dirtiest event of the year – Glodiator (from "glod", meaning "mud" in Romanian). The race took place on August 5. We asked the participants what impressed them the most, what they've been through, and what (except for dirt) got stuck in their heads. Here below is a selection of the brightest phrases and pictures.
"Well, I didn't have time for worries, as I was tired of Voloshin's jet into my face."
Dionis. Works on the computer. Just like a god.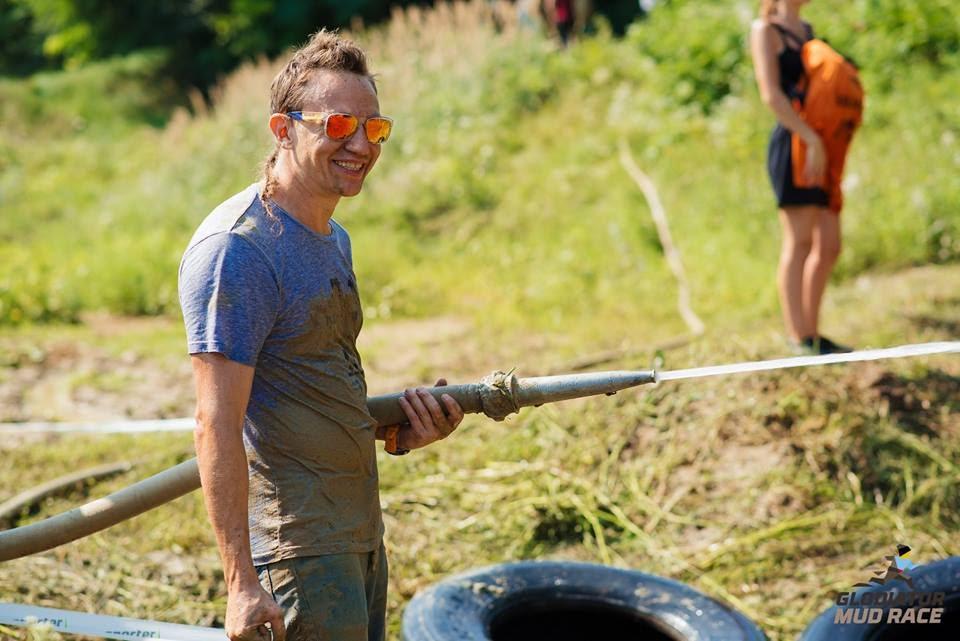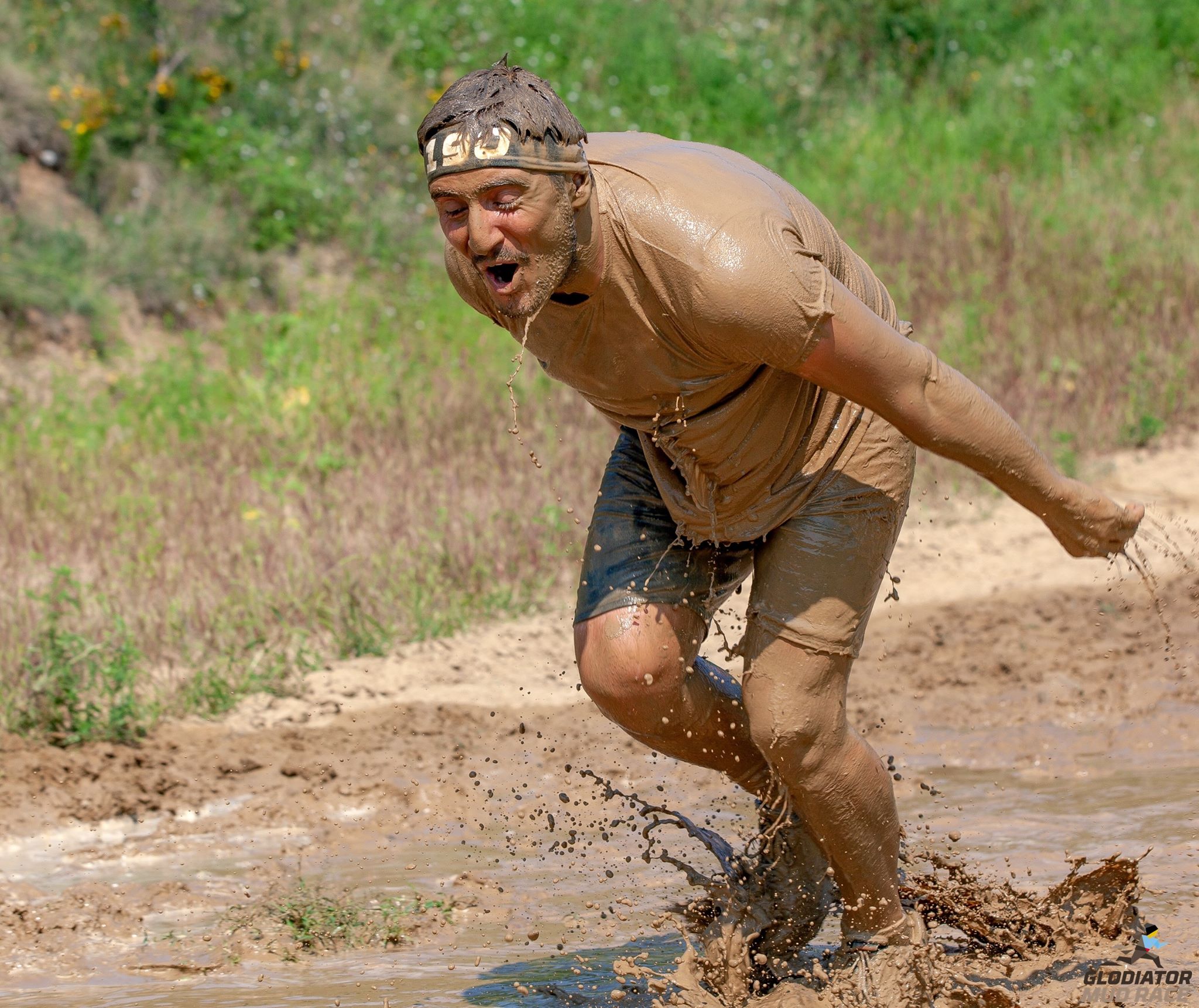 "When you get stuck in mud, you lose not your sneakers alone, you lose yourself."
Andrian. Electronic engineer. It's not about music at all.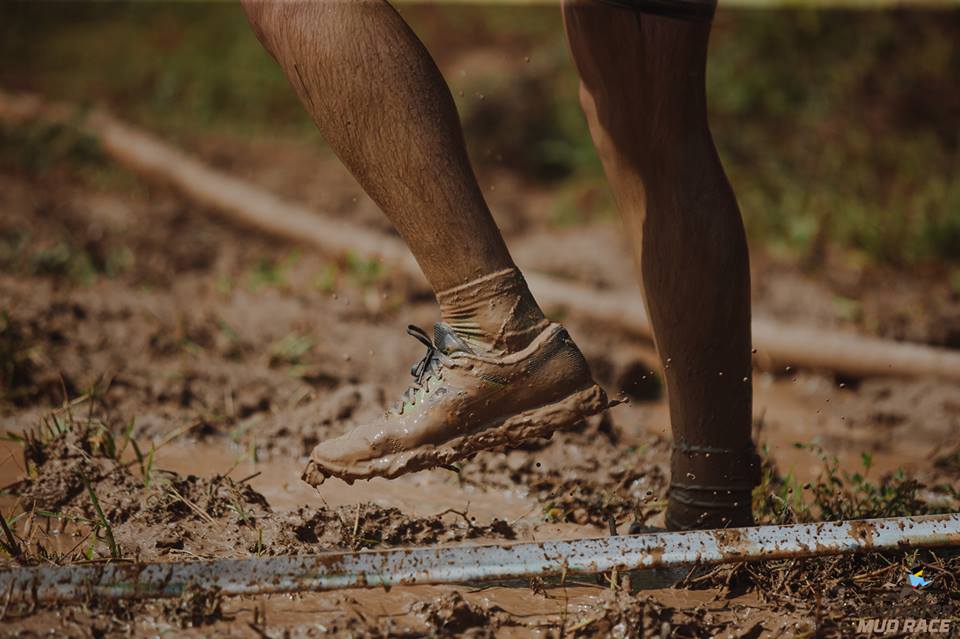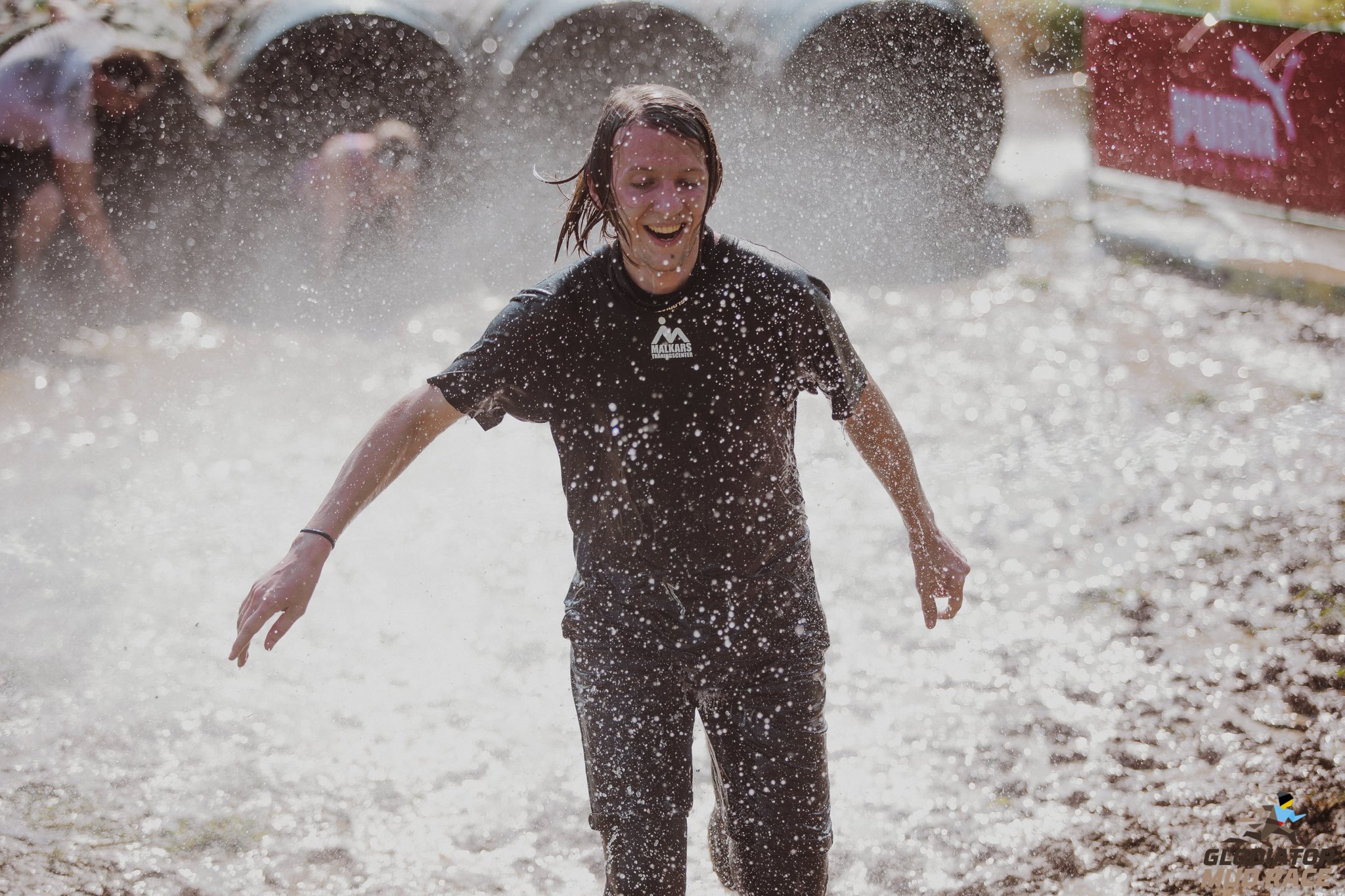 "I ran in a dress. My dress escaped unharmed."
Sasha Brinzari. The girl in dress.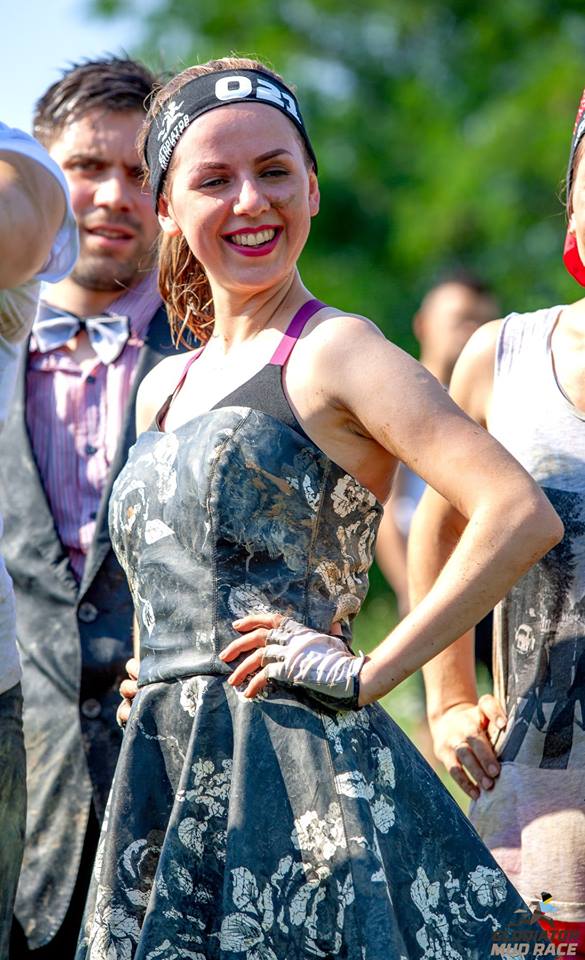 "Are you sure you want to hear the teeth grating with mud?"
Dima Maimescu. Answers (and asks) weird questions.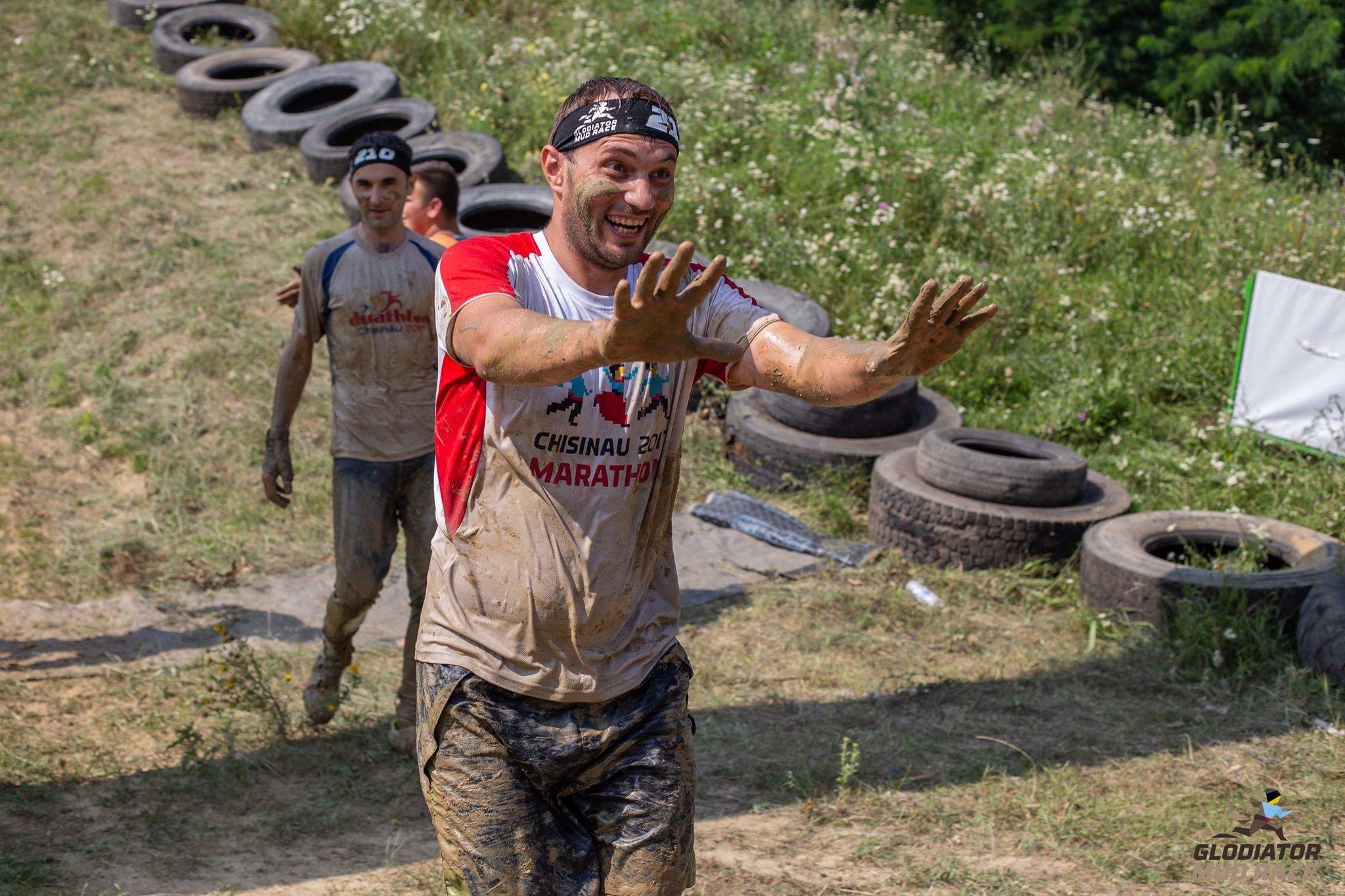 "I was afraid I would die inside the tyres."
Nastya Ilicheva. Samples people.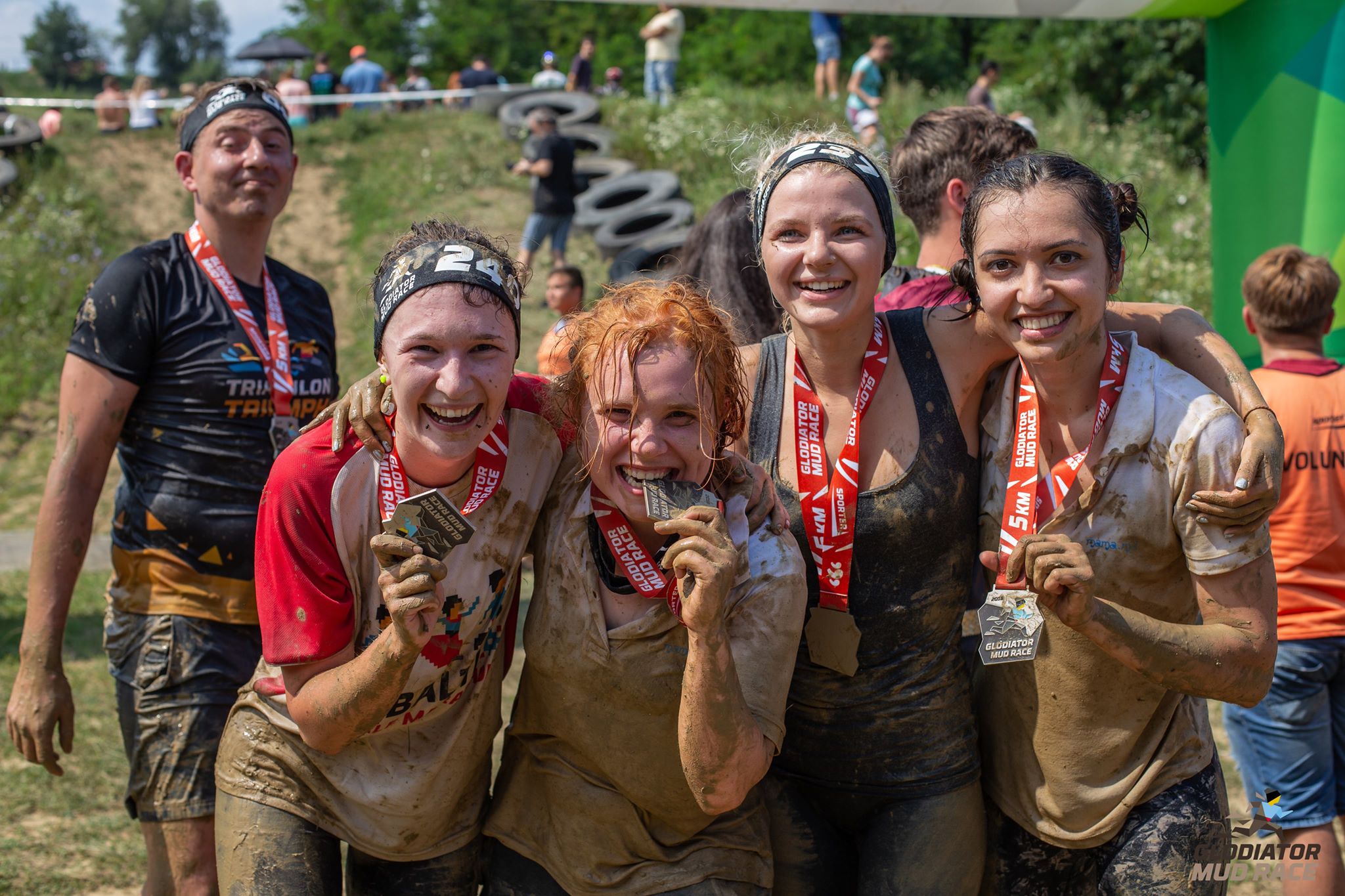 "I thought my breasts would cross the finish line before me and get a medal."
Sonya. Beautiful. And no matter what kind of work she does.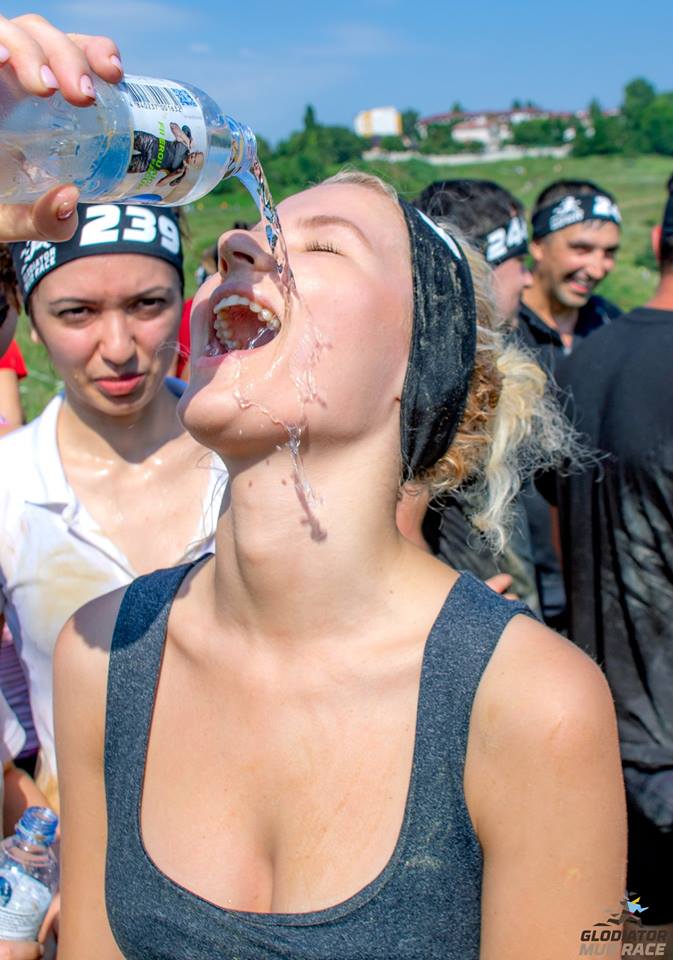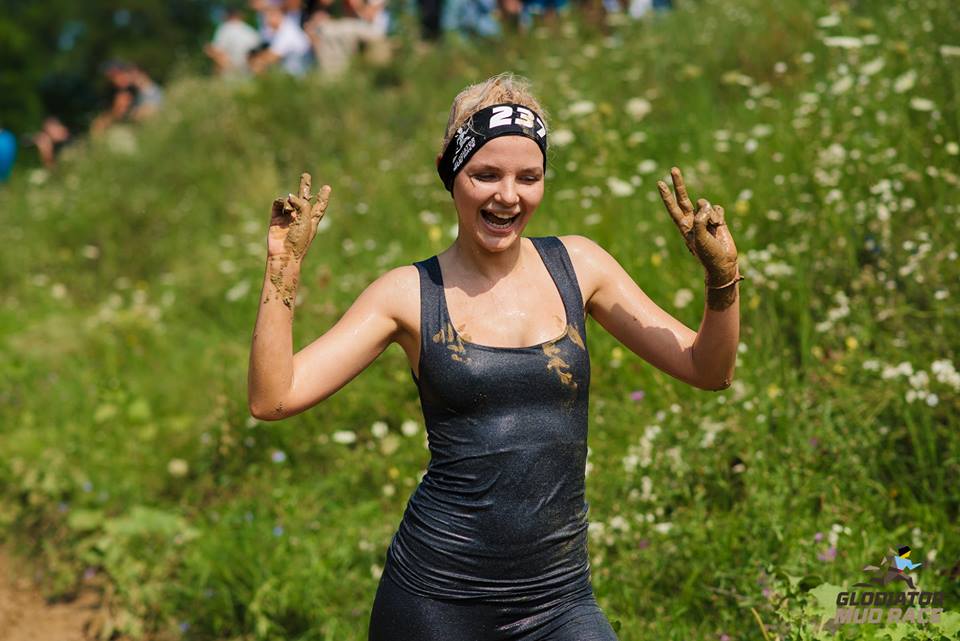 "A swamp of mud turned me into a newborn kitten. A woman saved me."
Pasha Bezuglii. Writes code, not cold.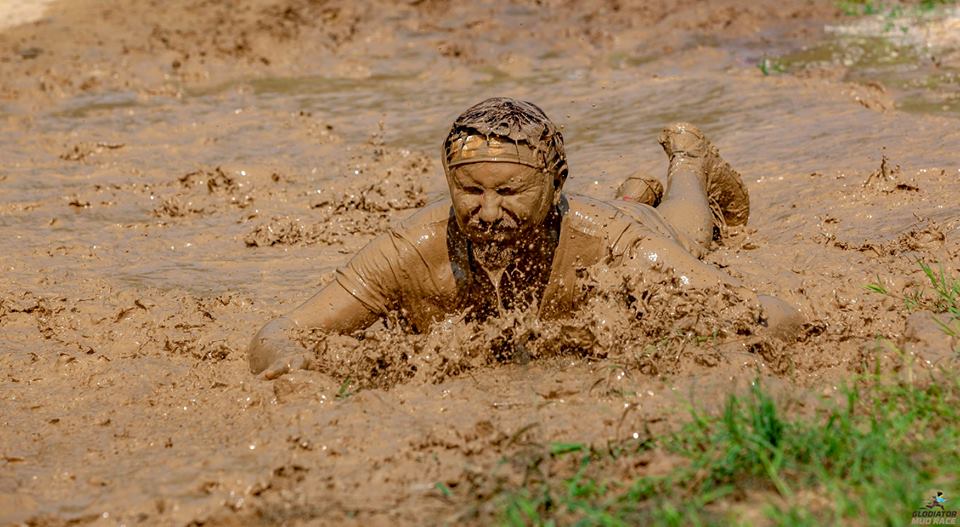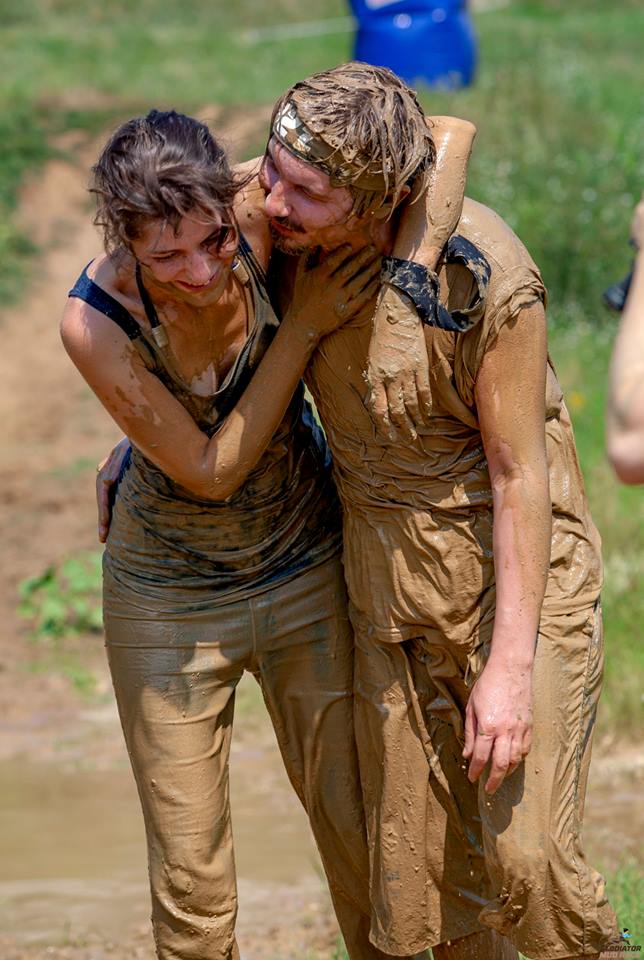 "I never thought that dirt could be extracted from SUCH hard-to-reach places."
Nadya Bacal. Writes betta than talks.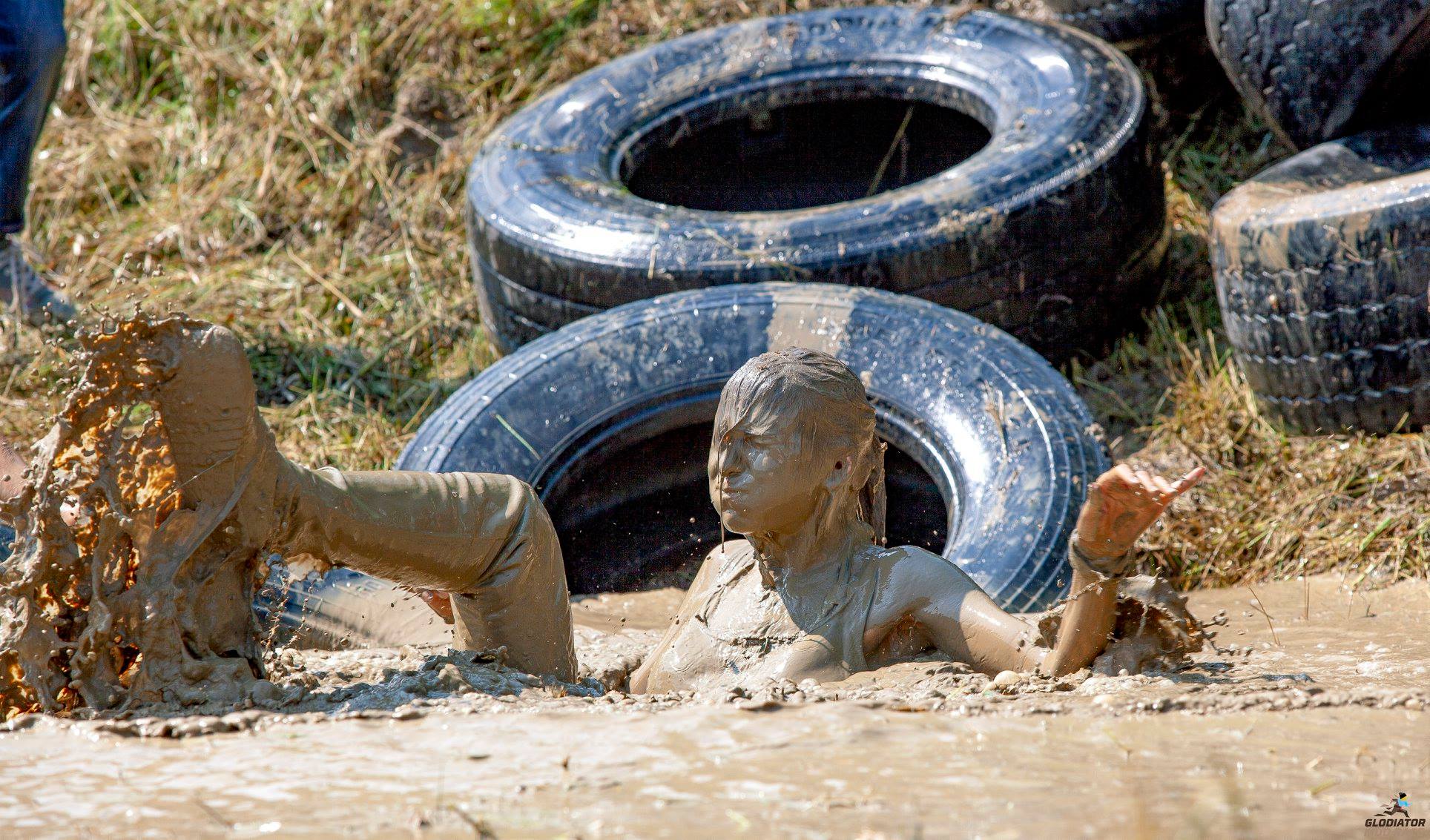 So who reached the finish line and got the well-deserved medals? Only those who weren't afraid to lose face and sully their own reputation. As the phrase goes up to now at Simpals – from hero to zero! 😉