On August 10th, Simpals company HR department delivered a presentation in RVC summer school 🙂 RVC Summer School specializes in self-development training and seminars, therefore inviting speakers from various areas.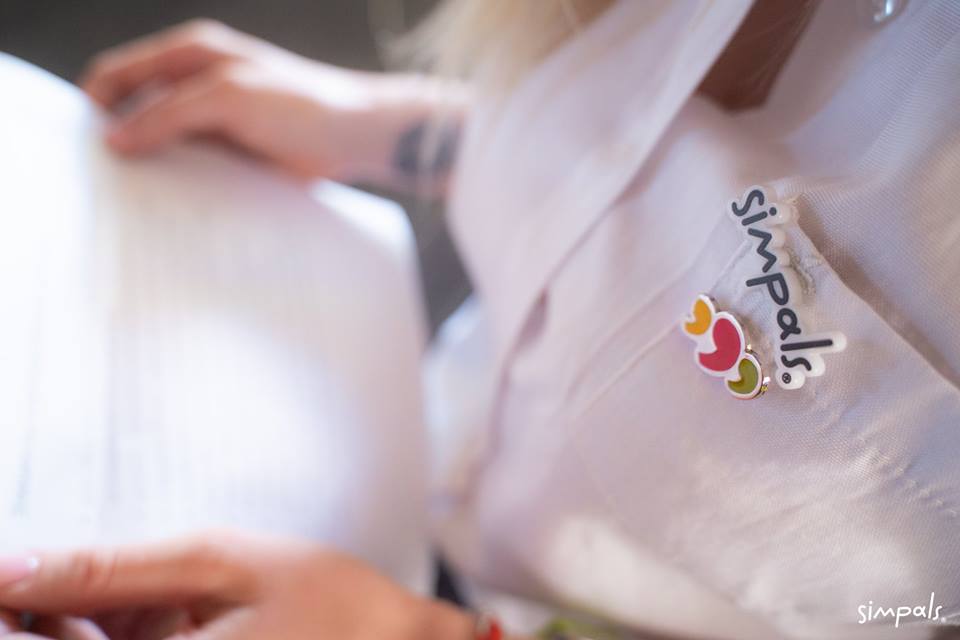 Anna Vicneanscaia and Anastasia Ilyicheva, HR managers from Simpals, told the kids about company culture, the way it is built, and showed them how to do it, illustrating it with the example of Simpals company 😉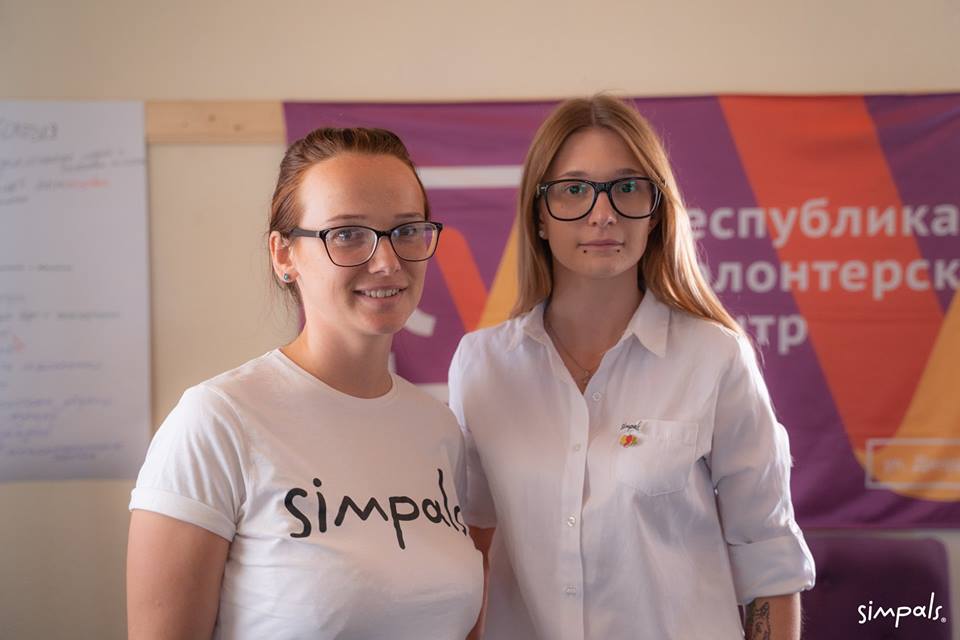 The recruiters told the story behind Simpals, talked about the peculiarities of the dress code (more precisely, about its absence), the importance of informal communication and the features that make up the atmosphere of the company. In strict privacy – how newcomers become full-fledged Simpals staff, how corporate parties are organized (kids weren't told about what happens at such parties though), how new projects are born and implemented, what are day-to-day issues that arise, what and who inspires people in the company.
One of the activities assigned to the kids from the summer school was to create a project and later on to present it. We hope our experience will help them to cope with the assignment, or, as it is called in the Simpals world – the task 🙂