The Independent International Short Film Festival "Konik 2018" is over. Within 5 days, from August 8th to 12th, the best short films of this year were presented on five venues of the festival.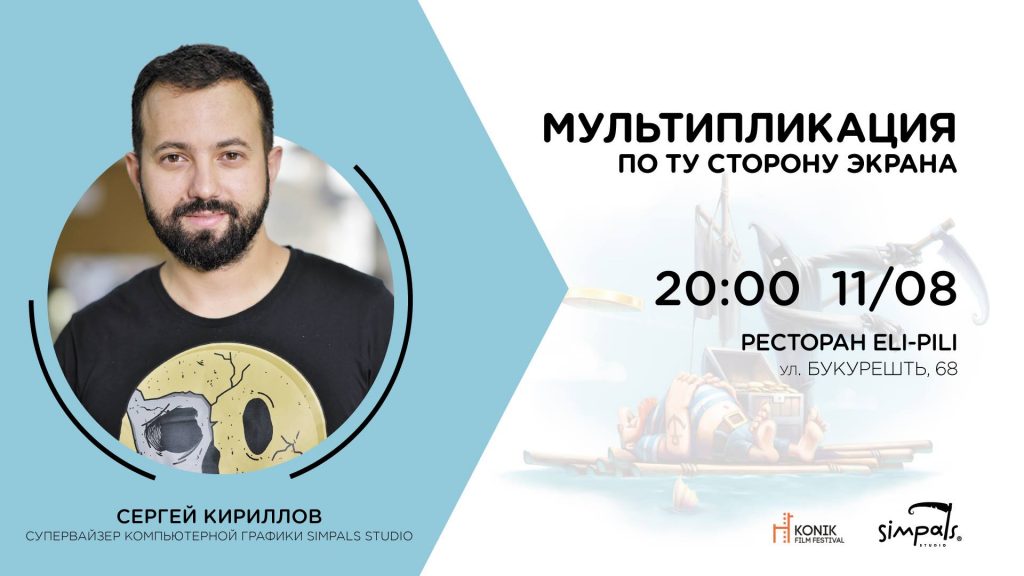 For the first time the presentation was held in Chisinau, on the KINOGROZDI outdoor cinema scene (Eli-Pili restaurant). Within the framework of the event, directors from Ukraine, Russia and Abkhazia presented their works. As well, the animated short "Dji: Death sails" by Simpals Studio was shown to the public.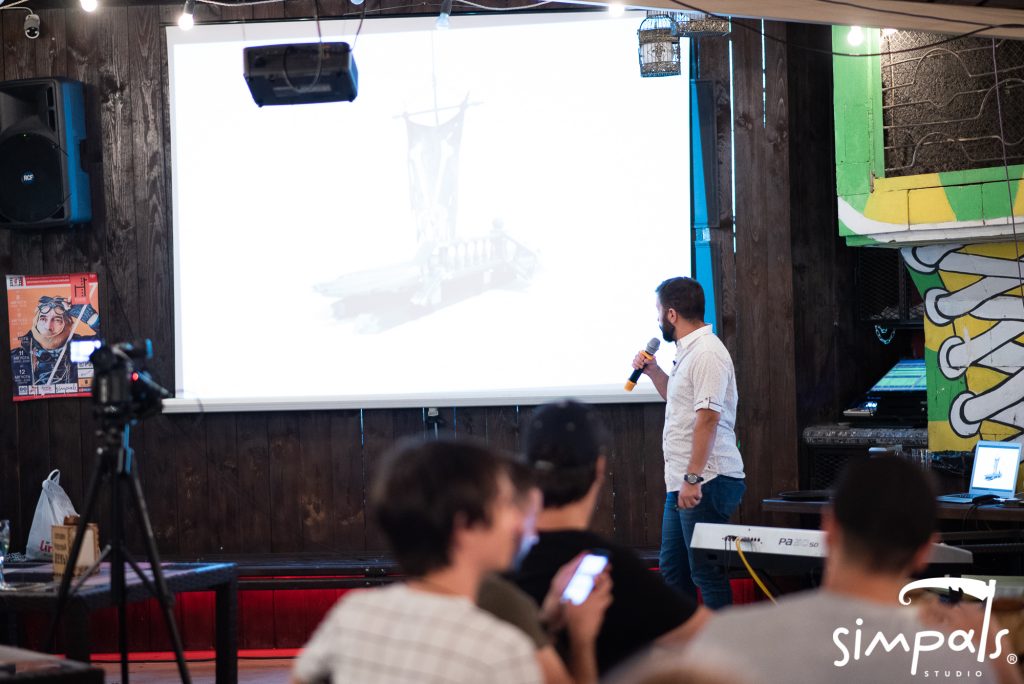 Sergey Kirillov, one of the creators of the cartoon series about Dji the death, made a presentation "Animation beyond the screen". Thus, the guests of the festival could not just evaluate the final product, but also learn the secrets and subtleties of doing animation.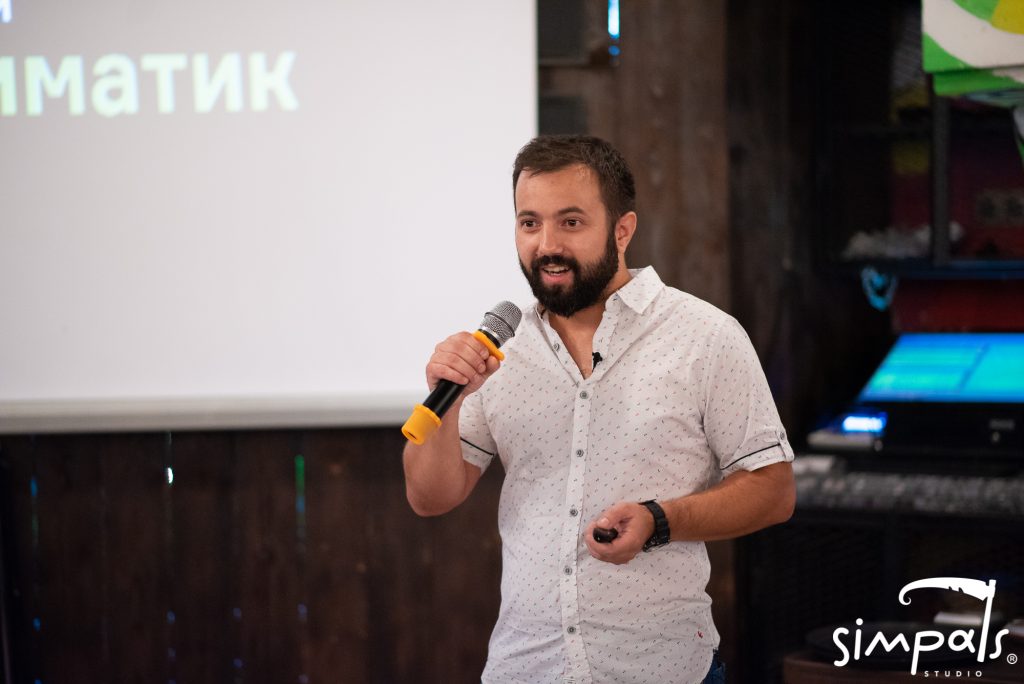 The works presented at "Konik Festival 2018" were evaluated by the following nominations: best film, best operator, best director, best actor, best actress, best artist, best script, best montage.
The purpose of the "Konik" festival is to popularize contemporary short films. This is an excellent opportunity for talented directors to express themselves and to present to the spectators the works of a new wave of filmmakers.