Financial education is a superpower that significantly influences the quality of modern life. Therefore, the first week of November began for Simpals employees with a seminar conducted by experts from Victoriabank.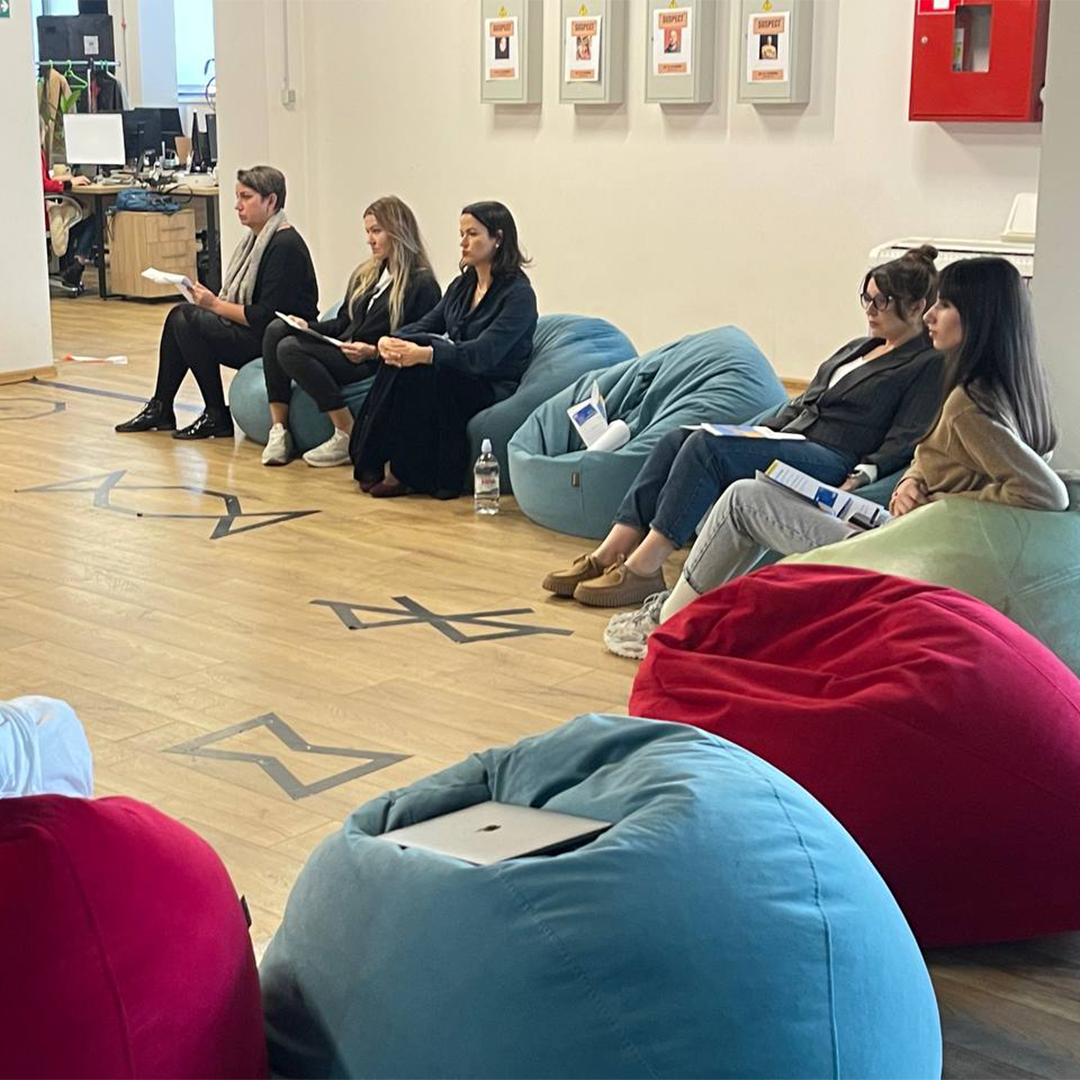 Honesty is one of Simpals' values; our company stands out for its ethical relationship with its employees. Professional development and wellbeing programs help employees not only to work more efficiently but also to recharge their energy more effectively, fill their lives with optimism, and experience intense emotions.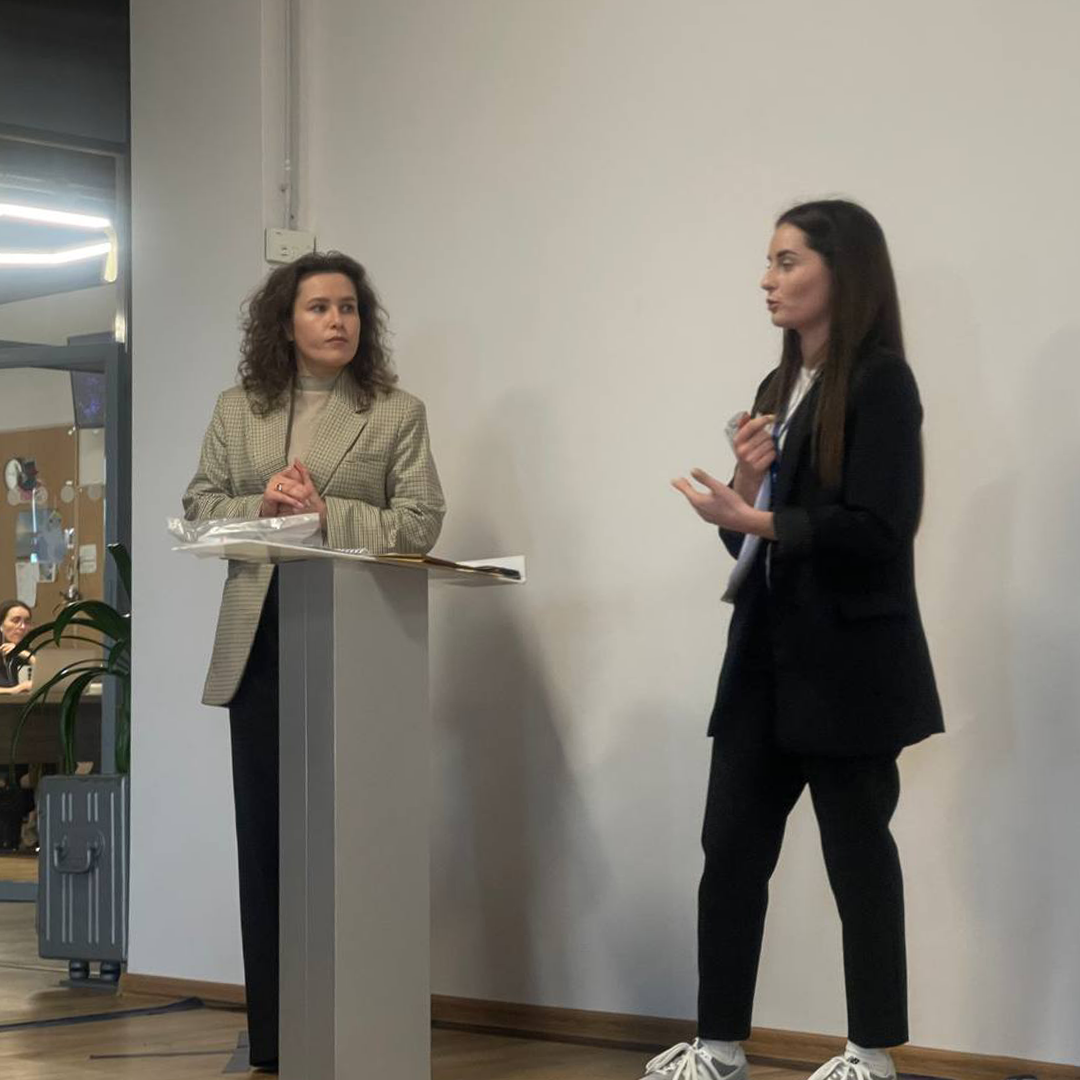 It's important for us that colleagues rely on useful and accurate information and make conscious, well-founded decisions. Bank experts were explaining how to use banking tools more efficiently to maximize life's benefits without overestimating personal capabilities and how to create their own financial stability reserve.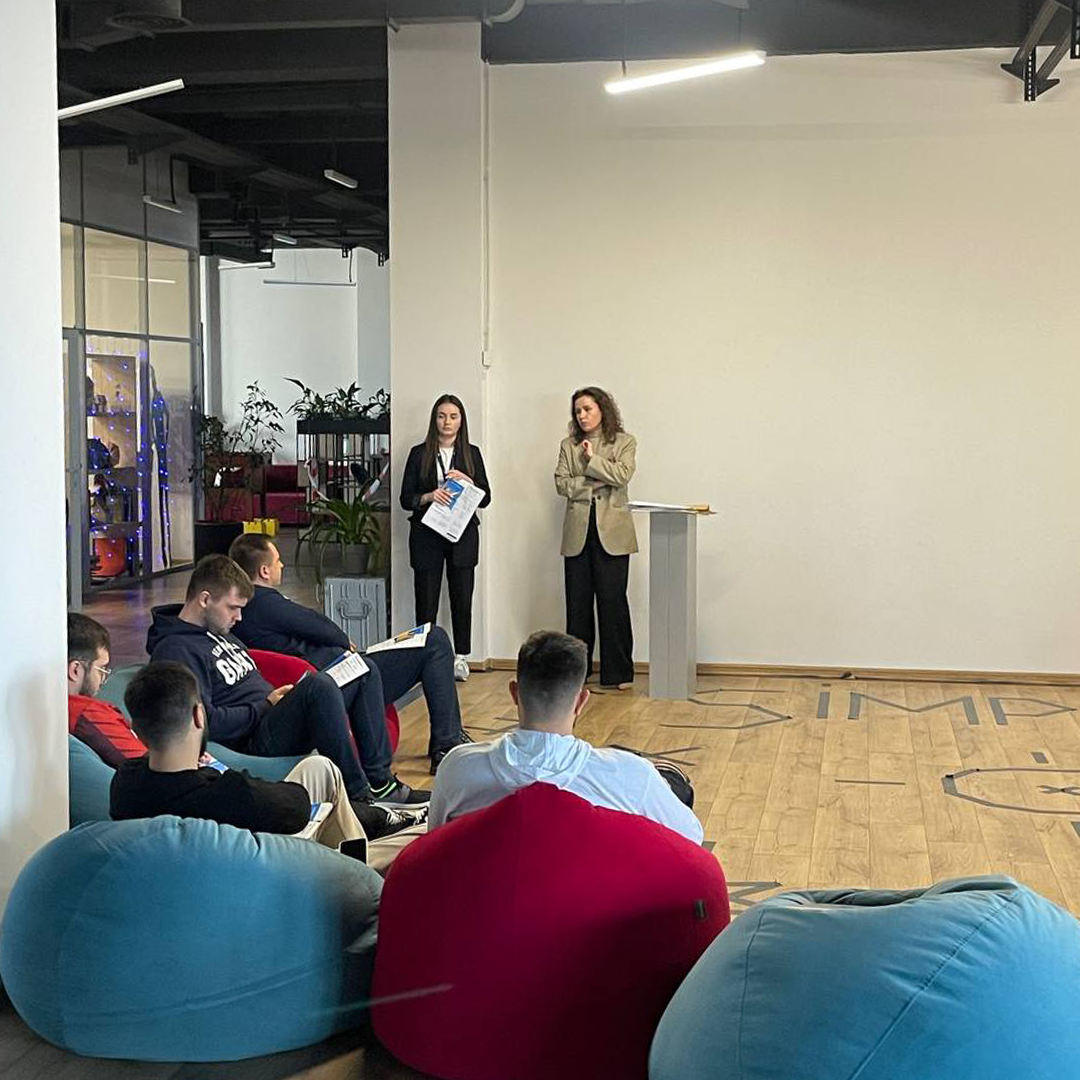 Victoriabank is the banking institution collaborating with Simpals, and its experts' presentation was particularly valuable. They highlighted new opportunities for the company's employees and offered insights into how to maximize the benefits of banking tools.