Educational videos from various educational projects in Moldova, including the Educatie Online project, are available for teachers and students on the Studii.md platform.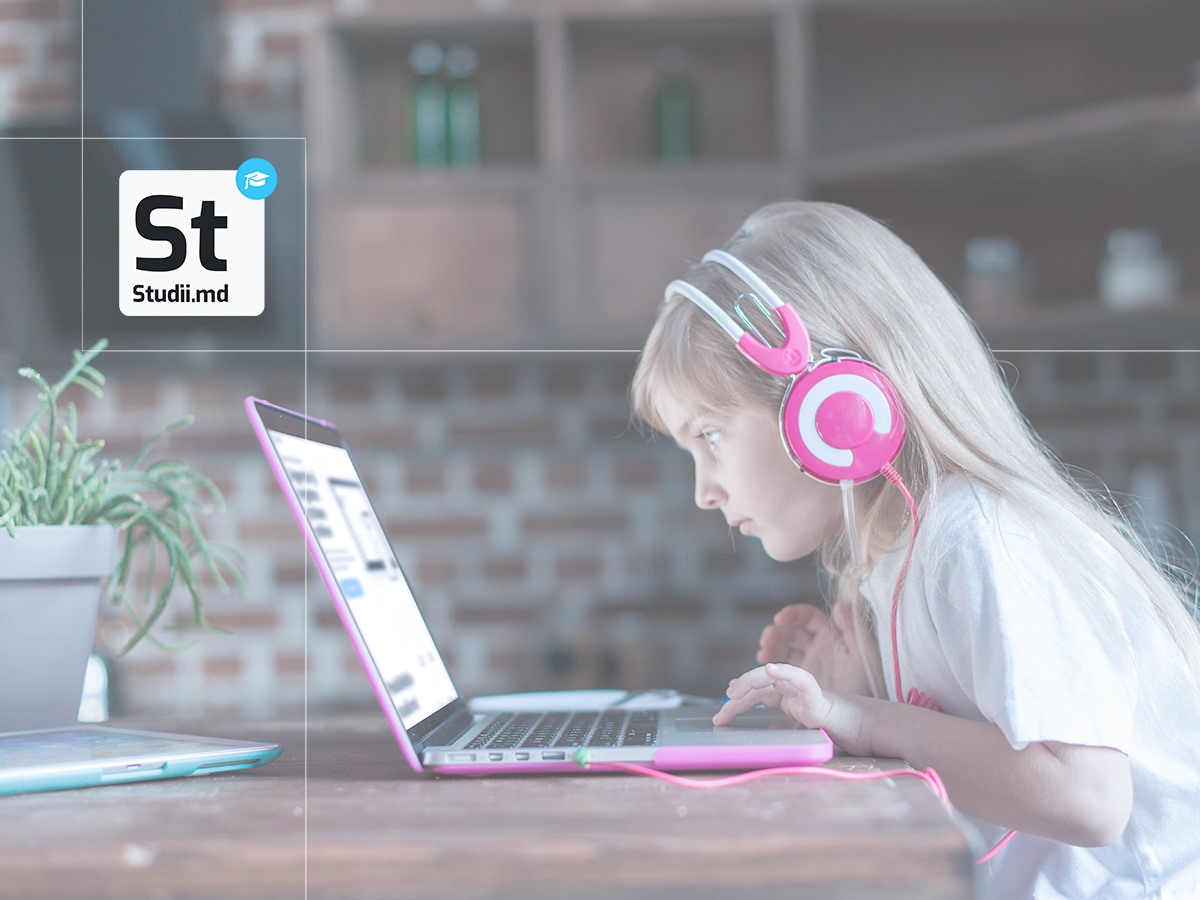 Educatie Online is a digital library created at the initiative of Chisinau City Hall. It contains video lessons and teaching materials for all school subjects for students in grades I-XII.
More than 150 teachers from 69 educational institutions worked on this project, as well as expert groups from the Ministry of Education, Culture and Research of the Republic of Moldova, Technical University of Moldova, EduTolk program, Crunchyroll company, ATIC, Academy of Innovation and Change through Education, Clasa Viitorului project and the Soros Foundation Moldova.
Guided by technical experts and assisted by volunteers, the teachers shot about 2,500 video lessons, many of which are already stored on the project's website. In addition, Educatie Online also provides video training courses for BAC, for students in the 12th grade and graduates of multipurpose schools, textbooks and other teaching materials.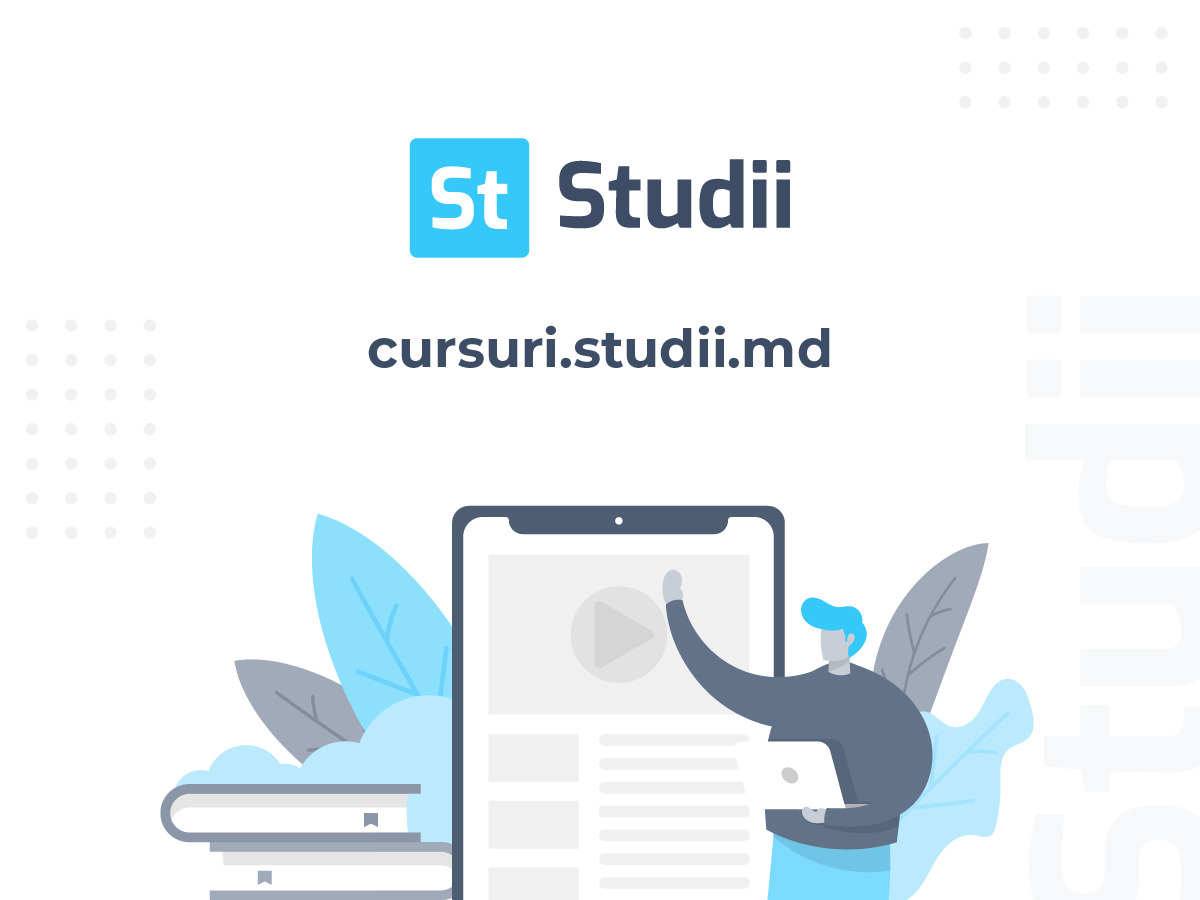 "Educatie Online" video lessons are accessible to Studii.md users, even those who are not registered in the system. The cursuri.studii.md section contains training courses from various educational projects such as: Clasa Viitorului, Învăț.Online, the psychological assistance program for students "Aleg să mă simt bine", UTM. In addition, the manuale.studii.md section contains electronic textbooks for grades I-XII in all languages of instruction.
The cursuri.studii.md resource will be useful not only for students, but also for teachers. While the lessons are planned, there is the possibility to add ready-made videos available on cursuri.studii.md. These can be easily attached to the lesson topic.
The Studii.md project was implemented with the support and assistance of UNDP and the Tekwill Information Technology Development Center.