Last Saturday, on the 23rd of May, an amazing event took place in the capital – Eco-festival and opening of the new cultural space. It was organized by the Iarba Urbana team.
The event has passed near to the Palace of Friendship of People which borders on the Valea Morilor park.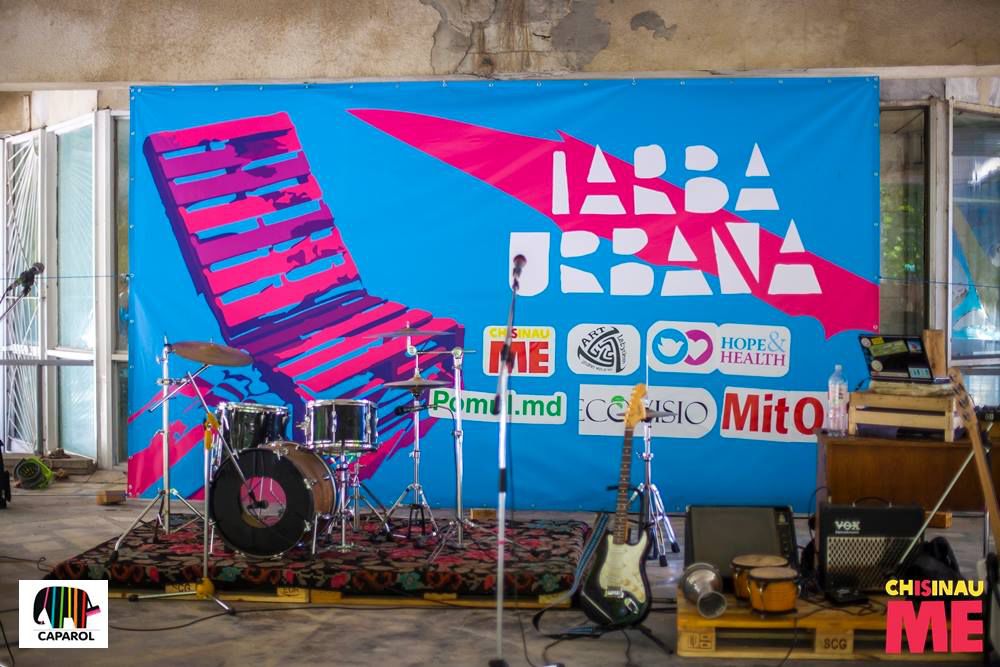 On that day the guests were welcomed by live music, Eco-fair, delicious sweets, and a present from project Chisinau is ME – a huge picture of ethnical style named "Field of dreams" (Campul visurilor).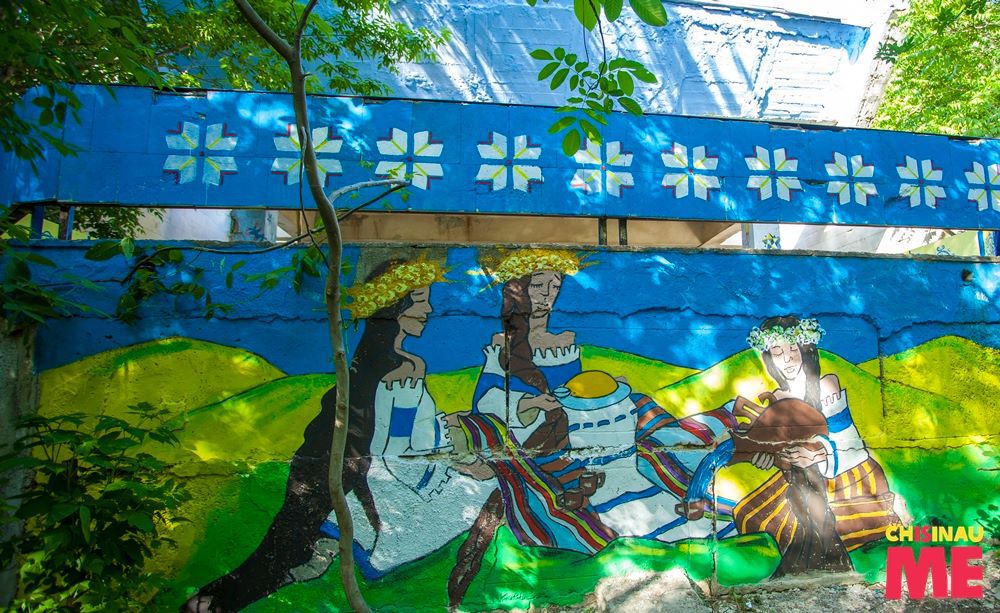 The next piece of art of Chisinau is ME is waiting for you at the address: 109/1, Casa Nationalitatilor, Alexei Mateevici Str., near to Valea Morilor park. Chisinau is ME team thanks the "Caparol" company for the materials provided for execution of work!
You can see the full photo report bout creating the piece of art and other works of the project "Chisinau is ME" at the link.