This is probably not the right time for such news, and it never will be. But … The Chisinau International Marathon is postponed to 2021.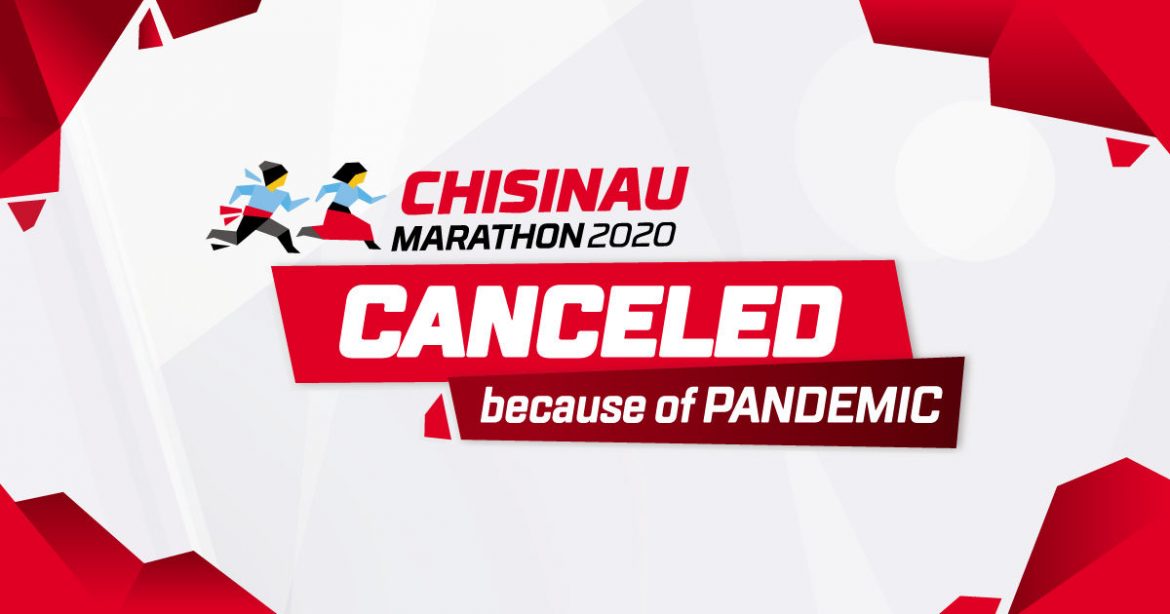 We hoped until the last moment that our favorite event would take place as scheduled – this autumn, between September 24 and 26. But it wasn't to be. 
Of course, we could come up with something and have a competition for a very limited number of athletes. But that wouldn't have been a holiday anymore. Therefore, we had to make a difficult decision. We are postponing the Chisinau Marathon to a more suitable time when we can all get together again as a big sports family in the Great National Assembly Square!
Virtual hugs to everyone! See you!