This weekend, Simpals swapped their office attire for glOdiator armor, bravely took part in the Glodiator Mud Race and achieved a brilliant victory over trail, mud and obstacles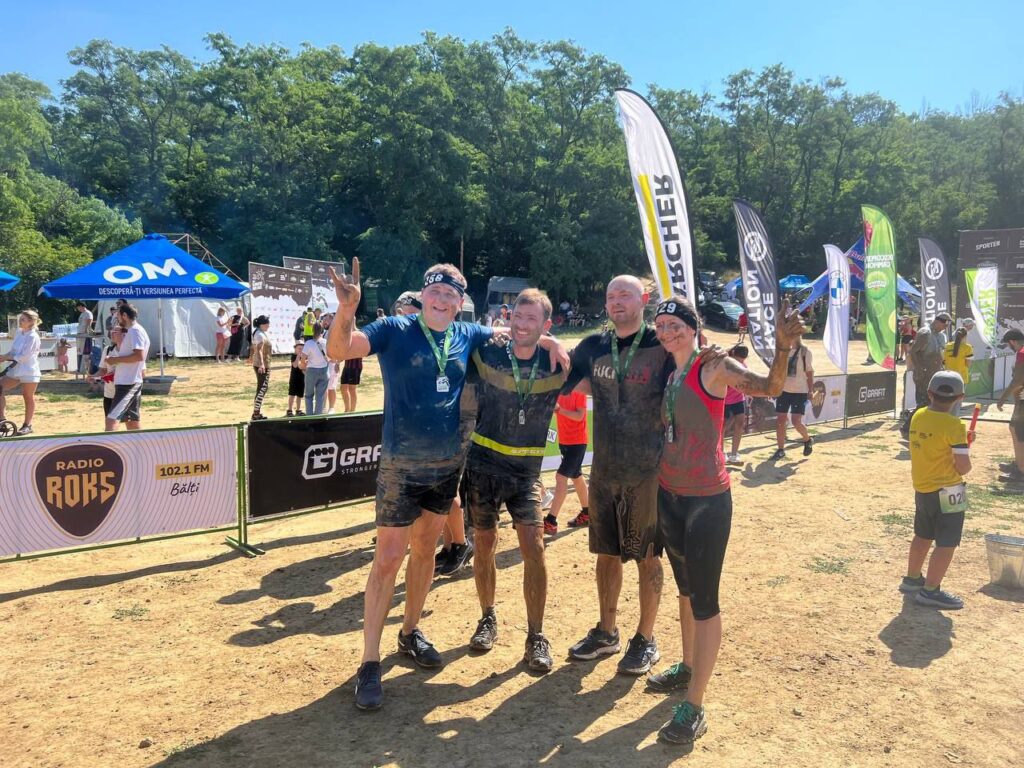 Only the boldest, the fastest and those able to unite for a common cause can overcome this challenge. Speed, courage and symbiosis are the Simpals values that define all employees. And it's no wonder that as many as 3 teams (!) represented our company in this race. In addition, our Padre, Dmitri Voloshin, was present in the competition with his team. They all coped brilliantly with the challenges – well done!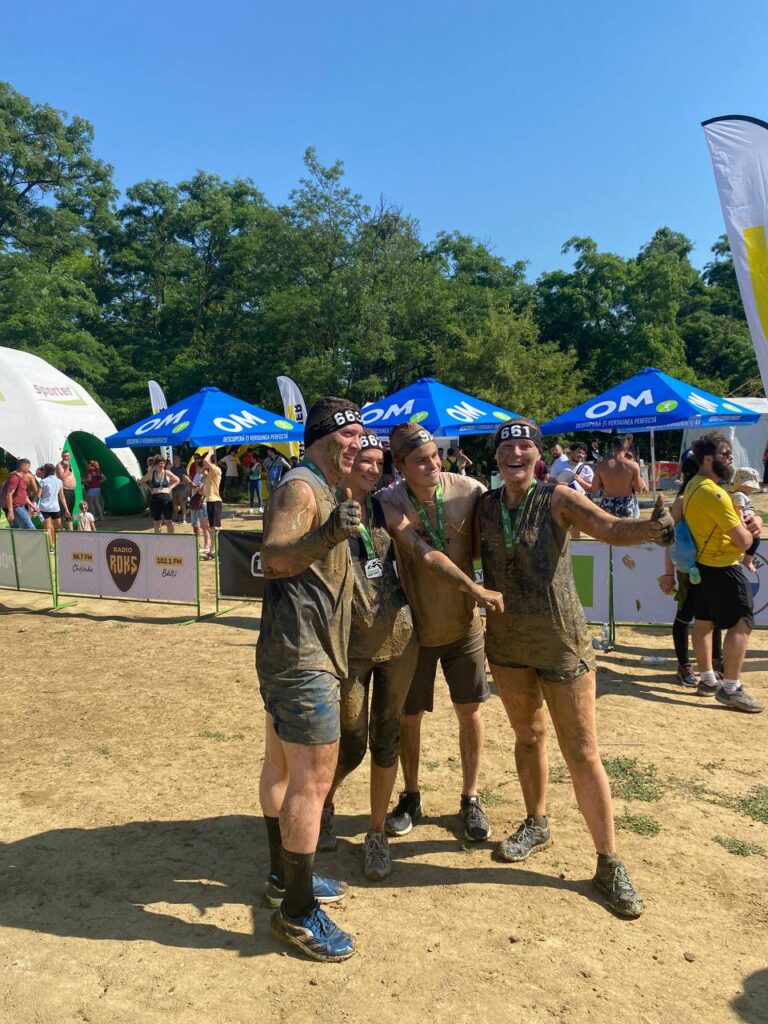 The Glodiator Mud Race organizers, the Sporter team, deserve a special round of applause. They are the ones who have triumphantly brought the survival race back to Moldova after a 3-year break. The competition has once again attracted hundreds of fighters!