While Simpals Studio introduced everyone to the new social sketches "The Ocean" and "The Harvest", the cartoon "ARIPI" continued to attend the world festivals and brought home two new awards.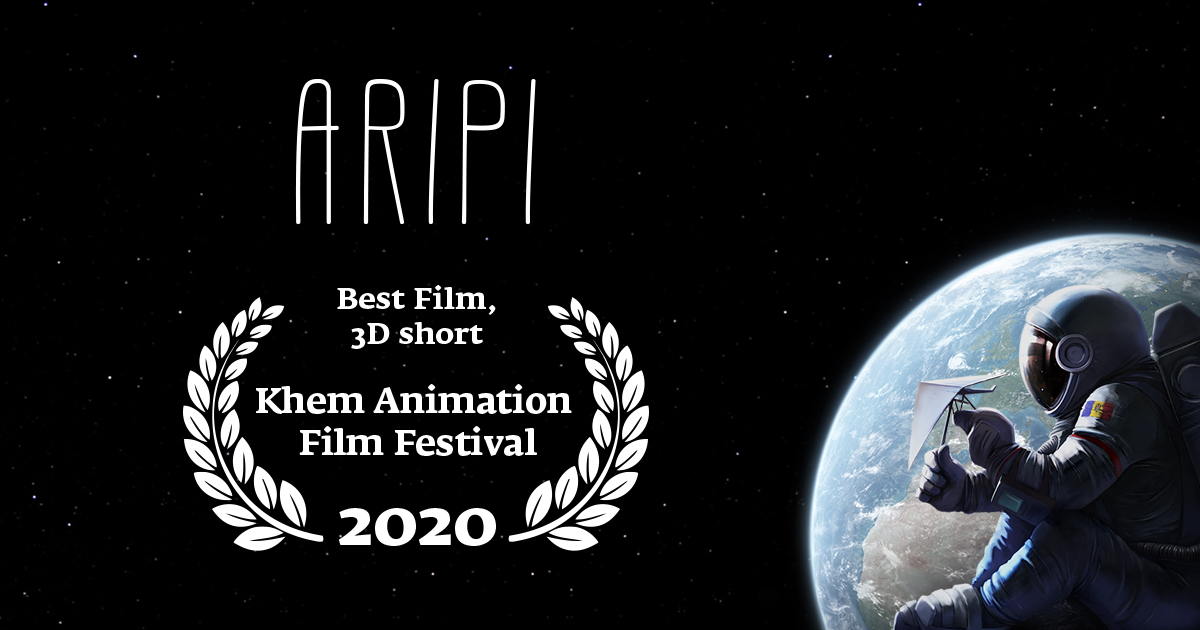 The first award is for the "Best 3D Film" nomination at the Khem Animation Film Festival (KAFF) in the USA. KAFF is an independent international innovative storytelling contest featuring many talented filmmakers.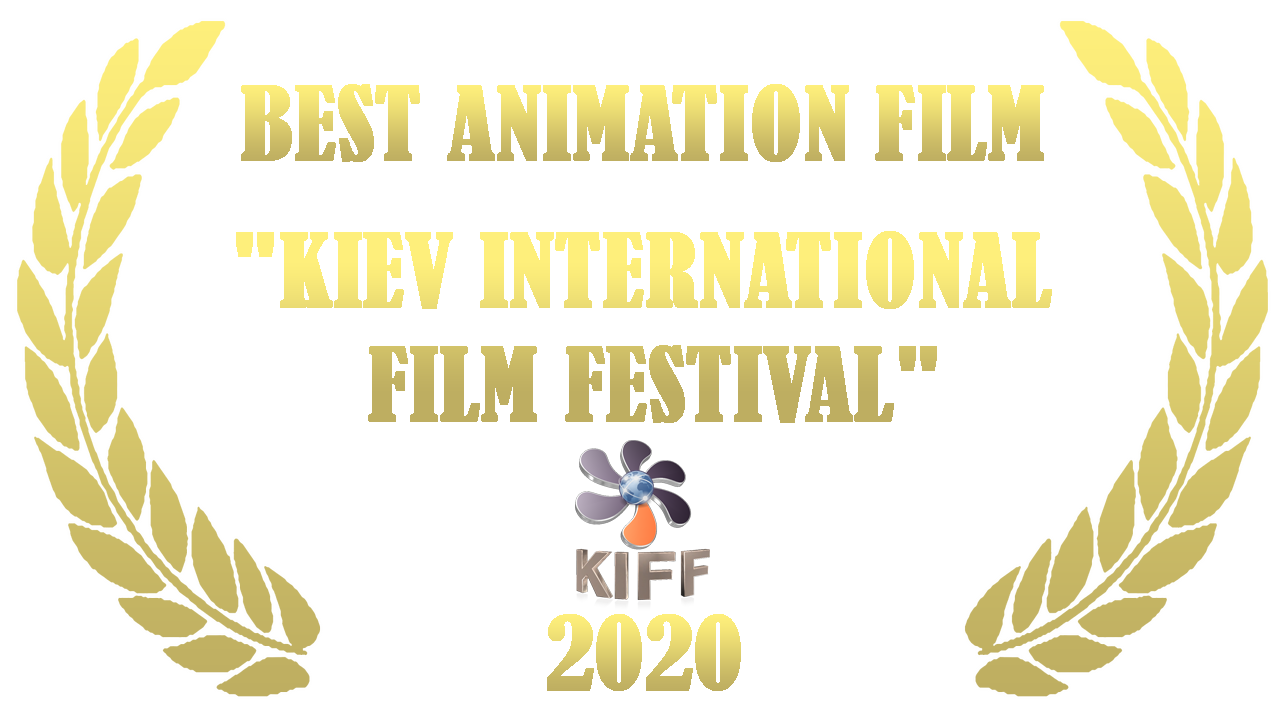 The second award is for the "Best Animated Film" nomination at the Kiev International Film Festival (KIFF). This is a very young film festival. Although it has been held since 2017, it is unique by the fact that filmmakers from all over the world can present their works. At the same time, there are no restrictions on genres and subjects at KIFF.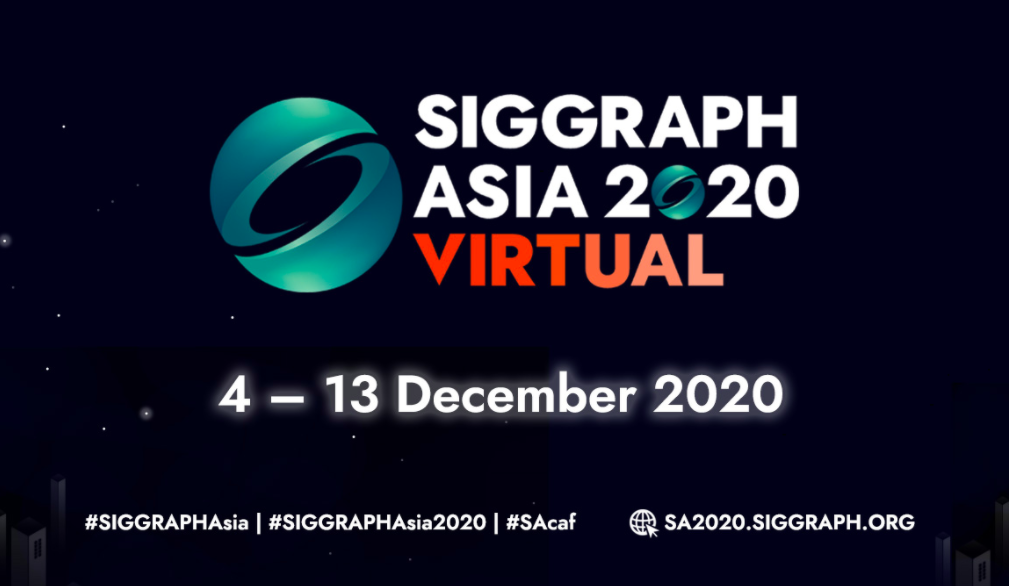 But that's not all! Also, the cartoon "ARIPI" successfully passed the competitive selection of the Siggraph Asia 2020 festival. This is the most significant festival in the field of computer graphics and interactive technologies. Because of the pandemic, the screenings will be held online, but we are not upset, since a VR cartoon should feel very comfy in virtual space. So, from December 4 to December 13 everybody in our team will be keeping their fingers crossed!