We have mentioned earlier that the ARIPI animation entered the list of top five winners of a famous German film festival and that it shall participate in the finals. Well, all Lichter VR Storytelling Award screenings were over on April 26, and… we won!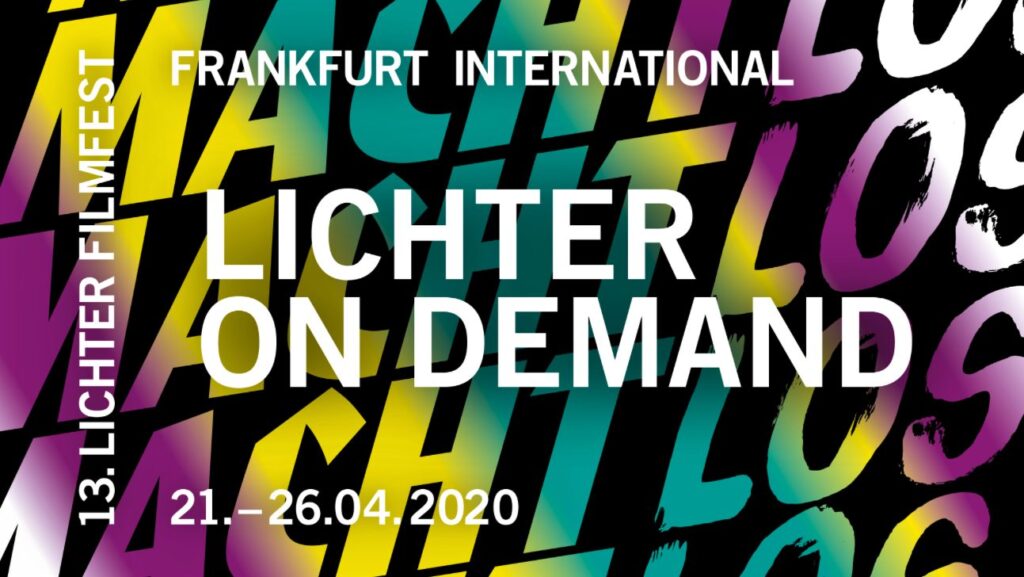 The jury chose the APIRI as the best VR animation! Seems that our "virtually" crossed fingers helped. The animation will bring both an award and the grand prize.
It's so amazing that the Lichter festival was conducted in a new format, despite the pandemic inconveniences. This year, the submitted animations were screened on a VOD platform, and the winners were announced live on Lichter Festival Facebook page!
Lichter VR Storytelling Award focuses on artistic and documentary VR films and pays special attention to new forms of VR storytelling.