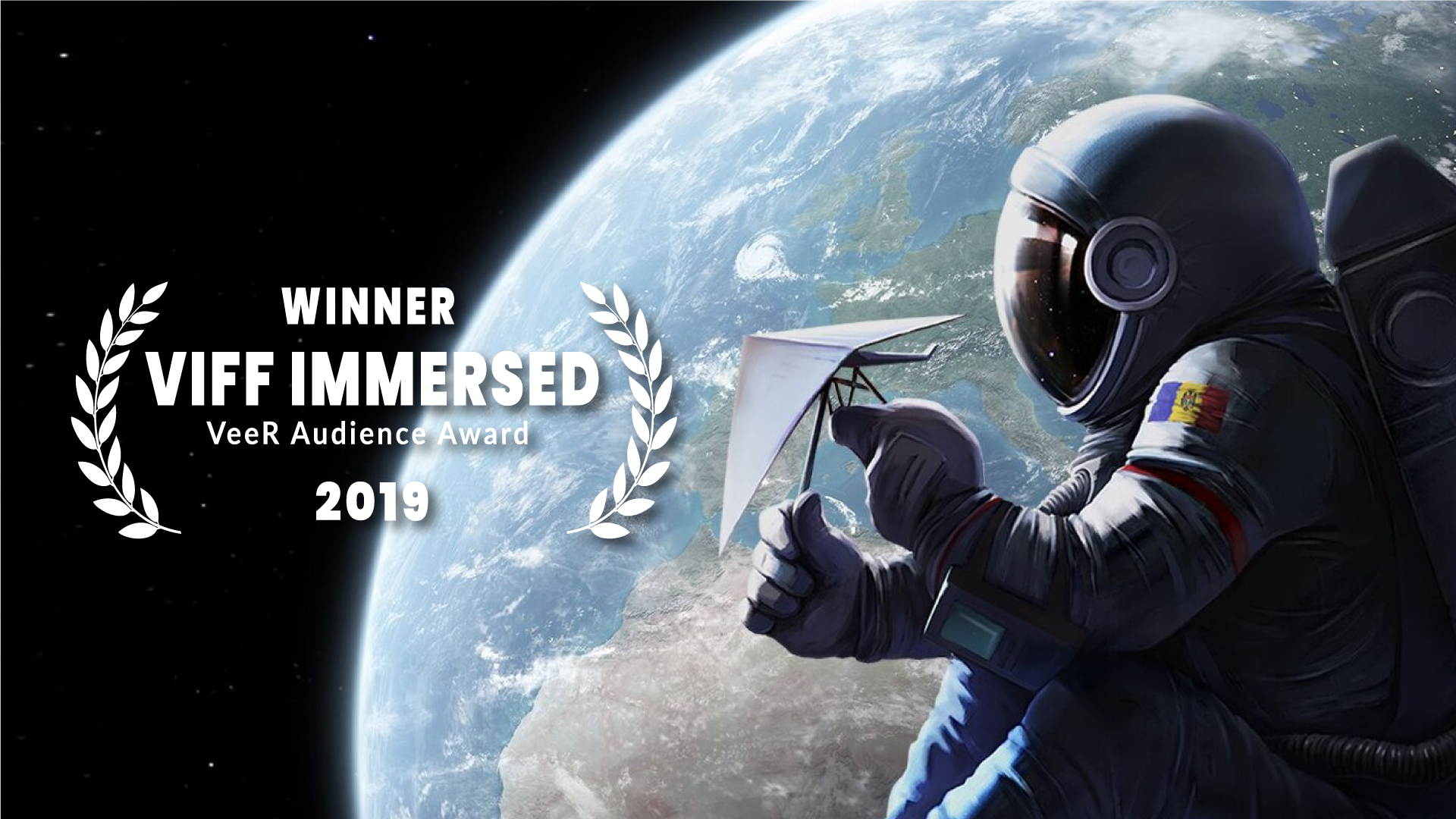 Dear friends, we have some great news straight from the maple syrup and hockey country of origin! 🙂
First of all, we remind you that our VR animation, ARIPI, was included in the finalists' list of the VR Animation category. This happened at the most prestigious North America Film Festival – Vancouver International Film Festival – which was held between September 26 and October 11, in Vancouver, Canada.
Secondly – and this is so exciting – the animation about the Moldovan astronaut became the favourite of the festival audience and it received the Audience Choice Award in voting for the best VR project! The voting was organized by the main VR partner of the Vancouver Festival – VIFF Immersed.
And most importantly, ARIPI continues to win the hearts of the viewers! 8 awards: great heights!