The women's forum mama.md and the public organization Forum have launched the social project aLIVE — an online live broadcast where experts discuss the most acute and up-to-date topics in Moldova and the world.

The idea behind the project is simple. People are often worried about various problems and questions, but sometimes they don't know whom to ask for help and information or where to seek advice. The aLIVE program will cover a variety of topics and problems that arise in society, and the guest experts will help the audience understand all the bothering issues and intricacies.
The key feature of this project is a suitable format for communication with experts and invited specialists. Viewers can ask questions of concern about the discussed topic and get an answer on air.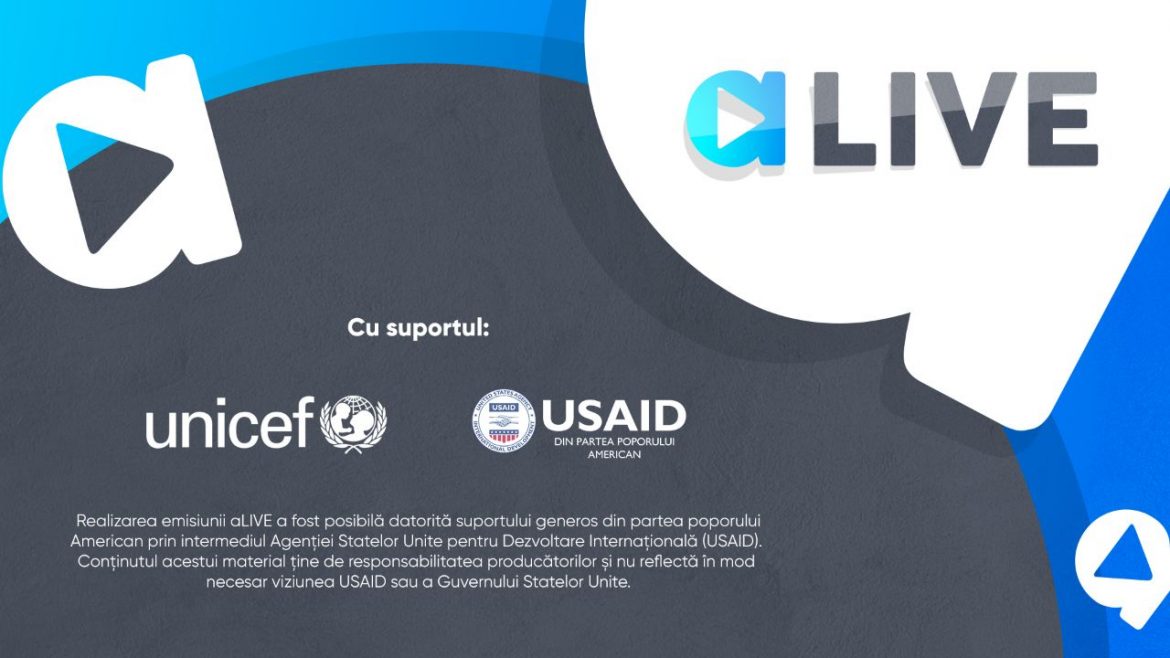 The aLIVE program was created with the support of various famous international organizations such as UNICEF, USAID, WHO, as well as the U-report Moldova platform, which conducts surveys among youth.
The broadcast editions can be viewed on the Facebook pages of mama.md and forum.md forums.