Continuous testing and CustDev results have pushed Aheel to sweeping changes. It turned out that users want the device to be able to collect more information and analytics.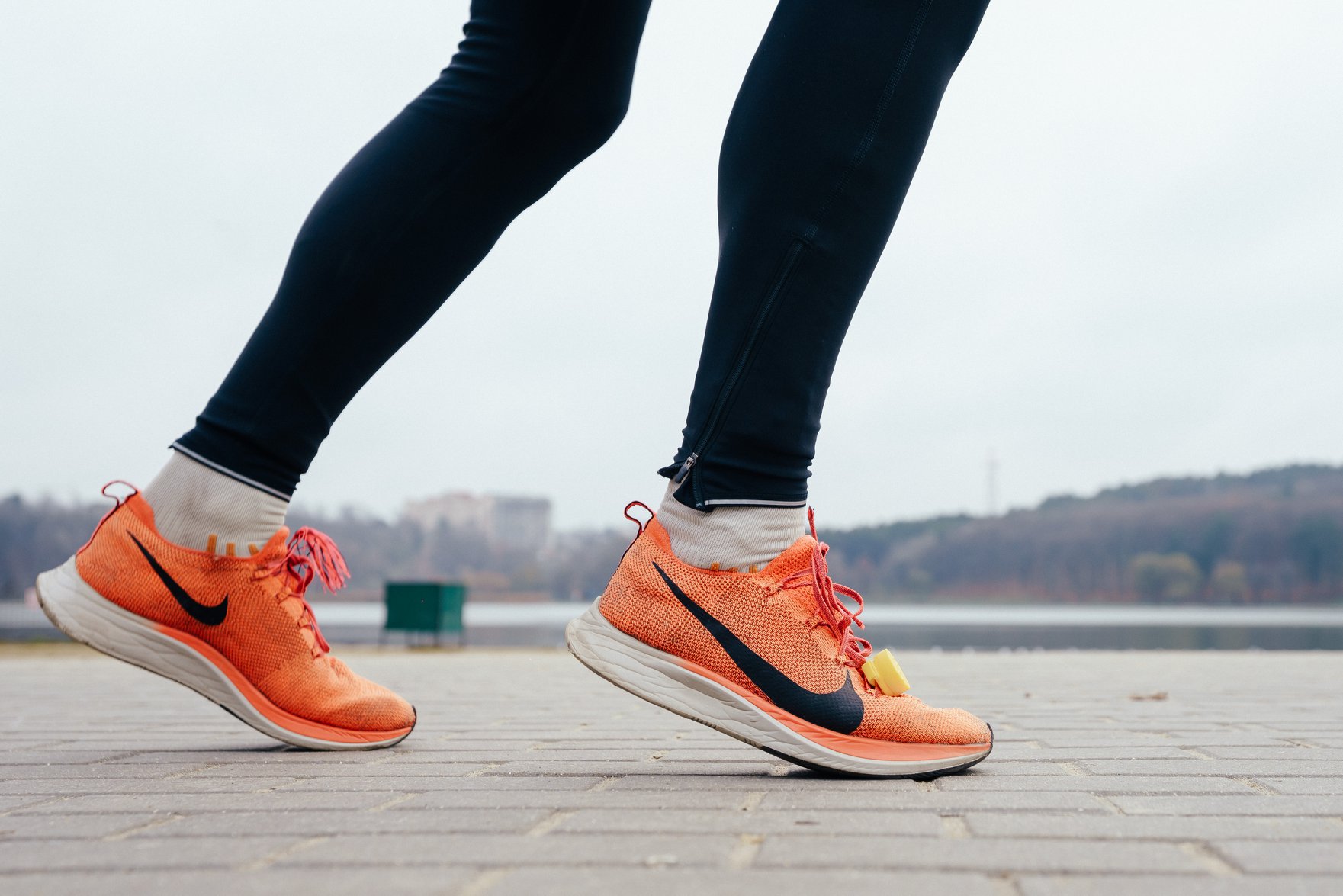 The team decided to completely redesign the device and change not only the appearance but also the functionality. Now the insole will actually look no more like an insole. The device will have new features, such as the ability to track Stride Length, Ground Contact Time, Flight Ratio, and even Pronation Excursion.
The team has already had the chance to test the new version of the device together with the runners. Here you can view the first pictures from the tests.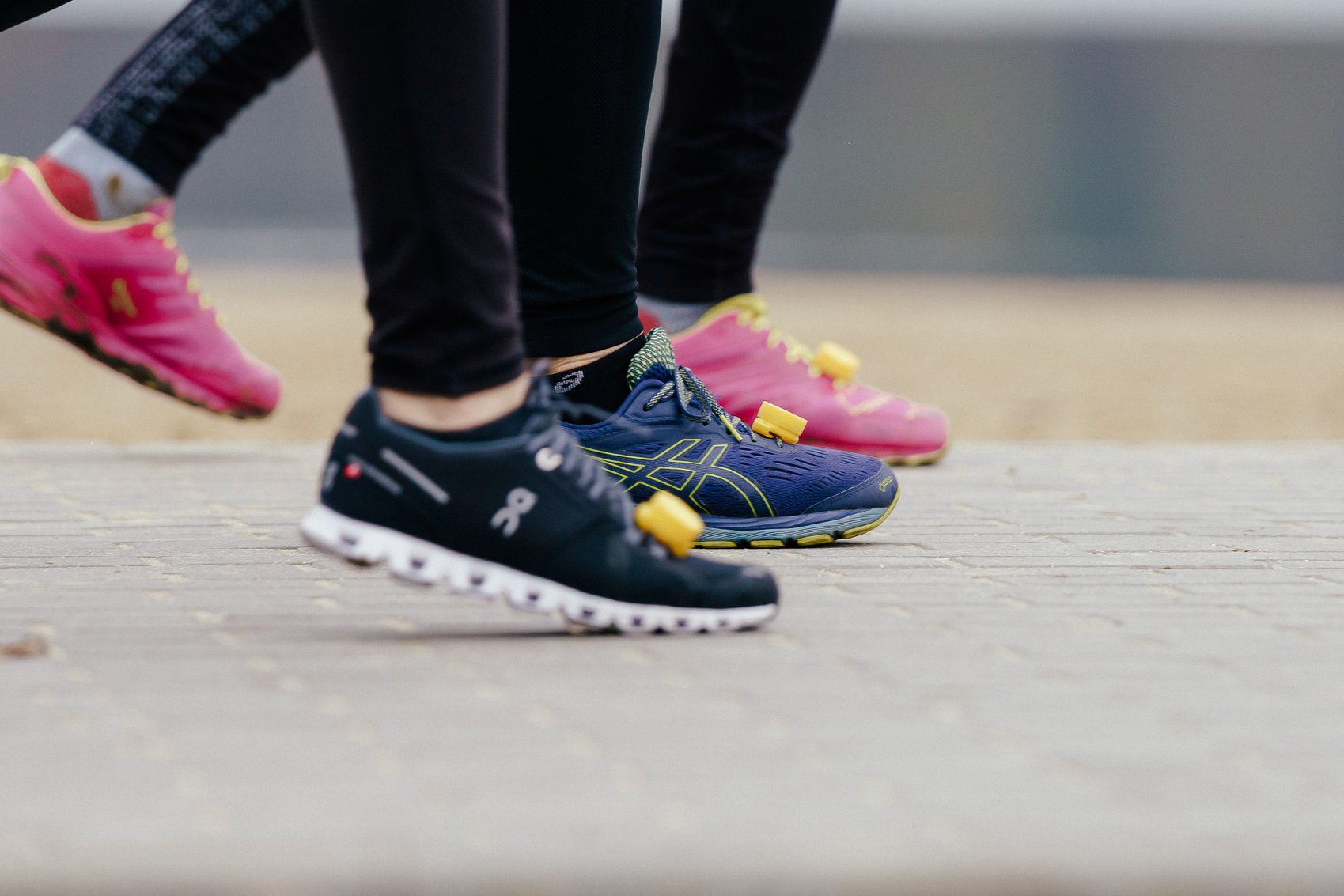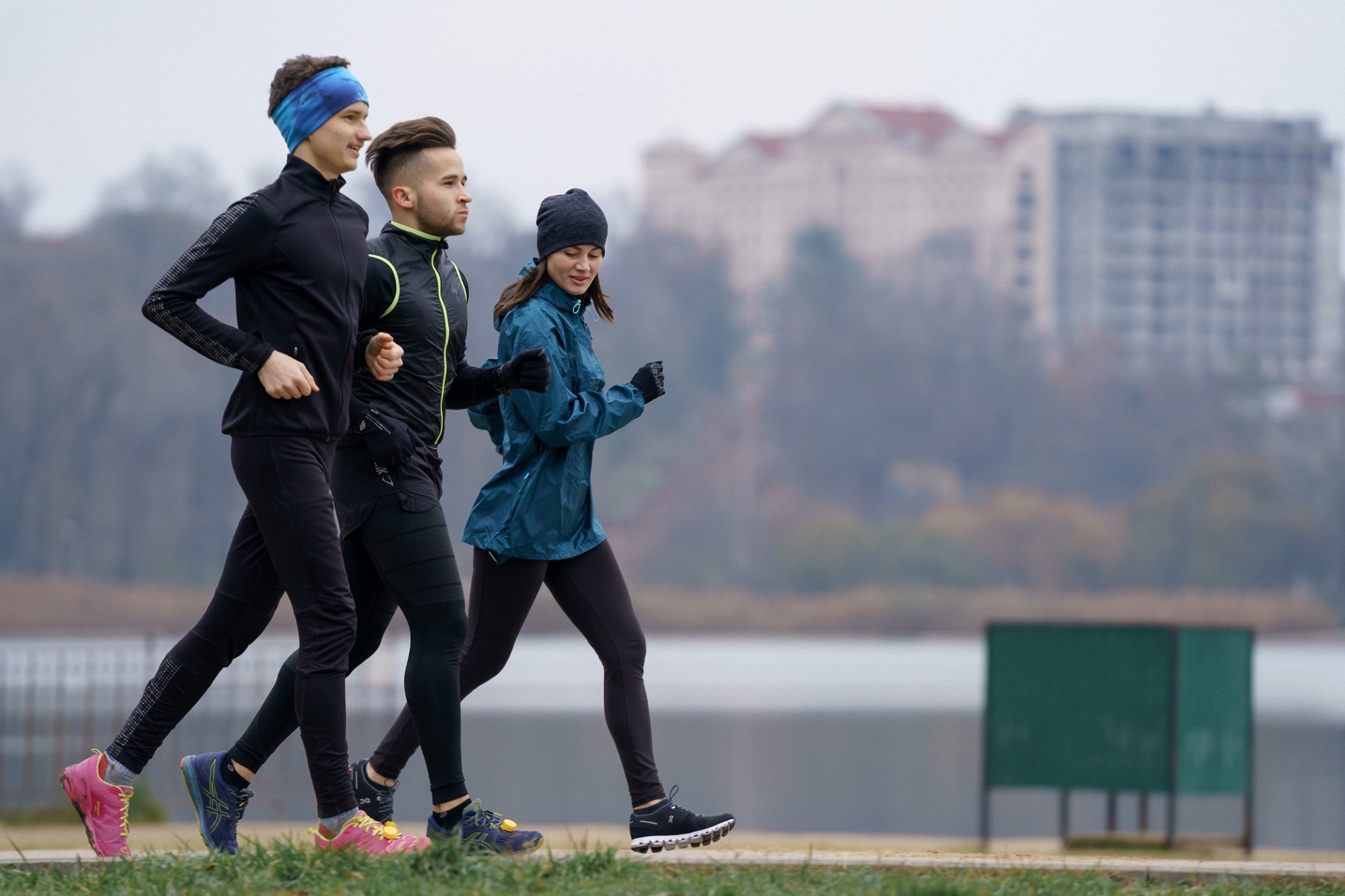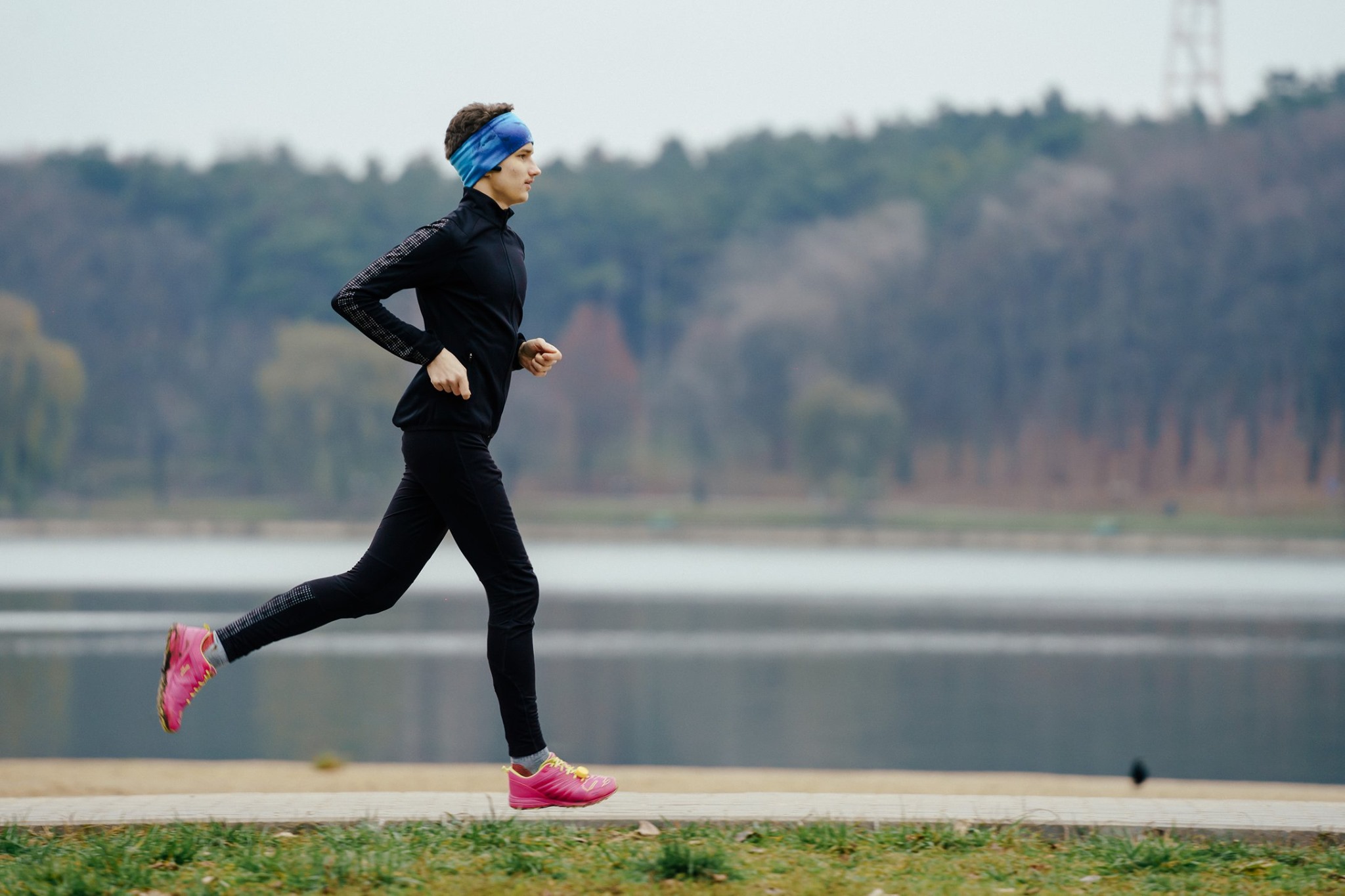 Stay tuned on Aheel news – subscribe now to the official Facebook page!