Our project Garage has launched a reality show where you can keep track of how to run a start-up and bring it to the international market.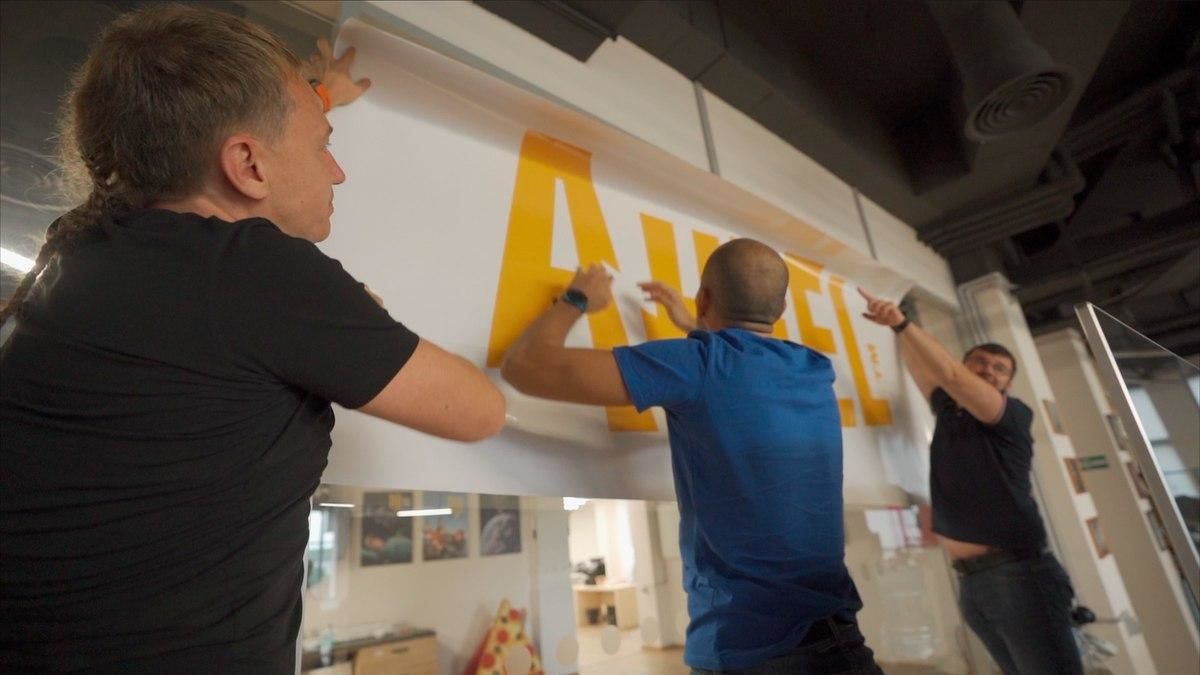 In September, the Garage team announced the launch of a new device Aheel. This is a smart insole, which will help athletes learn to run safely. You have an opportunity to follow how the project works in real time.
The team decided to openly share all the news and updates on the Aheel Facebook page. "I realized that we have to do this — I mean, showing the startup from the inside. We will tell you how to make a startup from A to Z. All problems, achievements, research and know-how are now available online. Once a week, our team will answer any questions live," says Dmitri Voloshin, CEO of "Garage" and founder of the "Aheel" project.
The project team makes short videos every day showing hard work on the device, training and bringing it to the international market. Garage plans to launch the project on the American Kickstarter and raise $ 30,000 for production.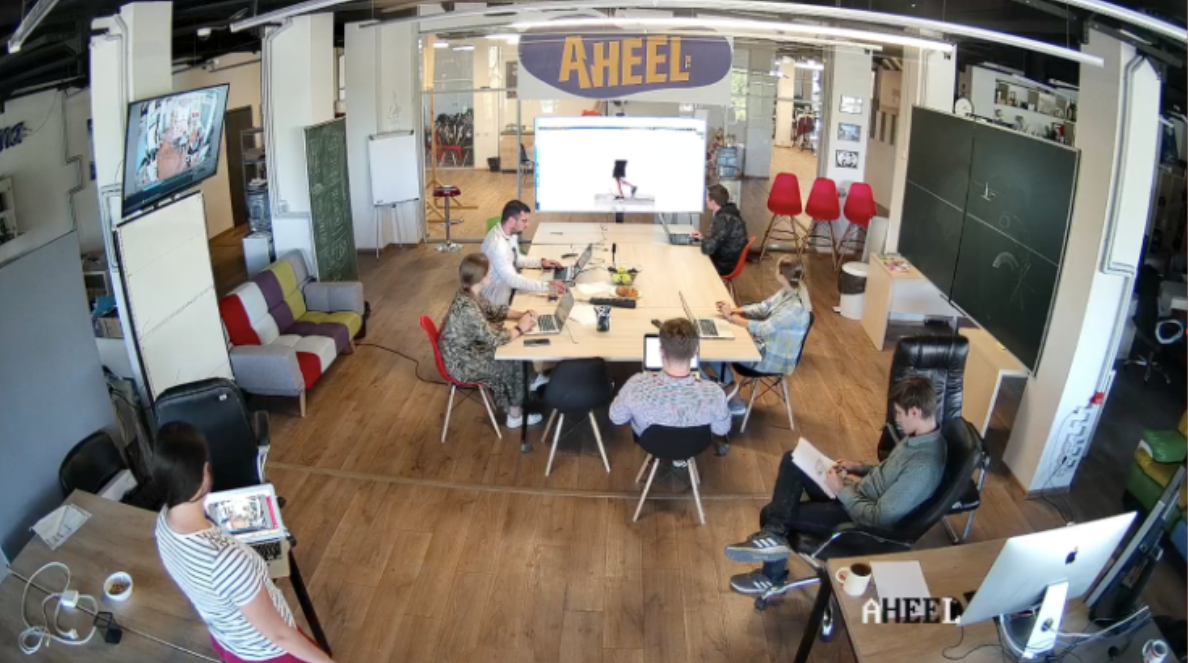 The Aheel team is open to anyone who wants to participate in the launch of the startup, obtain practice or an internship. You can send your applications to hello@aheel.run.