Students from the Business Academy for kids and teenagers "Prospera" came to visit the Point Press-Center and Simpals Studio. During the April 12th trip, they learned how and why live broadcasts are organized, and they were even invited to a live stream in the Point Press-Center. Dmitrii Iordachi, the Press-Center Manager, explained all the stages of organizing a live stream and revealed some professional secrets.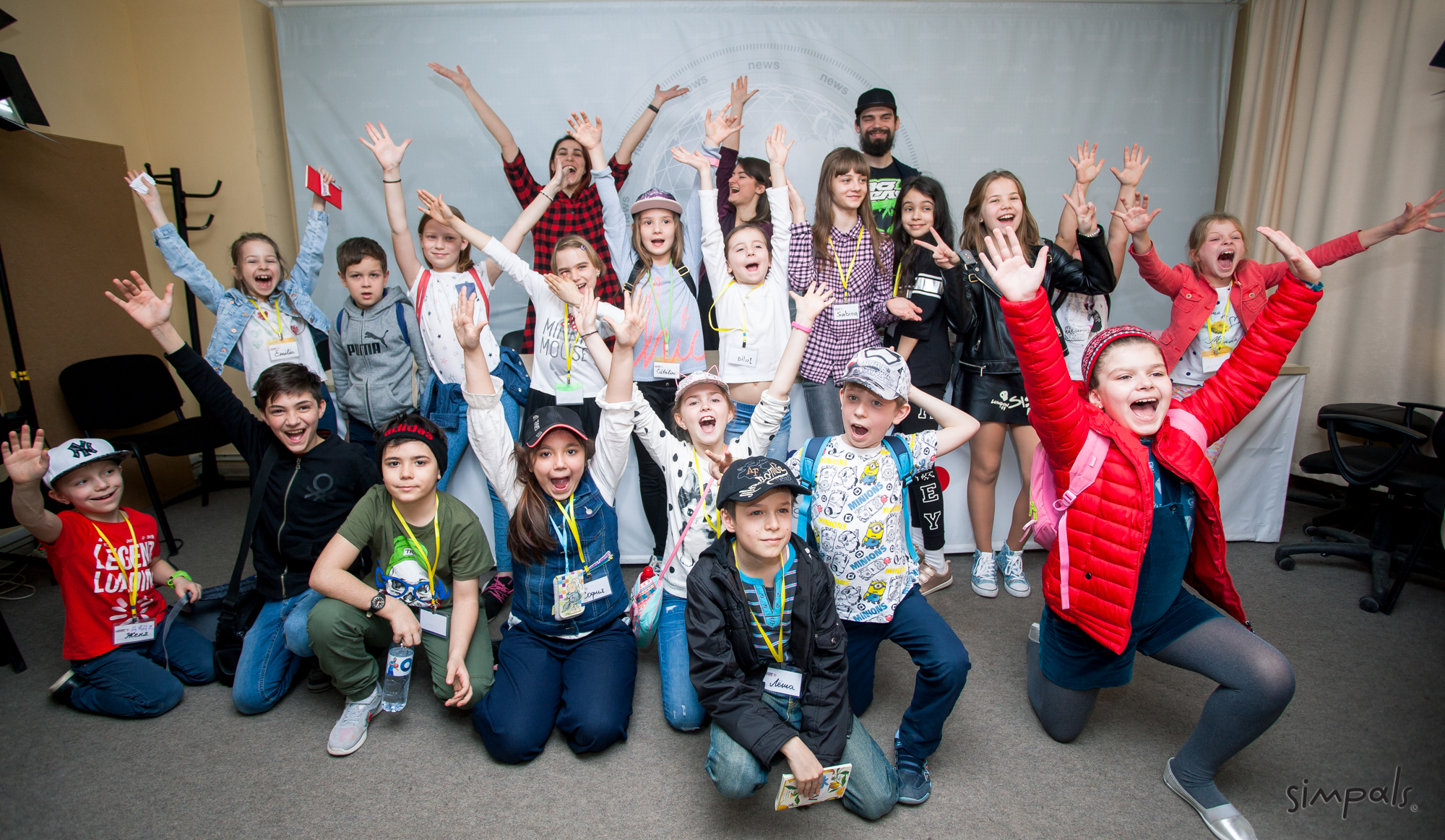 Then the little curious visitors went to Simpals Studio, where Serghei Kirillov, CG supervisor, brought them into the world of animation and explained how a cartoon frame appears on the screen. The children also watched some cartoons with Dji in the main role, and after that they were treated to biscuits and juice.
The children loaded us with good mood for the rest of the day, and we loaded them with enthusiasm and useful information for a long time ahead. To see how the trip was, you can visit the photo gallery below.
[cycloneslider id="excursie-copii-la-simpals"]