Hello friends!

On April 17, the second International Chisinau Marathon will be held in Chisinau, which will turn the capital into one big stadium, where many people of all ages will gather for one good reason!
Last year, the marathon was attended by more than 10 000 different runners: many of them were running in carnival costumes, some wore national clothes instead of the sports clothes. Everyone could run the marathon route and get his medal.
So, 999.md can not remain aloof from such a large-scale event, and also supports the promotion of a healthy lifestyle and sports. That is why the second consecutive year we are the general partners of the Chisinau marathon!
We already know that this year's marathon will bring together thousands of participants from 40 countries! Everyone will be running: tough professional sportsmen, uncle Jenea, your stairwell neighbor, who used to run long ago, back in the army.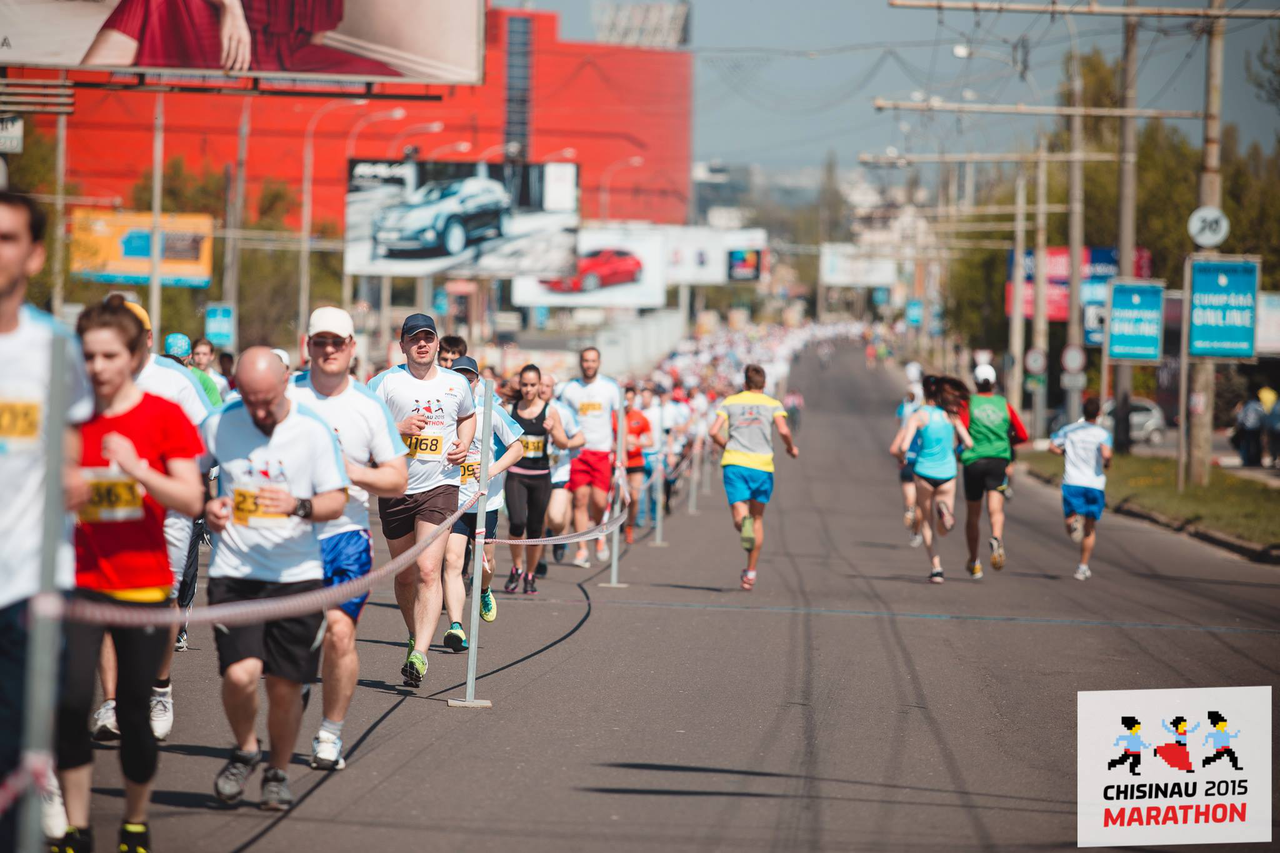 The organizers of the second international Chisinau marathon invite everyone wishing to try himself at running on any of the distances of 3, 10, 21 and 42 kilometers.
Let's run together, because it is not only useful, but also very simple!
For all those wishing to prepare for the marathon, the running club Sporter Run holds free training. Details on the website marathon.md