On the 2nd of December, all 2D animators around the globe send each other cute drawings with nice greetings. That's because it's 2D animation day!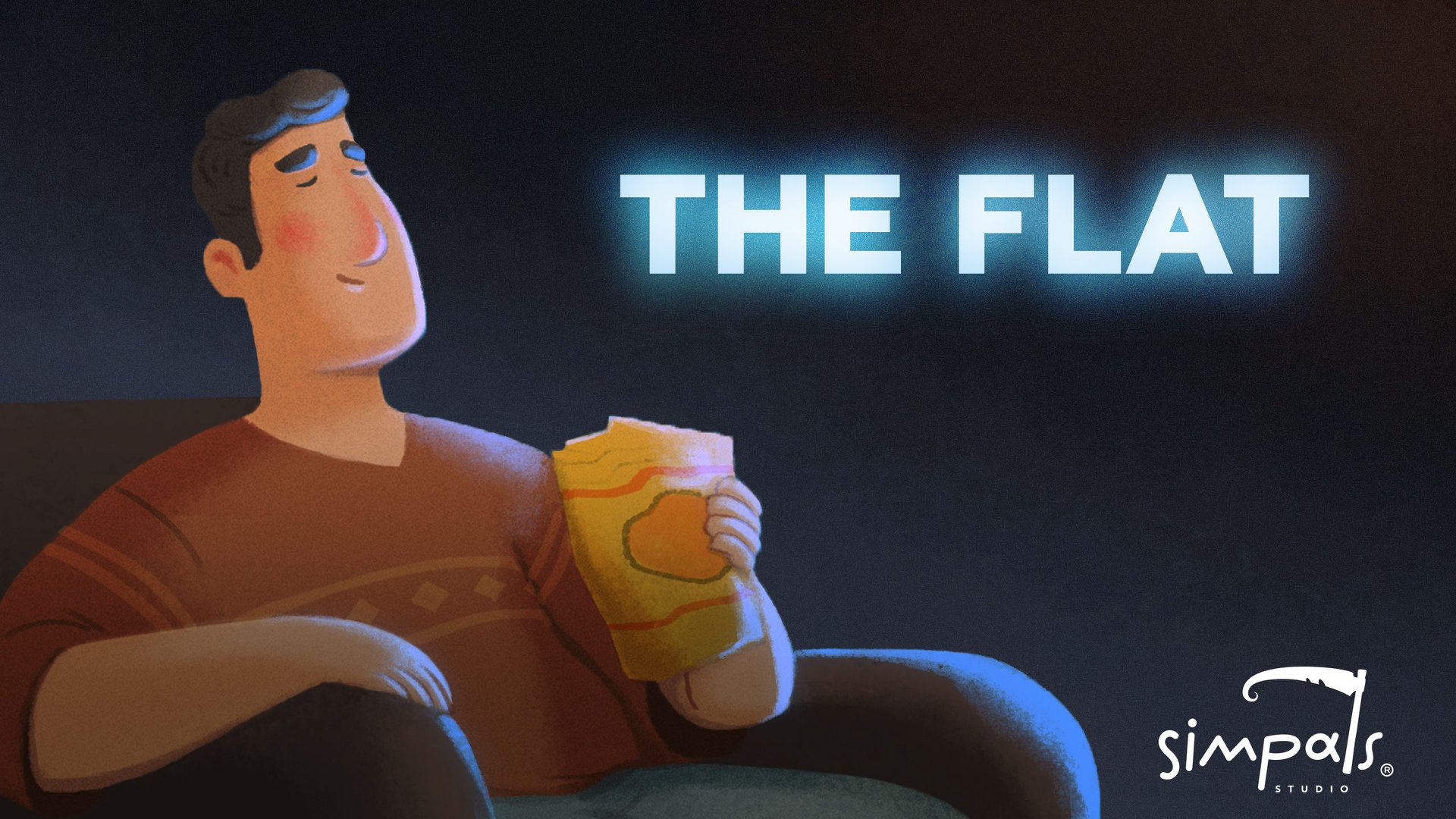 On its professional day, our animation studio Simpals Studio decided to do more than a simple postcard. It released a new sketch on this occasion. This is the third cartoon in a series dedicated to ecology. Meet "The Flat"!
"The Flat" continues the subject of environmental pollution. The spectators will have an unexpected ending. What exactly will it be? All you have to do is watch the video. Enjoy!
You can see all the works made by Simpals Studio both on its Facebook page and on the official YouTube channel. 
Follow the link and enjoy watching!