These days, it's not enough for a mature business to make a profit. It's important to get involved in social causes. Such an approach to work is second nature to Simpals, and the company's experience has been useful to Impact for Breakfast participants.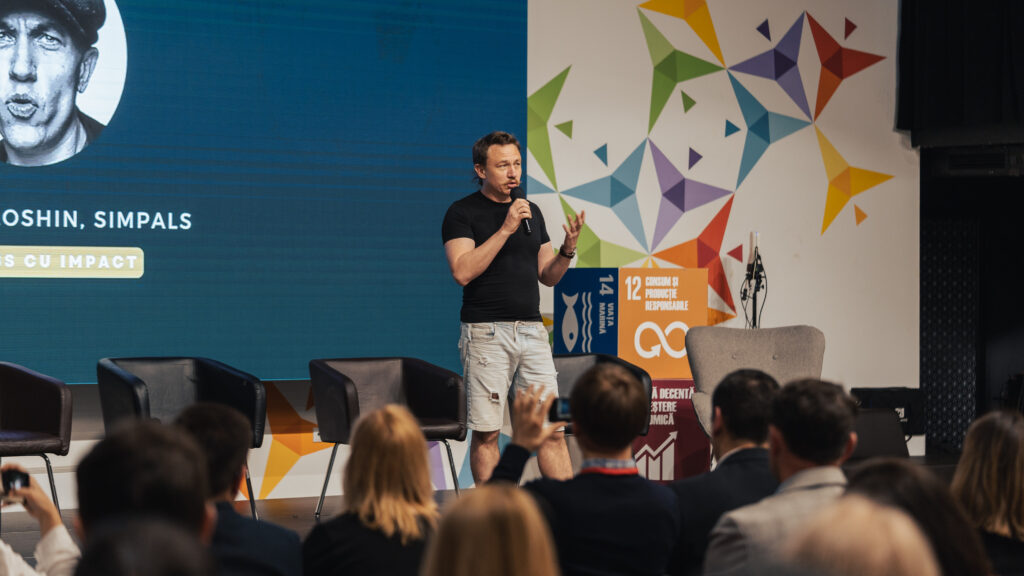 Impact Days is the first business summit dedicated to the green and social economy. The organizers, UNDP Moldova and the East Europe Foundation, created this platform for socially responsible businesses to share their experience with emerging business people, students and young people.
The impact of Simpals was described by the founder Dmitri Voloshin. It is important for serious companies to work not only for profit, but also for applause – this was the message of the speech, and the audience received it with a standing ovation.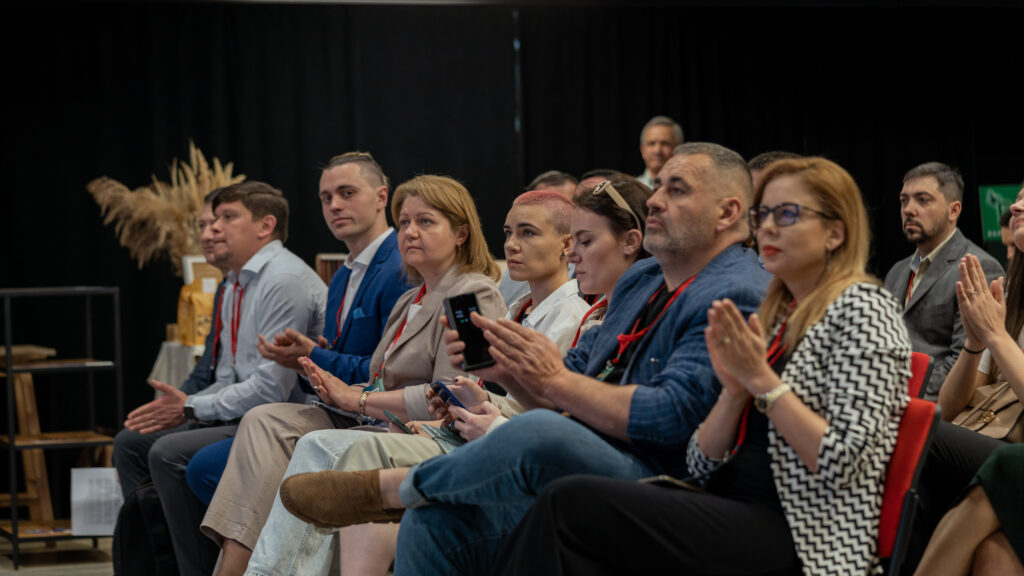 "Any entrepreneurial activity has an impact on society and the environment, – said Dmitri. – Selling vodka is also an influence, so the impact can also be negative. In this sense, we are moving towards an alternative approach. In my experience, at some point, income is not as motivating as it used to be, and the need to do something meaningful arises".
Some Simpals projects don't bring a financial return, but are important to society. These include the animated films that made Moldova famous, Verde.md, launched to revive the capital's parks and squares, and the project in support of veterans.
There are, though, projects that make an impact and generate profit at the same time. One example is the public procurement platform Achizitii.md, which has digitized tenders and drastically reduced opportunities for corruption. For Simpals, the project is a financial success.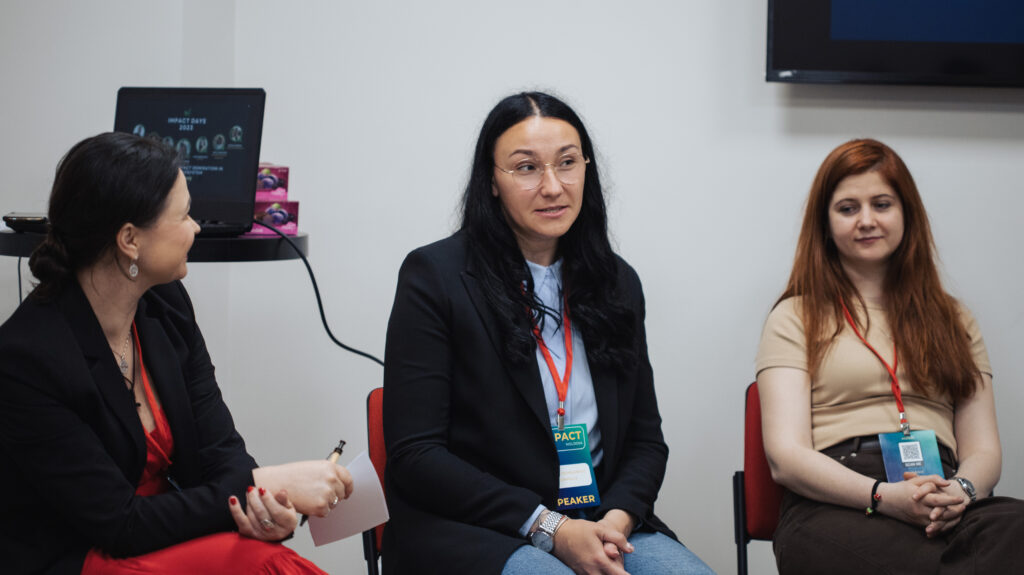 Lidia Demianiuc, B2G Department Director, shared at Impact for Breakfast how such projects are born. She talked about Simpals startups. They developed in different ways, used different sources of investment, but it's the benefit they bring to society that gave life to the projects, as happened with Achizitii.md.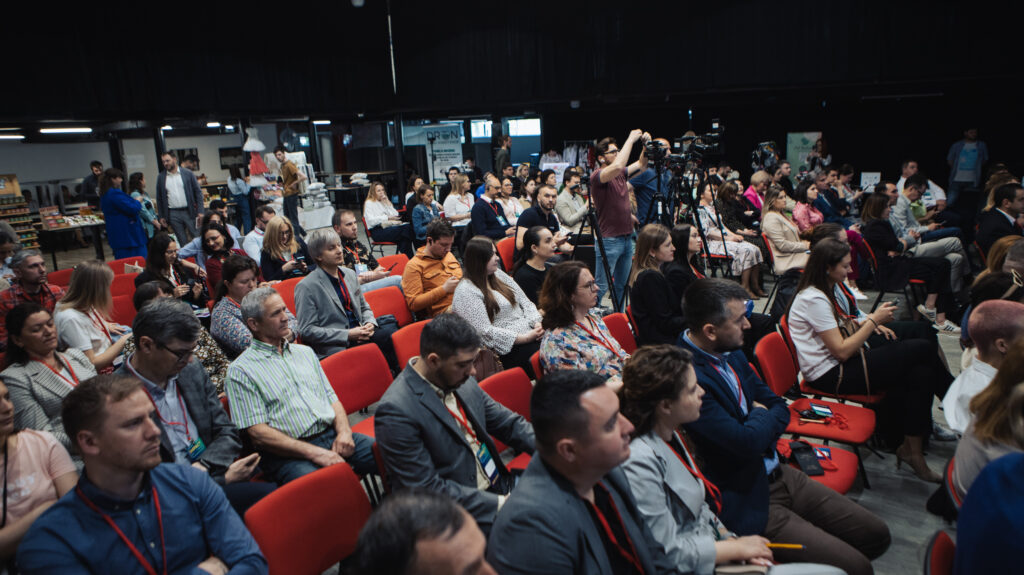 ID.md has digitized the document flow and paved the way for contractor mobility, and with the E-Kassa electronic check system we will soon be able to eliminate paper checks.
"Find ideas that solve existing problems, turn them into viable projects and offer them to society, – noted Lidia. – A business that makes an impact has great potential. And don't be discouraged by failures. In American practice, it's not just the success story that matters; it's how many failures preceded it, because that says a lot about resilience".