Starting today, the educational process resumes. For the convenience of students, a new section has appeared on Studii.md. There are collected textbooks for grades 1-12 in all subjects, in electronic format, for schools with instruction in Romanian, Russian, Gagauz, Bulgarian, Ukrainian. Access to learning support materials is open to everyone, including non-registered users.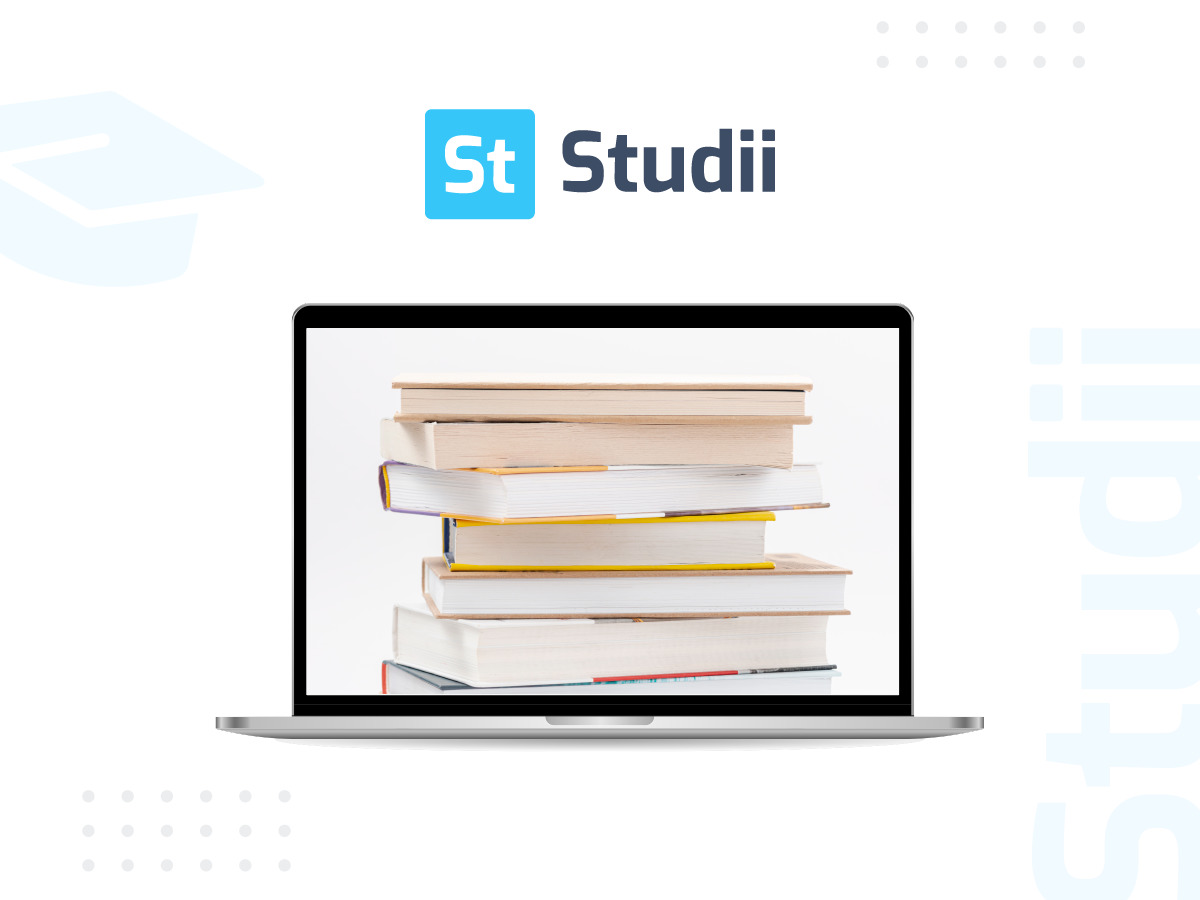 Online textbooks approved by the Ministry of Education, Culture and Research of the Republic of Moldova, which correspond to the 2020 curriculum, are put out in the open on the website of the Center for Information Technologies in Education. For the convenience of the schools connected to the Studii.md platform, it is now possible to download textbooks at manuale.studii.md. The link is accessible to anyone who wants to download a textbook to their PC or smartphone. Books are available in all languages of study: Romanian, Russian, Bulgarian, Gagauz and other.
As a reminder, owing to the new features, registered Studii.md users can take advantage of the platform for remote learning during the quarantine period. Teachers have the opportunity to upload video lessons and leave comments, as well as attach learning support materials to homework. Students can ask questions in the comments on the lesson page.
Studii.md is a multi-functional platform. In addition to electronic diaries and gradebooks for teachers, students and their parents, the platform provides lesson schedules, convenient reports, and now an accessible library with all the necessary school textbooks. 
The platform was developed by Simpals company with the support and contribution of UNDP, as well as Tekwill ICT Excellence Center.