Simpals Studio storyboard artist and 2D animator will teach aspiring animators in Moldova.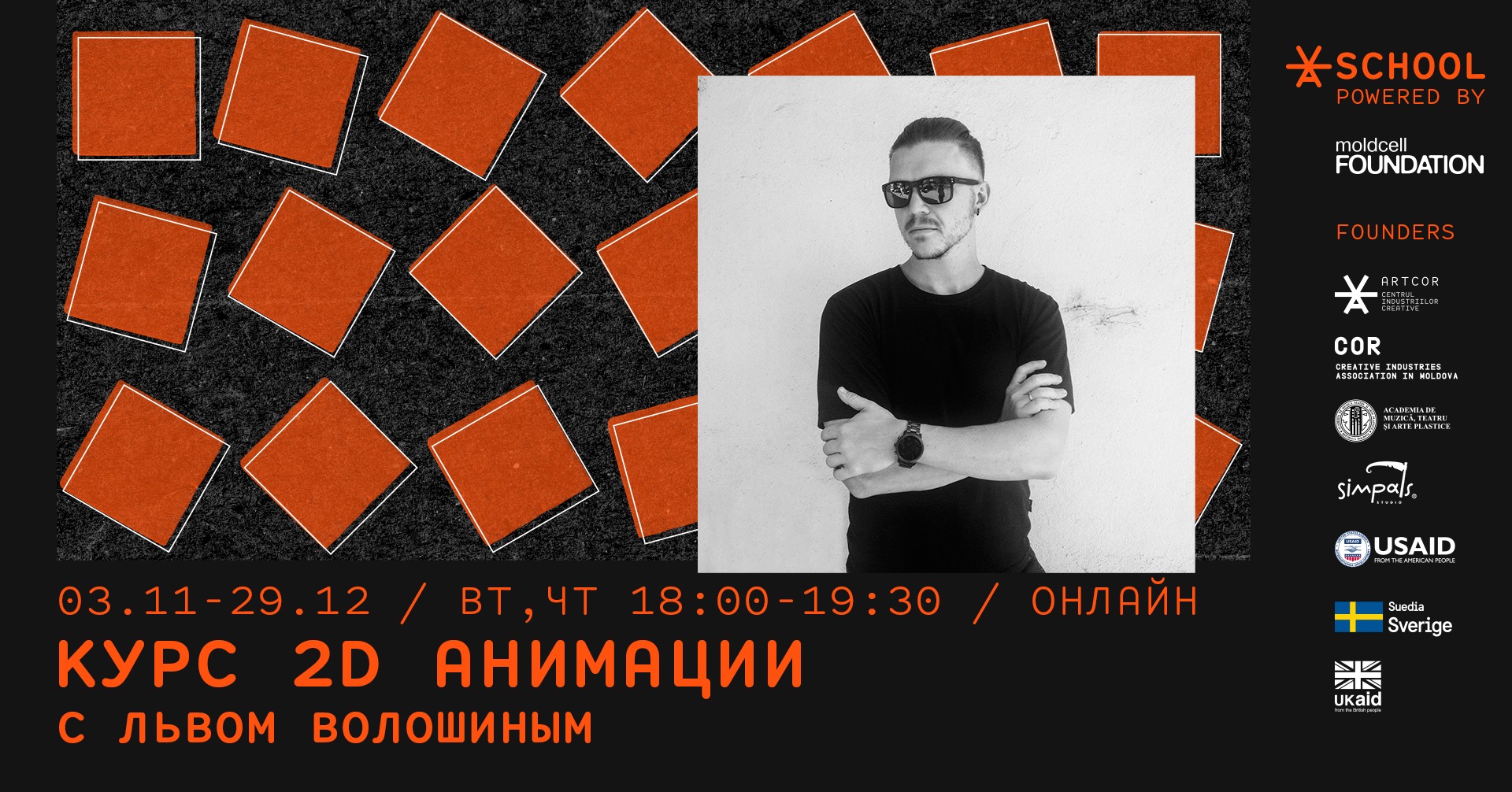 For a long time, in Moldova there were no schools where they would teach to create your own cartoons from start to finish. Simpals Studio 2D animator and storyboard artist Lev Voloshin, together with a creative hub in Moldova, decided to fix the situation. They are launching a "2D Animation" course for beginners.
It will be mainly a practical course, combining 1/4 theory and 3/4 practice. The whole theory of Disney and Pixar animation can be immediately put into practice. The knowledge and skills gained during the course will be enough for students to get a job in one of the companies engaged in game design, commercial advertising, as well as game development.
The course is intended for those who have basic skills in drawing and building shapes. For more details about the course please check the link.
By the way, Lev took part in the making of "Dji. Death Fails" animation short, and the latest social sketches "The Harvest" and "The Ocean".