Over 40 Moldovan companies accepted the shop.price.md offer and opened for free their online shops during the last 2 weeks, since the launch of the campaign.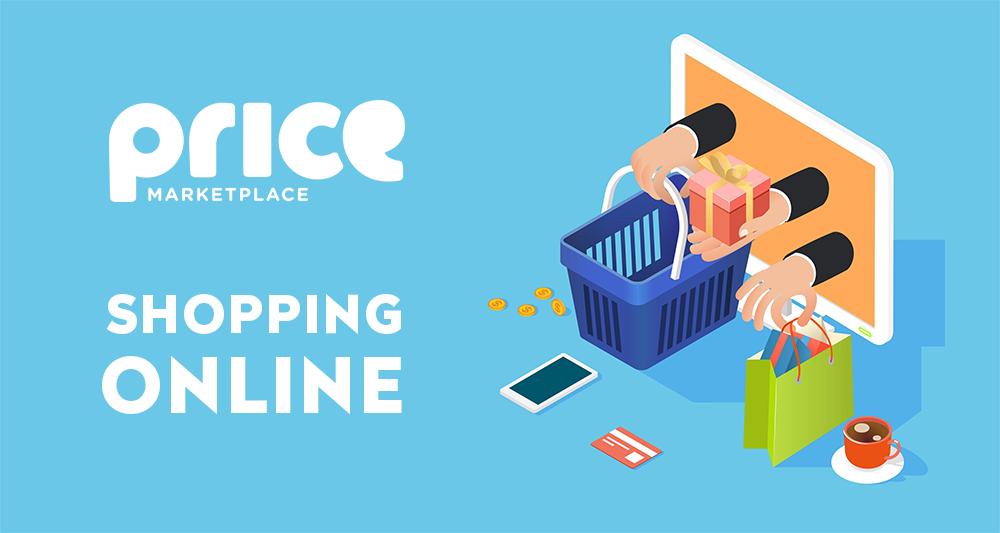 After the imposition of quarantine in Moldova, Simpals company and shop.price.md project launched the campaign "Support Moldovan Entrepreneurs", which includes creation of online shops (with online payment) for free. Over 40 Moldovan companies accepted this anti-crisis offer during the first 2 weeks of the campaign. Now they receive online orders and deliver the goods to the clients at home.
Transferring business to the online mode is a logical decision during quarantine. It allows not only to overcome the crisis without serious income and profitability losses, but also to find new customers and new opportunities for business development. 
Currently, over 180 Moldovan online shops use the shop.price.md services. Comratwineshop.md; pampy.md; yves-rocher.md; alife.zone, etc. are among the clients who took advantage of the offer and transferred their business to the online mode during quarantine.
As a reminder, the free shop.price.md launching campaign is valid until the end of the quarantine period in Moldova. To learn more about this campaign, contact us: 
Website: shop.price.md
Email: shop@price.md 
Phone: +373 799 70 999