The first Moldovan typeface Onest is becoming a companion to major events for the country. It was used on a special postage stamp dedicated to the recent European Political Community Summit.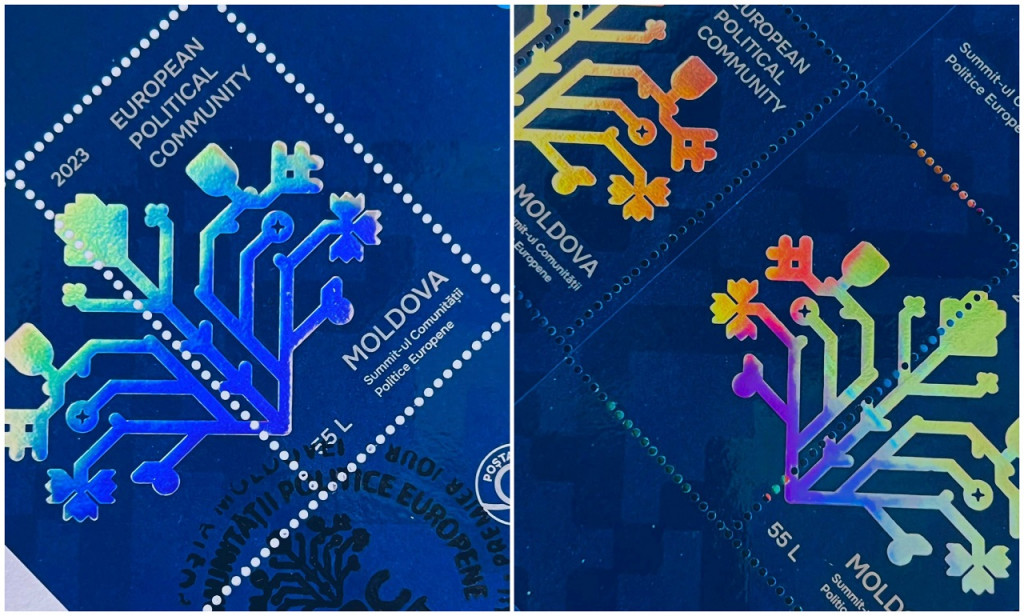 Experts labeled the summit a landmark event. It brought together about 50 heads of state and created a serious potential for cooperation. Underlining the importance of the meeting, SE Poșta Moldovei issued a special stamp. The design of the stamp reflects the traditions of our country and its aspirations for the future. Therefore, the Moldovan typeface used for the stamp was logically Onest, which was designed by the Simpals team.
Simpals launched Onest last year. It is a smart typeface capable of adapting to text and providing the best layout for each element to fit any context.
Onest was created to make communication between the state and the citizen clear and honest. And also to bring Moldova's image closer to the image of a modern open country. During the summit our country acted exactly in this role, and now on the commemorative stamp Onest has become the voice of those who live here.