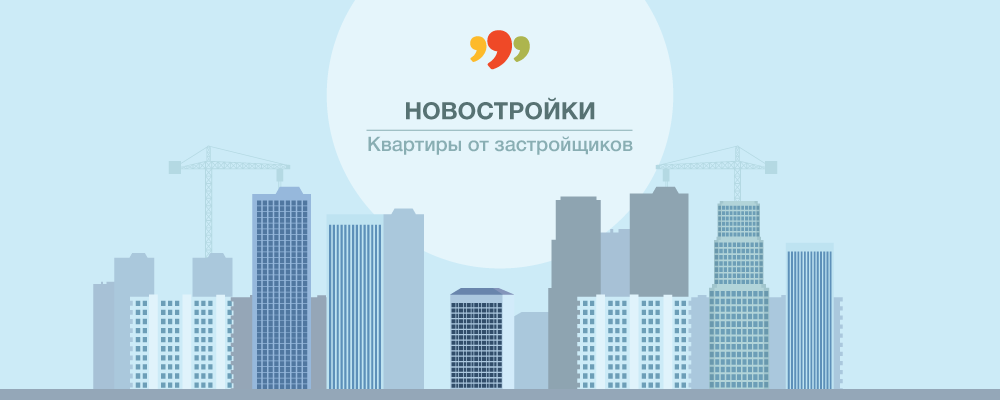 Today in Moldova, you may buy apartments in new buildings at a price of 7507 euros to 270000 euros. Viewing the entire range of apartments in new buildings under construction, as well learning about the offers from building companies is now possible in the new 999.md section – "New constructions".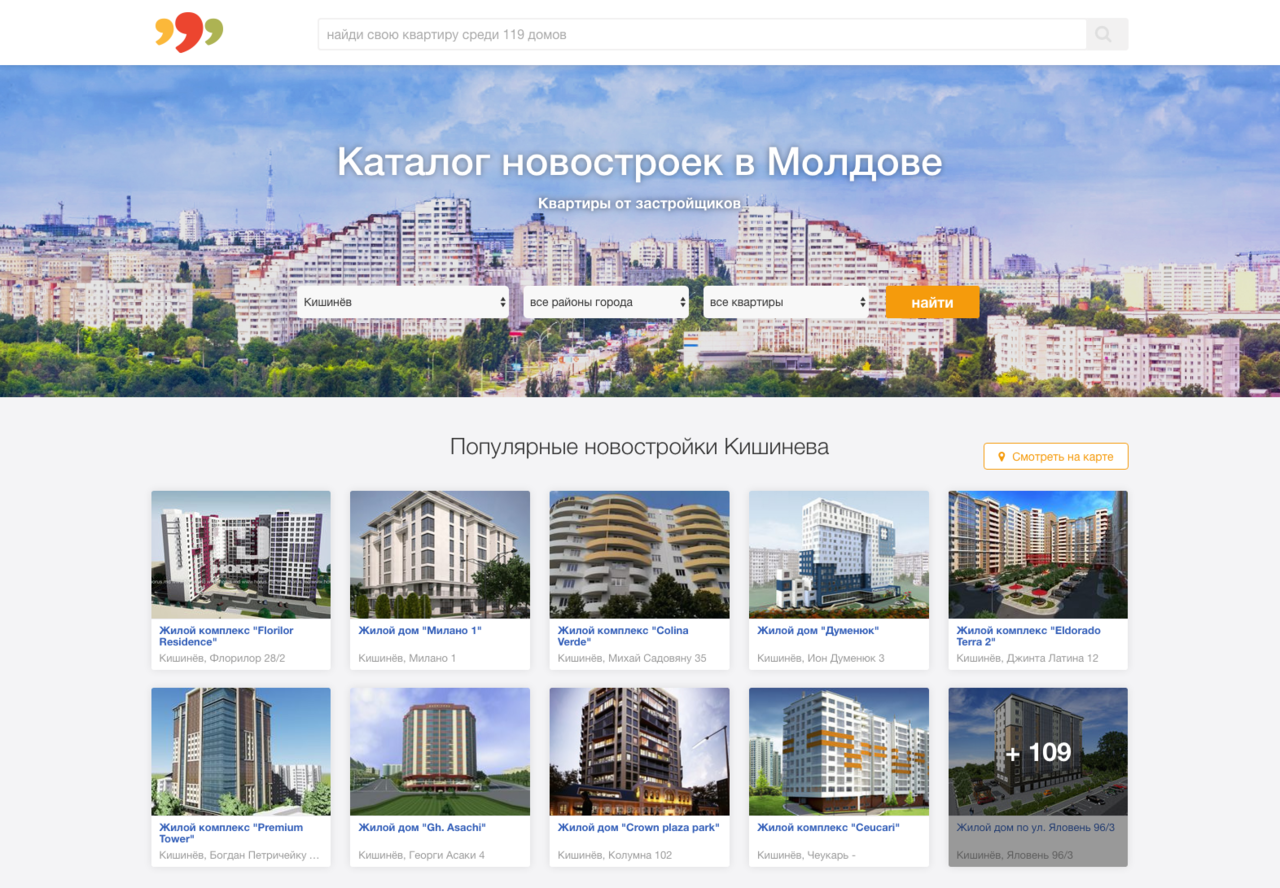 The new section allows you to independently explore the market of new housing, and choose the appropriate option. "New constructions" section will keep you up to date with the current prices for new housing, as well as help you familiarize yourself with the news from the real estate developers and take part in activities that they hold.
For more convenience, the section is provided with a flexible filtering system, which will help you find exactly the apartment that will meet your requirements.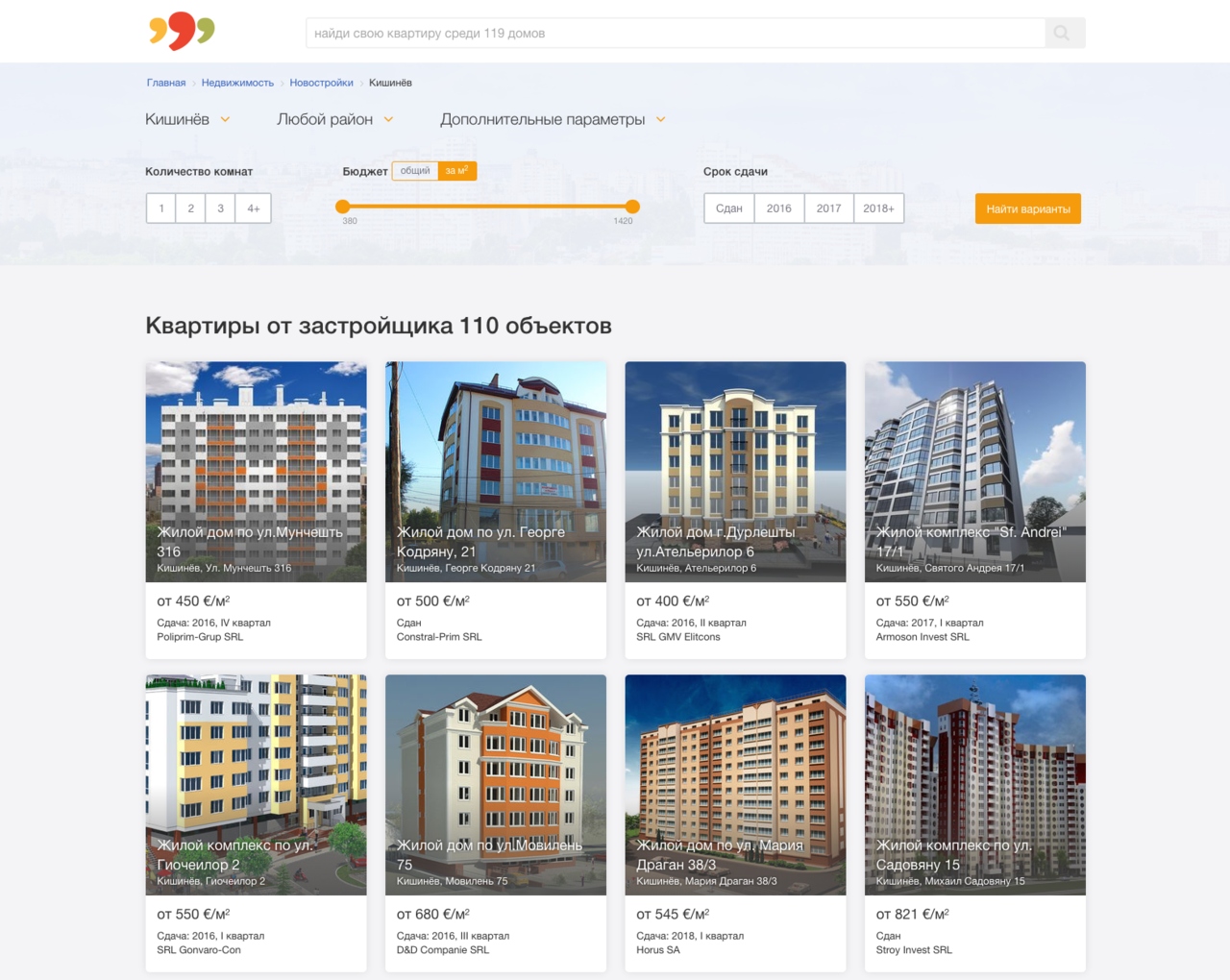 All constructed houses are marked on the map and are accompanied by photographs of independent observers, showing the progress of construction at the present stage.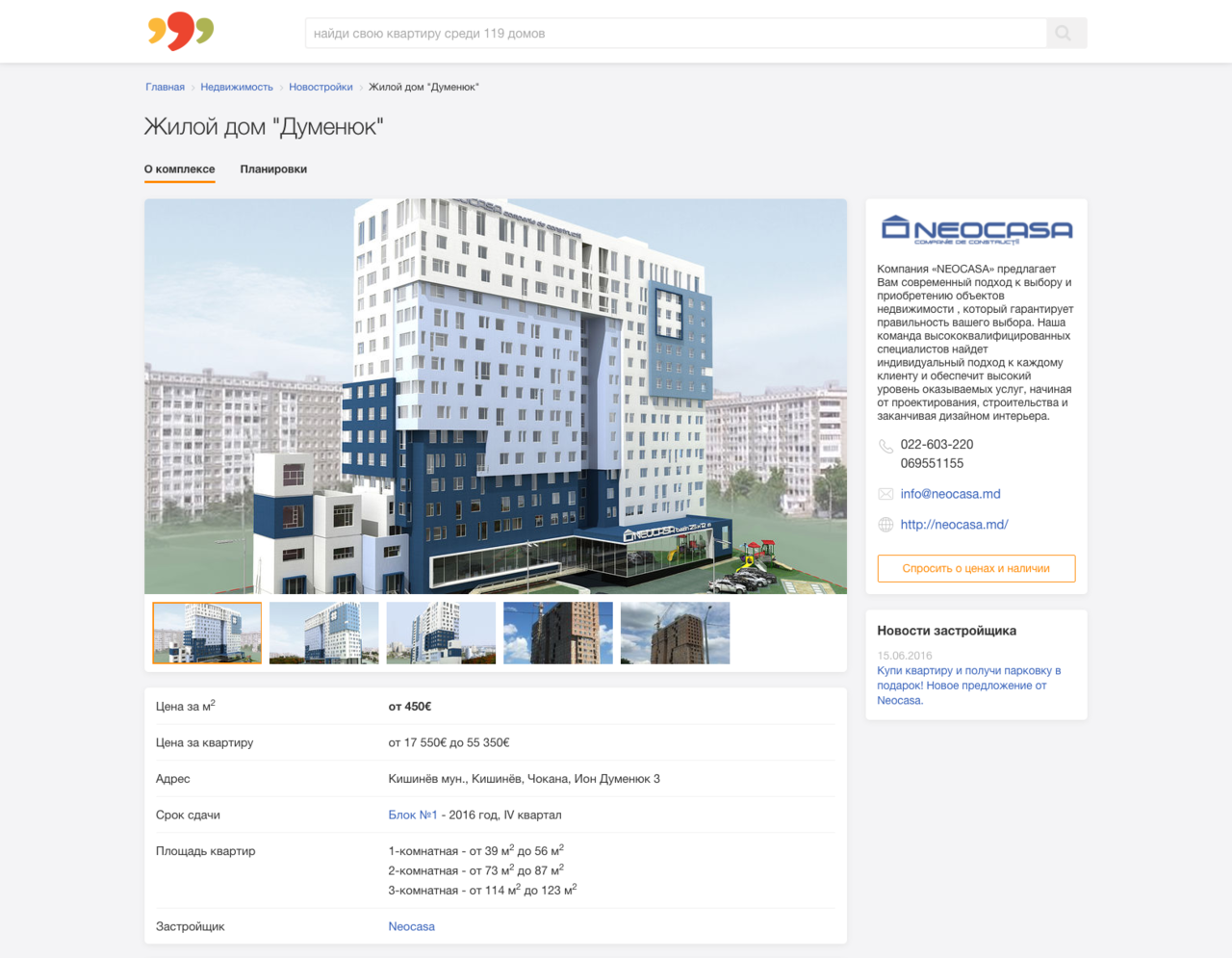 You may easily switch from the map to a certain house and study the location in detail, as well as the surrounding infrastructure. You may view in great detail the layout and the room space of each apartment type on the page of each house under construction.

According to statistics, at present the minimum cost per square meter in the new building is 380 euro and the maximum is 1420 euro.