I have two phobias in my life: I have fear of heights and of working in an office. Yesterday I said goodbye to my second phobia. Fear starts dispersing as soon as you are messaged by the recruiter inviting you for an interview, and it completely disappears when you reach the the reception desk and see the cute girls working there. They are neighbouring a very nice family, father and daughter, living in a cage – tamarins, small cute monkeys.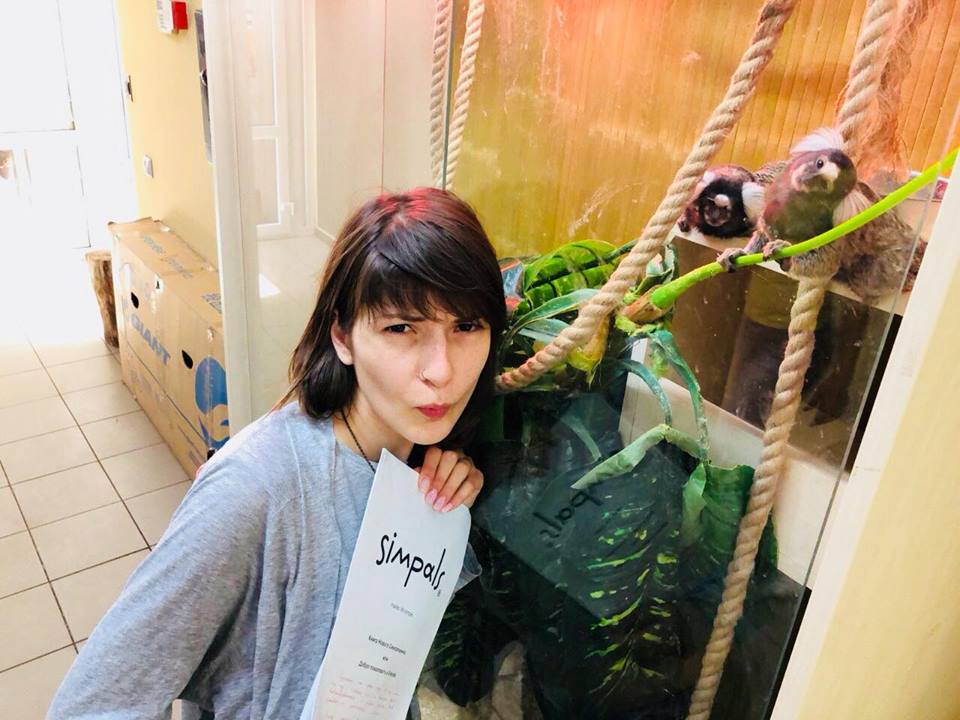 Then they invite you to the meeting room, offer you coffee-tea, and start talking. It's not the sort of boring conversation but rather dope talk. You confess that you never wanted to work in the office, that it's terribly boring and monotonous. The interviewers laugh and you decide to try.
After some formalities that are not at all formal, you go out on your first working day. It starts with a trip to each room to say hello to everyone (grab a notebook with you, because there are many employees and each of them is so outstanding that you can miss his name as you stand and stare at him).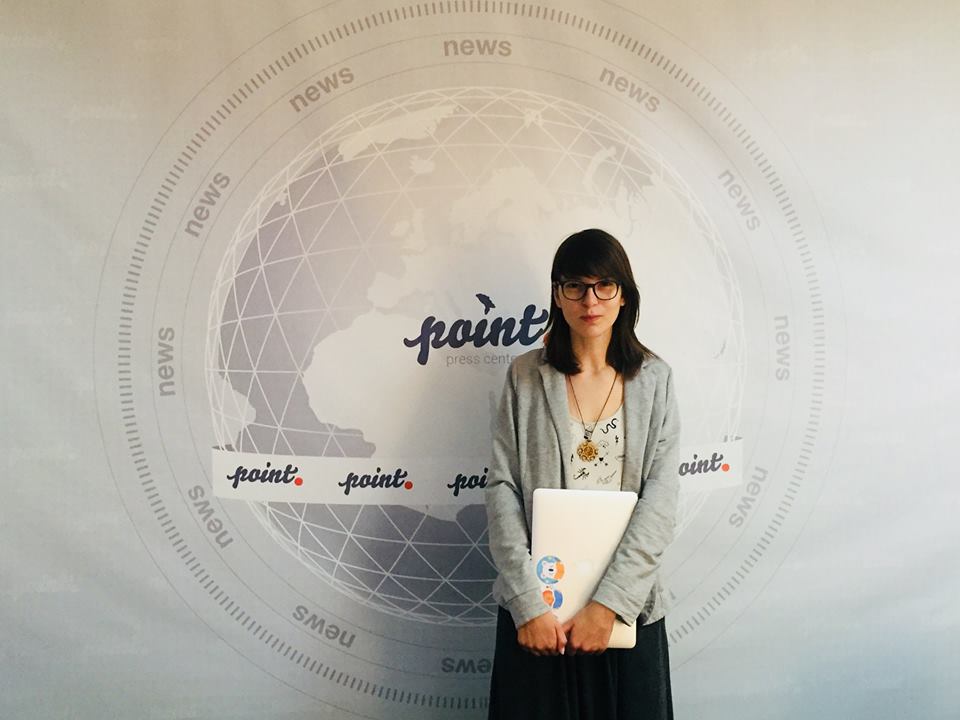 After saying hello, you will get the Book of the New Simpals Guy, and they will welcome you to the family. The book is a small intro to the way of being at Simpals, and it includes a dictionary of local slang. On the upper page you'll find a handwritten greeting, so sweet that it will make your day already.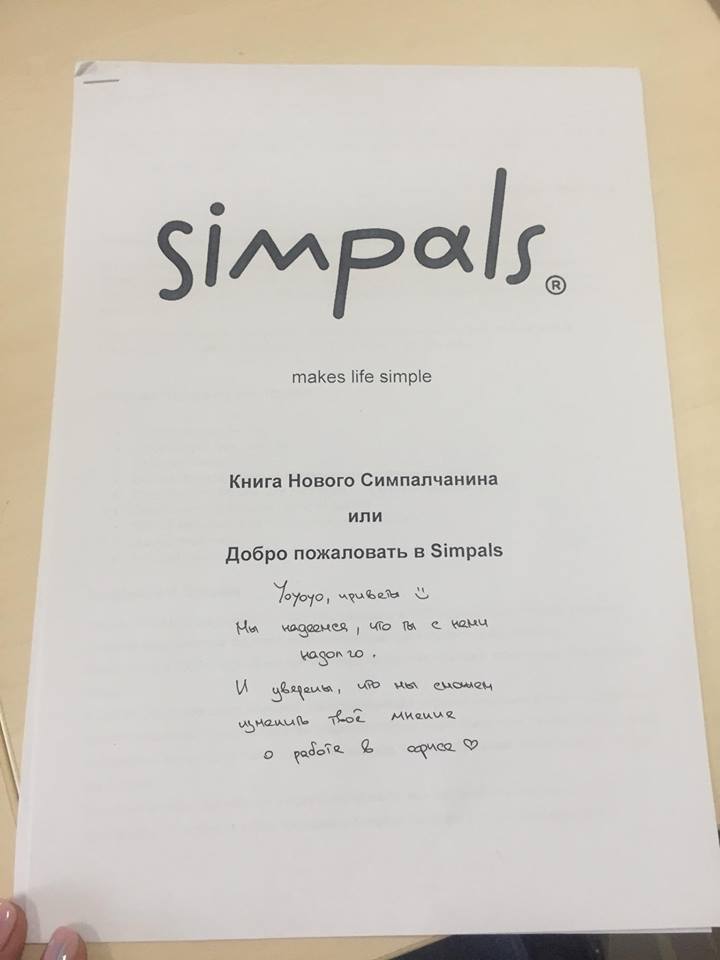 But that's not all! You'll be added to a private group on Facebook, where they will post a welcome message with a creative description about you. Kinda birthday – as you walk around the office, they greet you and congratulate you on your arrival in the new world. Slightly embarrassing =)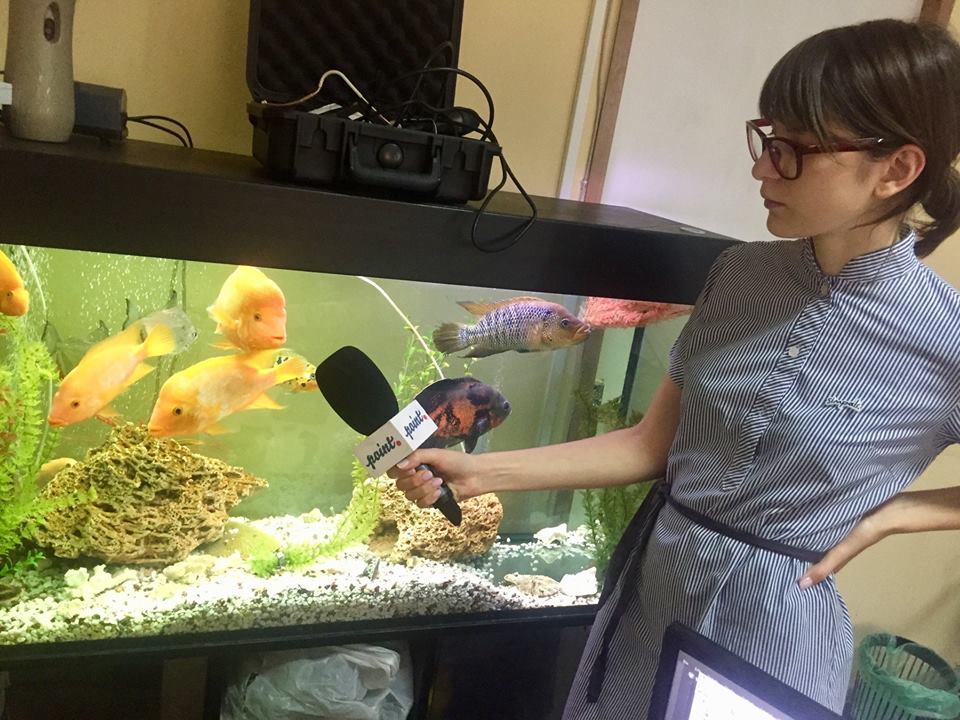 Further, at a comfortable pace, they will put you in the way of things, features and tasks. You can unlimitedly ask anyone anything unclear. Everyone is friendly, creative, open and easy-going, and these are probably the criteria of choosing the staff here.  They will give you a simple task, then will correct and help you in a convenient form, and will criticize you constructively. At the end of the work day, you will go home tired but happy, and will spend the next two hours on calling your friends/mom/dad/grannie to tell them how cool it is  working in an office 😉